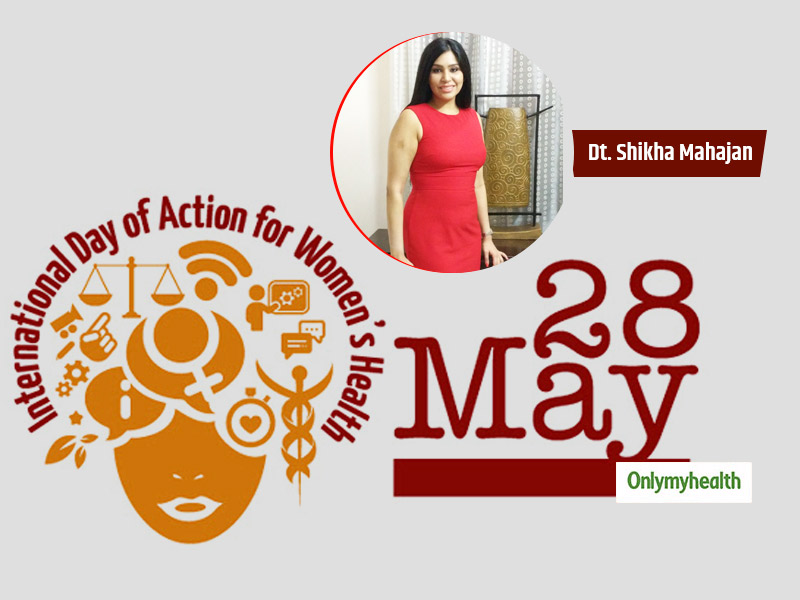 International Day of Action for Women's Health is observed on May 28 (for more than 30 years). Women's rights activists and allies in the sexual and reproductive health and rights movements worldwide have commemorated in diverse ways. Time and again, women, young girls, advocates and allies have gone on to take action and stand up for reproductive and sexual rights for what they indeed are: an indivisible and inalienable part of our human rights. Particularly now, at a time when not only women's human rights but also they are sexual and reproductive rights are continuously and systematically violated worldwide, mobilization both within and beyond our societies remain essential, to resist any further encroachments on our rights and to advance sexual and reproductive justice for all.
Dt. Shikha Mahajan, Holistic Nutritionist and Founder of Diet Podium shares some guidelines for women to improve their intimate health:
Know what is right for you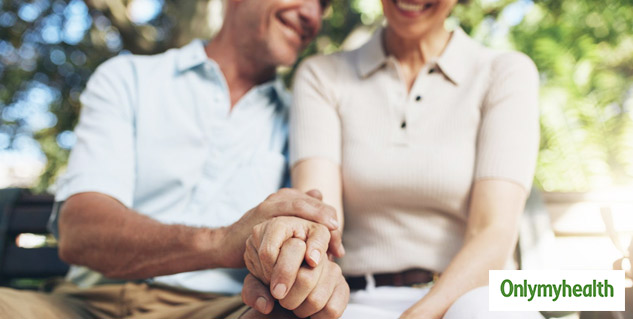 Sex is the most natural part of life; it can bring one pleasure, intimacy and joy. But it is only up to you to decide if and when you choose to have sex. Firstly, think about what you want, then define your values, desires, and boundaries. These may change depending on your stage in life.
Also Read: International Condom Day 2020: Non-Hormonal Methods Of Contraception Explained By Dr Neema Sharma
Get educated about your body and how to protect it
Learn about your body, how it works, and explore ways to express and explore yourself sexually. Practice safer sex to protect both yourself and your partners from any STIs and unplanned, unwanted pregnancies. Remember that condoms can prevent both STIs and unplanned pregnancies, while other contraceptives only prevent pregnancy. For extra safety measures, some people choose to use condoms, along with another contraceptive method.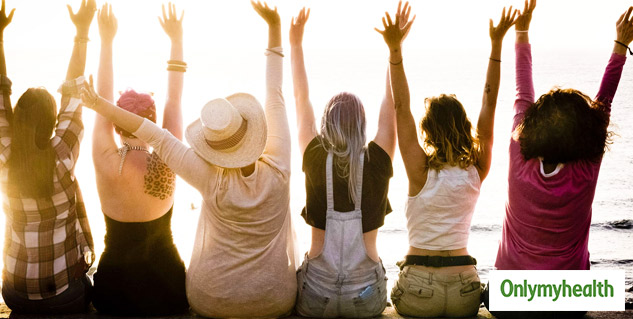 Also Read: The Role Of Microbes In Women's Reproductive Health, Explains Dr Koli
Not only treat your partners well but also expect them to treat you well
Be with someone that makes you feel competent and confident about yourself, comfortable and safe. Partners must respect your boundaries and never pressure or force you to do something that you don't want to. Similarly, respect your partner and never force them for anything they don't want to.
Also Read: Sexual Reproductive Health Awareness Day 2020: Everything A Girl Needs To Know Before Marriage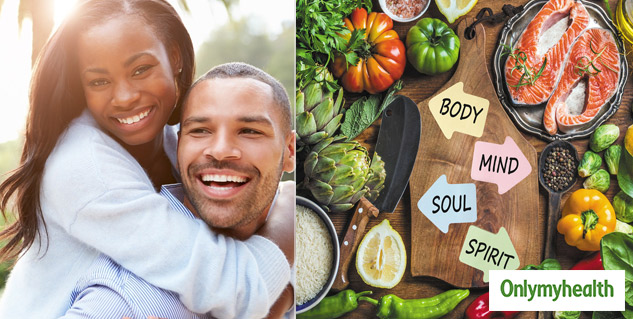 Build positive relationships
By building open and honest conversations about your relationship, desires, and sexual health (you can build positive relationships). Respect one another and make collective decisions together. If and when health problems come up, discuss them with each other openly and do seek medical care. If your partner is ever violent, or pressures or tries to control you, do seek help from your health care provider, counsellor or organizations that address partner violence.
Consider sexual health the same as your body's health
Find a health care provider and counsellor they can help you feel comfortable and respects your choices. You do have a right to get proper medical care. Always have open conversations with your health care provider about how you can stay healthy and any other issues that may affect your intimate health. Wellness check-ups are still a good time to get the recommended services, ask questions, or even share any concerns about your reproductive health, including but not limited to both sexual performance and functioning.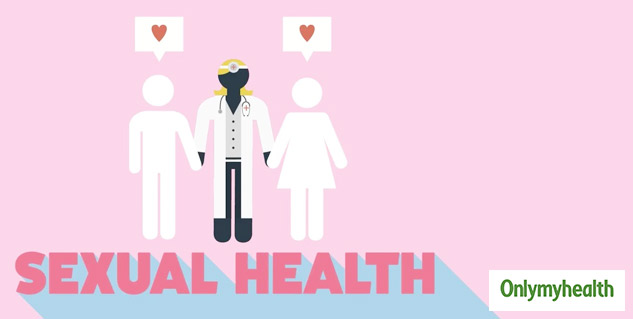 Read more articles on Women's Health