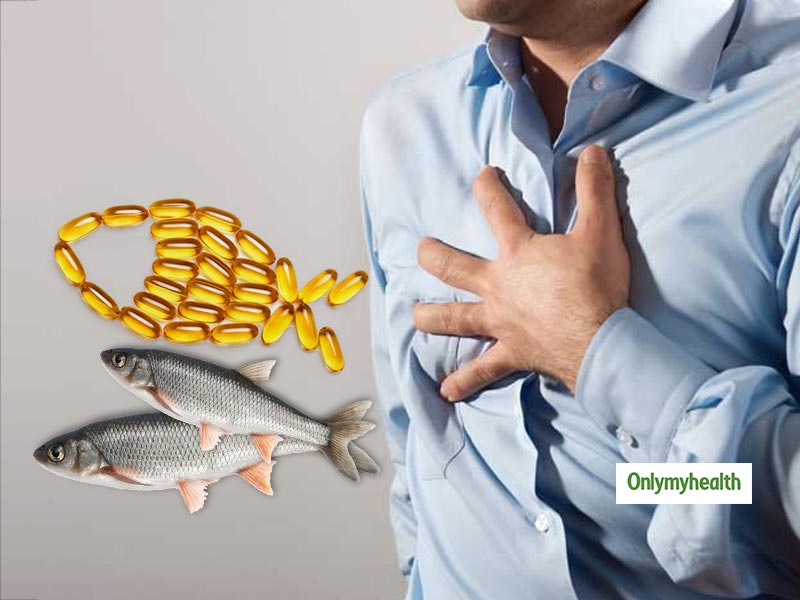 A new study claimed that omega-3 or fish oil helps prevent heart attacks. The study's lead author, Joanne Manson, stated that the pattern of findings suggests a complex balance of benefits and threats to each intervention and indicates the need for additional research to identify which individuals are taking these supplements. One can get pure benefits from diets.
Twenty-six thousand American women and men attended a clinical trial. Results after more than five years of study and treatment showed some promising signs. In the research, it has been found that omega-3 fatty acids help prevent heart attack. Heart health benefits have now been confirmed after testing with recent meta-analyses of omega-3.
Benefits of fish oil
Fish oil is one of the most consumed dietary supplements. It is rich in omega-3 fatty acids, which is very important for your health. If you do not eat a lot of fish, taking fish oil supplements, as it can help you get enough omega-3 fatty acids.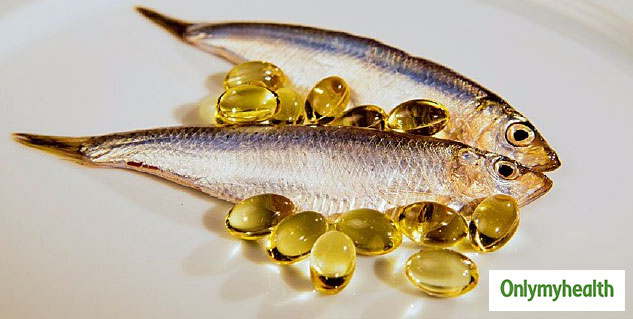 Also Read: 10% Cancer Die Due To Heart Diseases
It has numerous benefits:
It increases good cholesterol in the body and reduces bad cholesterol.
Fish oil controls blood pressure and removes plaque stored in the arteries.
Fish oil supplements can improve symptoms of some mental disorders. This effect may be a consequence of increasing the intake of omega-3 fatty acids.
Fish oil supplements can help reduce weight.
Eating fish can help prevent eye diseases. However, it is not clear whether fish oil supplements have the same effect.
Ageing or exposure to too much sun can damage your skin. Fish oil supplements can help maintain healthy skin.
Read More In Latest Health News