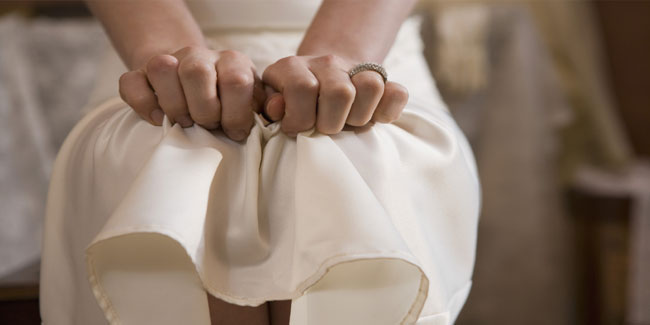 A study that suggested that abortion increases a woman's chance of developing psychological problems seems to contradict earlier researches by the American Psychological Association. The new research, conducted by Priscilla K. Coleman of Bowling Green State University in Ohio, was published in the British Journal of Psychiatry.


To conduct the research, the author did a quantitative analysis of about 22 studies that were done between 1995 and 2009; the studies covered over 877, 181 participants of which over 16,831 had had an abortion.

The results indicated that there was an 81 per cent of increase in the risk of developing mental problems among women, who underwent abortion with about 10 per cent of psychological problems being linked to termination of pregnancy. Abortion was specifically tied to 34% increase in the risk of developing anxiety disorder and 110% increase in the chances of developing depression.

The American Psychiatric Association, a think tank of psychologists worldwide that promotes scientific knowledge of psychology conducted a research after establishing a task force in 2006 to collect, evaluate and analyse the empirical studies on the subject. The task force collected data of abortions that were self-induced and those that were forced upon by family members or because of personal issues.
The findings of the study found no significant proof to hold the assumed fact that abortion was a cause of psychological problems in women, though the result did attribute feelings of loss and sadness in women, who had had abortion earlier.

The organisation suggested other factors, such as a history of psychological problems, poverty, alcohol and drug abuse and exposure to violence to have played a role in the increased risk of unwanted pregnancy. It was observed that women, who were forced to abort the pregnancy, were seen to have poor reactions in terms of emotions post pregnancy.

The task force also put into light that several studies that connect abortion to psychological problems are flawed as they have not been able to control the risk factors. The task force also reported that other components, such as socio-economic status, personal issues and cultural demands influence abortion outcomes and therefore, should be incorporated into the analyses before establishing the links.

The task force has called for changes and improvements in the design of the studies that included rigorous peer reviews to clarify the relationship between abortion and psychological problems.
Read more articles on Abortion.