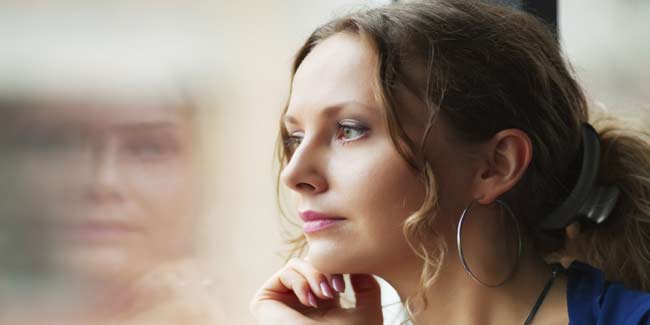 Coping with termination of pregnancy is the most stressful experience for a mother. Most of women gets psychologically affected and may even develop post-abortion depression.
Abortion is one of the most stressful experiences a mother has to face. Apart from the procedure that takes not more than a couple of minutes to get over, the post-abortion depression has widely created distress in many women. However, this is not the case with all women. In cases of planned abortions, many women are happy to have postponed the idea of motherhood. These women tend to overcome the anxieties of losing a child much earlier.
Women who get psychologically affected with this loss often take help from counsellors or psychotherapists to deal with the termination. The main aim is to struggle and overcome the feeling of being miserable and restore stability in their lives. Women, over the years, after termination of pregnancy, express mixed feelings and confusion in terms of physical upheavals and emotional changes. In such cases a woman must do the following:
Clear the clutter in the head and not be ethically or religiously biased.
Visit a psychotherapist and take a few counselling sessions in case she fails to deal with the situation. They can be the best guides to relieve emotional tension.
Recall the reason of a planned abortion. If you were not ready for it, then perhaps this is the best decision you took.
Discuss this with your partner. Communication often helps in bridging the gap.
Visit other online portals and network interact with people who have experiences to share related to abortion. You might just discover that many abortions happen unplanned or by forcefully which leaves a woman equally devastated. Online support groups can help one considerably in getting rid of depression. Like-minded people and an open and anonymous information exchange can help a woman cope with termination of pregnancy.
Believe in your decision and it is best not to look back at your past.
In cases such as ectopic pregnancies, still births and foetal malformation, women have to go for an abortion. Here, the mother too, faces a considerable psychological damage and even death threat, in their efforts to sustain their pregnancies. The mother should trust the doctor and avoid falling into guilt, shame and depression. A biological dysfunction is at times beyond the scope of the expectant mother. Taking precaution in the subsequent conception sessions should be the ideal focus.
Talk it out with your trusted family members. Seclusion is the easiest trap that women coping with abortion and miscarriage face.
Avoid having sex both before and after abortion at least for a minimum period of two to three weeks. The vagina and the uterus should be given the time to heal completely. Apart from that, a woman should be mentally prepared by then.
Avoid exercising and taking stress after the termination of pregnancy. Most women take it as an uneventful experience yet try overcoming it.
Read more articles on Abortion.