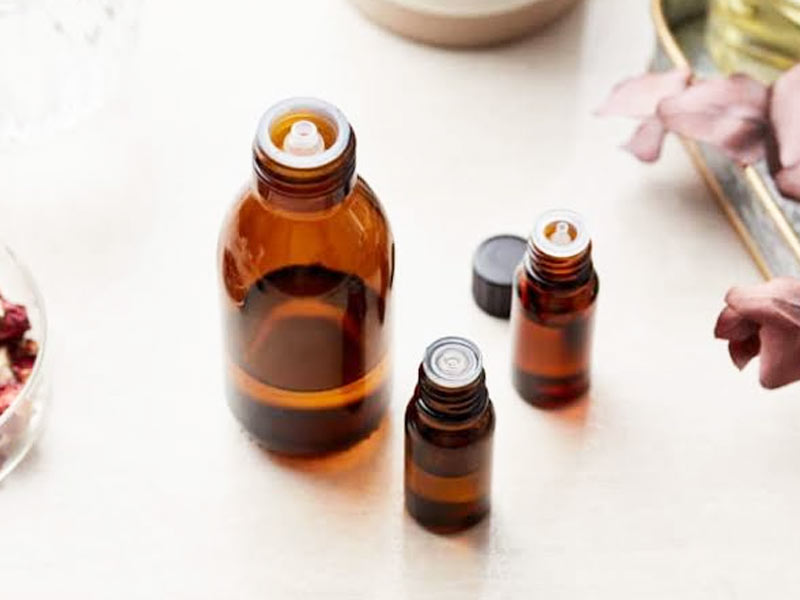 Do you have an unavoidable post meal breath? And, do you feel you need something natural to strengthen your teeth and gums? Well, these are the situations in which mouthwashes can help you out. Mouthwashes serve many purposes such as eliminating bad breath and taking care of your dental health as well. It also prevents plaque buildup and helps in treating mouth sores. Oral rinses are should be an essential part of your dental hygiene routine.
Mouthwashes contain various ingredients, such as fluoride and cetylpyridinium chloride (CPC), that help in fighting bad bacteria in the mouth. Other compounds that are used mouthwashes are povidone-iodine, chlorhexidine, and even essential oils. These ingredients help in removing plaque build-up and in fighting oral bacteria. It is not necessary to buy mouthwashes from the market but you can make your own natural mouthwash at home easily. Keep reading to know about DIY homemade natural mouthwashes to detoxify your mouth.
DIY homemade mouthwashes to detoxify mouth
It is important to take proper care of your oral hygiene, otherwise it will affect your dental health and put you at risk for tooth pain, cavity, plaque, swollen gums and loose teeth. As per several dentists and experts, just brushing and flossing might not be enough to keep your mouth clean and fresh. Here are 5 DIY homemade mouthwashes to detoxify your mouth:
1. Baking soda mouthwash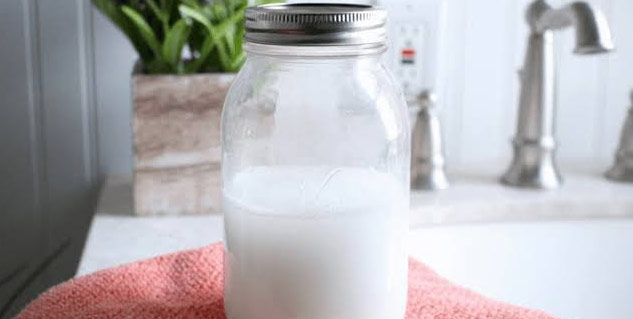 Image source: Onegoodythingbyjillee
Whenever we talk about dental hygeine, baking soda is the first ingredient that comes in our mind. It is one of the best natural solutions to treat bad breath and oral bacteria. It is alkaline in nature and can increase salivary pH, which helps in neutralizing the oral bacteria acids caused by aerated drinks and caffeine.
Take half teaspoon of baking soda and mix it in half a glass of warm water.
Stir properly and rinse your mouth before brushing your teeth.
2. Coconut oil mouthwash
Coconut oil will detoxify your teeth, gums and the whole body. You can have clean, healthy and germ free teeth. However, pure or virgin coconut oil is required for this purpose. This is one of the easiest natural mouthwashes to use at home.
You just have to take a teaspoon of pure coconut oil and swish it in your mouth for atleast 5 minutes.
Do not swallow it.
Lastly, spit it out and wash your mouth with water.
Also read: Make Your Own DIY Mouthwash To Get Rid Of Bad Breath
3. Aloe vera mouthwash
Aloe vera can freshen up your mouth and prevent any bacterial attacks in your dental cavity. Aloe vera mouthwash can also help in treating gingival bleeding and plaque buildup.
Take half glass of aloe vera juice and mix it with half glass of distilled water.
Squish it in your mouth after brushing your teeth.
4. Essential oil mouthwash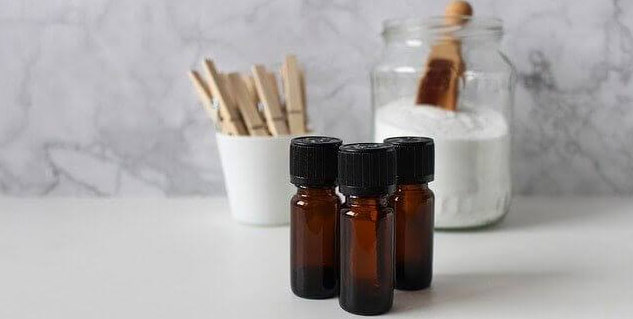 Image source: Soundviewfamilydental
Essential oils are extremely beneficial and can also be used in a DIY homemade mouthwash. Essential oils such as clove and cinnamon oil can make an effective mouthwash to get rid of cavities.
Add a few drops of clove and cinnamon oils in half glass of water.
Then, mix properly and store it in a bottle.
You can use this mouthwash to rinse and disinfect your mouth.
Also read: Gargling With Mouthwash May Help Reduce COVID-19 Spread, Suggest Researchers
5. Saltwater mouthwash
After having your meals, you can take the simplest saltwater mouthwash. It will help in eliminating all the impurities and bacteria in your mouth. Not just as a post meal mouthwash, this solution can also be used to improve oral health and to freshen up your mouth.
Put half teaspoon of salt in half glass of warm water.
Then, rinse your mouth with this solution for a few minutes.
Read more articles on Miscellaneous
Image credits: Mindbodygreen