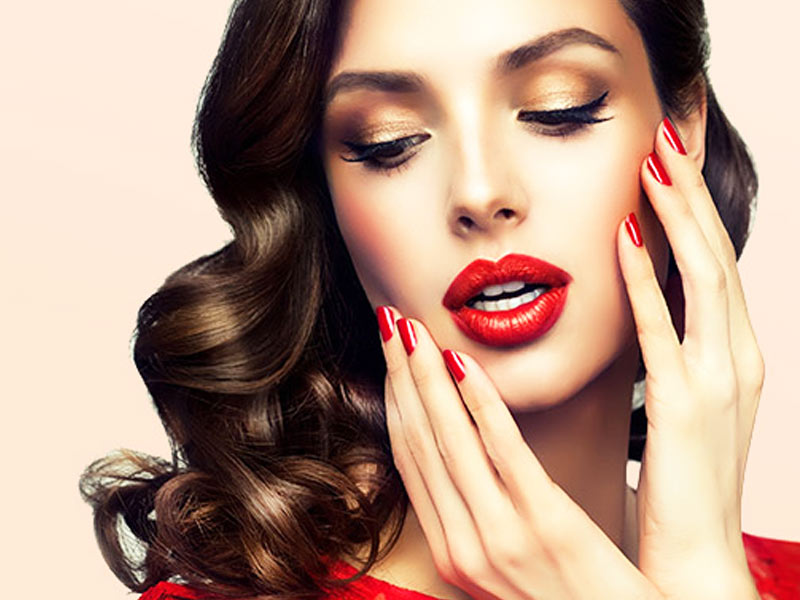 Right after Navratri and Dussehra, come Diwali and Bhai Duj. The months of October and November are fully packed with many festivals. From new outfits to delicious food items, it is a time for people to rejoice and enjoy. Along with a what to wear confusion, many people also stay in a the dilemma about there makeup. It keeps them thinking which colour combination will match which outfit, or what eye makeup to apply along with what look. Diwali is a festival of lights and colours. Along with lighting diyas, this festival gives a vibe of buying everything new and getting ready. Well, diwali 2020 is around the corner and preparations have already begun. From posting selfies on social media to having celebrations at home, some people don't let their makeup skills go in vain. In this article, you will get to know about 5 gorgeous makeup looks that you have to try this Diwali.
Diwali Makeups looks
Even during the COVID-19 pandemic, many people like getting ready at home and flaunting their look. Even Bollywood actresses and fashion influencers suggest Diwali makeup ideas on their Instagram handles. Here are 5 amazing makeup looks that you can try out this year:
1. Smokey eyes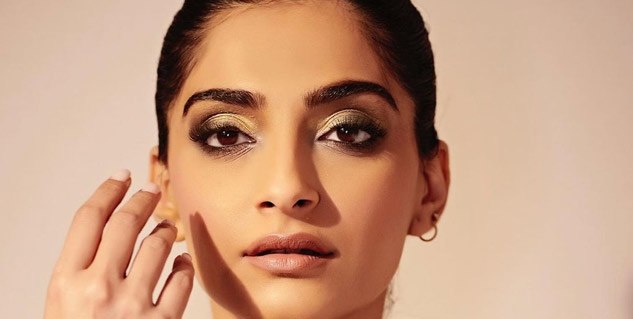 Smokey eye makeup has been in trend since a few years now. Pair it up with blood red lipshade and your Diwali celebration will become more grand than ever. A smokey cat eye makeup looks glamorous as well as breaks a lot of assumptions and stereotypes that the society has about applying makeup.
2. Silver touch
Want to grab an eye when you enter the room each time? Let's get your eye game string. No, I am not talking about bold eyes like Kareena Kapoor Khan. Instead, you can do an experimentation of going fully silver with your makeup. From highlighter to lipshade, every appliance should have a silver touch in it.
Also read: Diwali 2020: 5 Beautiful And Different Ethnic Outfits To Brighten Up Your Festival; Check Them Out
3. Glittery look
Aglittery look with a bright colour can go really well to set the festive vibes. You can shine your way into a party or puja by taking a purple glittery eye shadow with a dark lipstick. You can even highlight your cheekbones with a glitter. From lehenga to western look, this makeup idea will surely make you look beautiful on Diwali.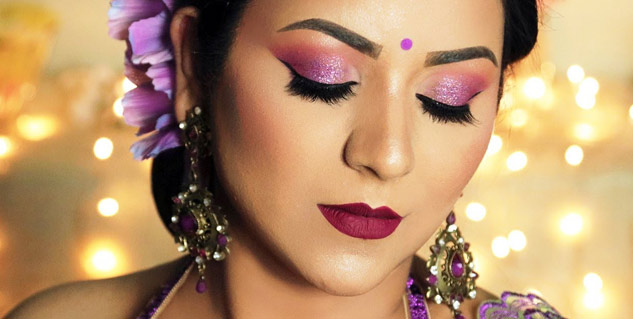 4. Natural nude
In order to carry a totally natural, subtle and ravishing look, nude makeup is your best friend. It looks neutral and the skin has to be completely covered with foundation and concealer. Everything has a skin colour shade in this Diwali makeup idea. Even the lipstick has to be be nude coloured.
Also read: Smart Makeup Tricks: 7 Beauty Hacks To Follow This Festive Season
5. Golden makeup
Glitz and glam is always fab, a tinge of golden is what you can grab! A golden shade is something that you can carry with traditional and western outfits too. It goes well with almost every colour like maroon, green, pink, blue, etc. So, go with the golden theme this time and try out something monochromatic this year.
These were some makeup ideas that you can try this Diwali. They can light up and make your festival even more bright. Having top notch makeup look is also a part of beauty care. You can buy these eyeshadow palettes and other makeup products in every brand varieties.