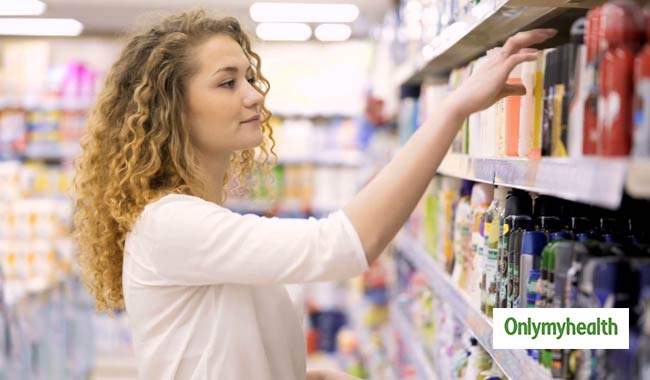 If you are someone who just stepped into the world of makeup, it is normal to feel overwhelmed with the amount of makeup stacked in stores. It is important to have a good amount of makeup in your bag that makes it easy to achieve an everyday look, especially when you are in a hurry. Once you have the basics in your bag, you will be able to achieve any makeup look in no time. Here is a guide to every makeup basics that you should own and include in your makeup bag.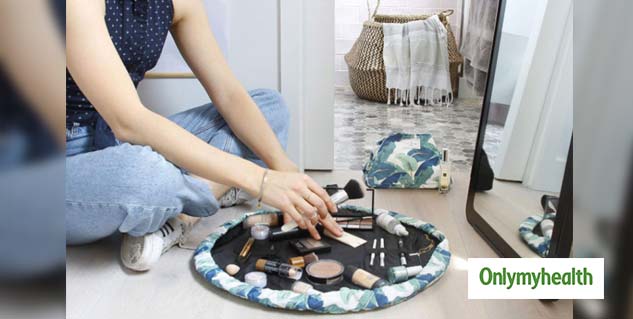 Moisturizer
Everybody knows the importance of a moisturizer. You need a moisturized base to make the makeup look flawless. A moisturizer will hydrate your skin and prevent excess oil production after putting on makeup. You should go for a lightweight moisturizer that quickly gets absorbed in the skin.
Also read: 6 Makeup Mistakes that you should avoid making
Buy Online: To Buy Moisturizer Cream online Click Here
Foundation
Foundation is key to getting that even skin tone we can only dream of, given the pollution and the turmoil we go through in our daily lives. Make sure you buy a foundation that gives you good coverage and sits on your skin flawlessly. It should perfectly match your natural skin tone. If you don't get your desired shade, you can also mix two shades together to get the desired results.
Buy Online: To Buy Foundation online Click Here
Concealer
A concealer is a must-have to cover the dark circles, blemishes and discolouration if any on your face. They give a full-coverage and make your skin tone even, even in places where your foundation couldn't. you can go for a cream-based or roll-under-eye concealer – they are easy to use and they reduce puffiness.
Buy Online: To Buy Concealer online Click Here
Eyeliner
Eyeliner is a very important part of any makeup look. Eyeliner is used to make your eyes pop and look more presentable. Eyeliner, alone can make you look ready-to-go by giving definition to your eyes. If you are new to eyeliner, you can start with a glide-on eye pencil or liquid eyeliner.
Also read: A Beginner's Guide to Ace Winged Eyeliner
Buy Online: To Buy Eyeliner online Click Here
A lip and cheek tint is everything for makeup. A quick hint of colour on the cheeks is perfect to put on when you do not have much time on your hands. Putting on a lip colour can give life to your makeup look. Opt for a creamy formula when you think of buying one. The best thing about this two-in-one product is that it is compact and can fit your bag without any hassle.
Buy Online: To Buy Lip and Cheek Tint online Click Here
Eyebrow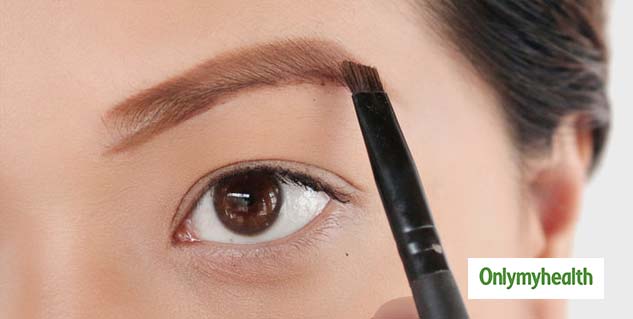 As a newbie, you might think that doing your brows is not going to help my makeup look but it is not true. You will see that doing your eyebrows can make a lot of difference to your look once you do it. Buy a good eyebrow gel or powder-based product to achieve a natural eyebrow. All you have to do is follow your natural brow shape and make the edges sharp.
Read more articles on Fashion and Beauty.
For more related articles, download OnlymyHealth app.