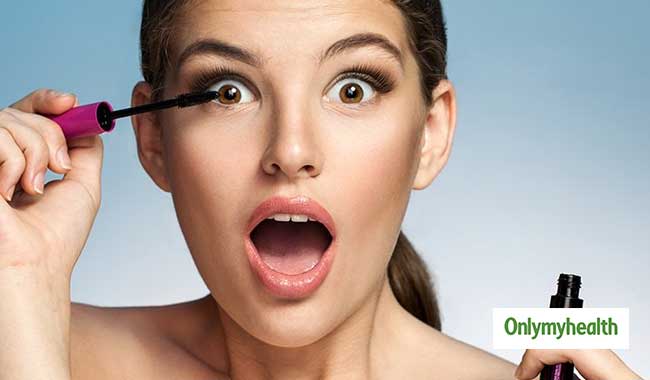 Makeup is great for boosting our confidence and we take years to get our makeup right. All those hours standing in front of the mirror and experimenting, but are you still worried if you got it all right or not? Don't worry, we got you covered.
We often look on the internet for inspiration and think that this look ot that look is great. But the thing is that not every makeup look suits everybody. Your skin, complexion, texture and age matters when it comes to applying makeup. Here is a list of common makeup mistakes that every woman should avoid.
Picking the Wrong Foundation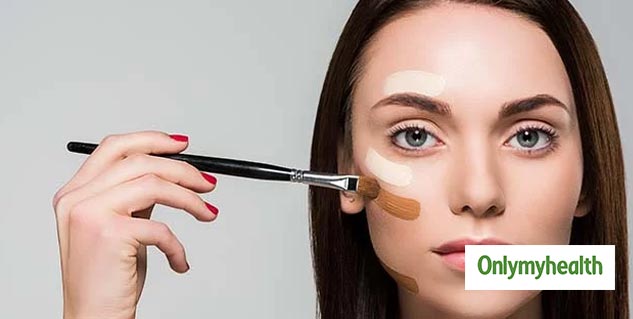 Achieving a flawless base is the best starting point to a good makeup look, so choosing the right foundation according to your skin is very important. From being too orange or too grey, the wrong foundation can ruin your overall makeup look. Try out your foundation in natural daylight to find a perfect match. If can't find the perfect shade, you can mix two foundations to achieve that look. Also, avoid buying a think foundation.
Also read: A Beginner's Guide to Ace Winged Eyeliner
Applying Makeup on Dry Skin
You should never skip face moisturizer before applying makeup. It is extremely important to moisturize the skin to let the foundation, concealer and other products to settle in your skin completely. If you apply makeup on dry skin, your makeup will end up looking patchy and cakey – which is definitely not a good look.
Too much Concealer
If you wish to get a matte finish on your face, do not apply too much concealer. Many of us make the mistake of applying too much concealer to hide wrinkles and other skin problems, but it doesn't work. It will only make you look older than you are.
Blending it Wrong
Makeup is not limited to putting on eyeliner and lipstick, it is more than that. Thanks to the internet, everyone has learned how to put on makeup and many of us still struggle with blending it. If you want your makeup to look natural and dewy, then it is crucial that you learn the art of blending. Watch some tutorials to get a hold of the technique. Remember, practice is key.
Also read: Clever Ways to Use a Q-tip as a Makeup Tool
Not Highlighting the Brows
Eyebrows frame the eyes and doing your eyebrows will make your eyes look more beautiful. Use a shade lighter than your actual brow colour to fill them in. This will highlight your eyebrows and make your overall makeup stand out. Lastly, use a little bit of concealer to clean the edges of the eyebrows to avoid an untidy look.
Using Kohl only on your Lower Lid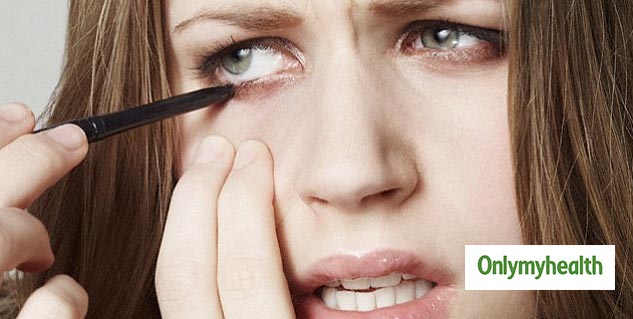 Going all in with your liner on the lower lid is thing of the past. If you still do this, then it's time for you to get rid of that habit. If you think that it this makes your eyes pop, you are mistaken. This will only make your eyes look small and heavy.
Read more articles on Fashion & Beauty.
For more related articles, download OnlymyHealth app.