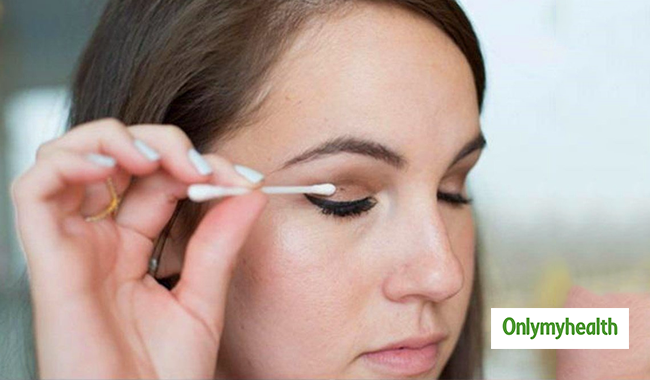 The Q-tips stacked in the corner in the bathroom is more useful than just cleaning your eyes. This handy tool is great for everyone from an amateur trying out makeup to a professional makeup artist. It's time to take the tool out from the shelf and put it to use.
Here are some hacks for you that can up your makeup game. The best thing is this useful tool is handy and can be carried anywhere.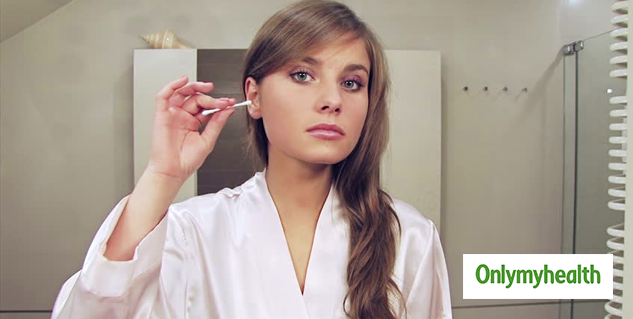 For Applying Highlighter
Highlighting is the best way to make your best features stand out and why not. The general areas that need highlighting include the apple of your cheeks, bridge of your nose and cupid's bow. You can use a Q-tip to slightly highlight the bridge of your nose to make it appear slimmer and defined.
Also read: Pantone Colour of 2019: 5 Ways To Wear It
Hide the Grays
Sometimes we just don't get time to visit the salon to get our roots retouched. This is when Q-tip comes to the rescue. You can use an eyeshadow or mascara to cover your roots. For a precise application, use a Q-tip to apply either of the two.
Work the Nails
This tiny tool allows you to make numerous designs with only a few tricks. Us can use create symmetrical lines or polka dots using the one side of the swab. It can even help you if you make a mess – you can clean up the edges by dipping one side of the Q-tip in acetone and clean it.
Use them instead of Eyeshadow Palettes
We often store eyeshadow palettes in our bags in case we need a quick touch-up but it all ends up in clutter. The eyeshadows either break or spill in the bag, making it a powdery mess. To avoid this, apply the eyeshadow colours on q-tips and store them in a plastic bag.
For Eyelash Glue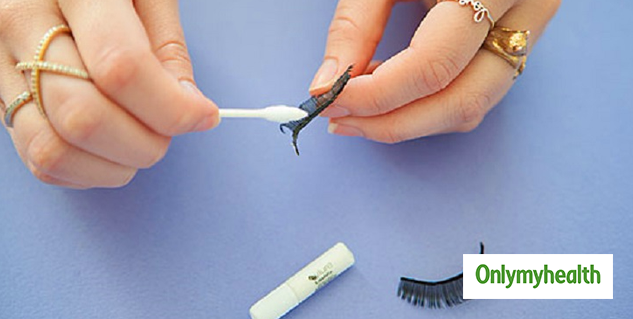 A perfect glam look is not complete unless you put on that beautiful pair of faux lashes. But most of us just don't know how to apply the eyelash glue properly to start with. Use a Q-tip to line your faux lash with an adhesive – this will help you put on the exact amount of glue you need to and don't go overboard. You can also wipe any excess if any on your eyelids.
Also read: 5 Reasons Why Liquid Lipsticks Deserve An Applause
No More Eyeliner Smudge
Almost everything can be fixed with a Q-tip even your smudges eyeliner. It takes to reach perfection when it comes to eyeliner and most of us love applying it. And end up smudging it a little on the sides or making it uneven. You can use a Q-tip to clean the sides and get those perfect wings for a flawless look.