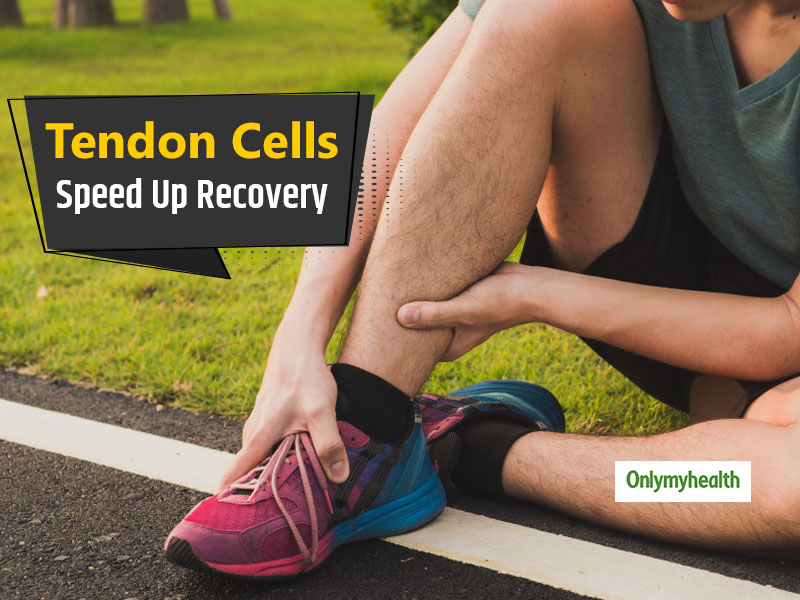 Scientists have finally found success in locating tendon stem cells which would help in the recovery of the injured tendon without undergoing surgery.
Tendon injuries are quite common with athletes which may become serious with time. Mostly, doctors advise surgery for such tender injuries but a recent research has revolutionized the injury recovery. As per this new finding, there are tendon stem cells around the tendons that make the injury difficult to heal. This discovery of tendon stem cells has opened up possibilities for tendon injury recovery without requiring surgery.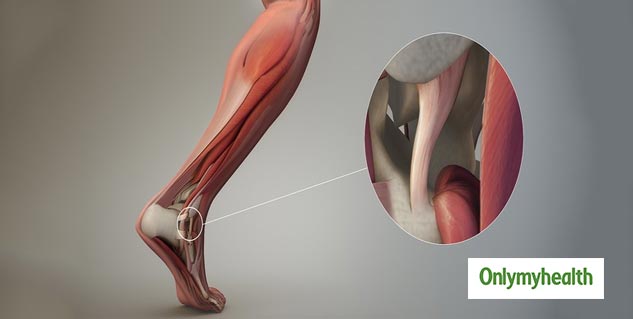 As per the research published in the journal 'Nature Cell Biology', earlier scientists and researchers couldn't locate stem cells around the tendon. As per lead researcher Chen-Ming Fan, "Tendons are the connective tissue that tethers our muscles to our bones, they improve our stability and facilitate the transfer of force that allows us to move. But they are also particularly susceptible to injury and damage."
Also Read: Excessive Use Of Smartphone Can Injure Your Neck and Head
Since tendons are really delicate tissues, they can get easily injured and damaged. After several attempts, the team finally found this tissue below the kneecap. According to another researcher Harvey, "Because tendon injuries rarely heal completely, it was thought that tendon stem cells might not exist, many searched for them to no avail, but our work defined them for the first time."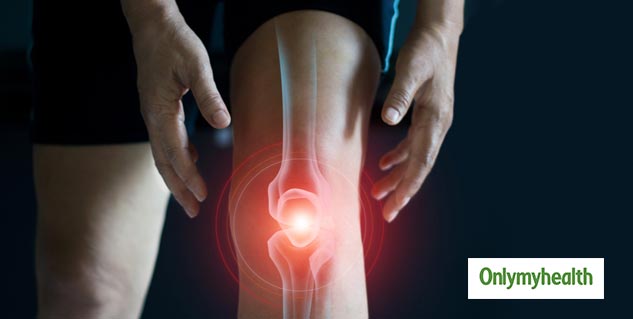 The team found that both tendon stem cells and fibrous scar tissue cells originate in the protective cells that cover a tendon. The reason behind the slow healing of a tendon injury is also answered with this research. Tendon stem cells and fibrous scars both are a part of a system that makes it difficult for a tendon injury to heal.
Also Read: Women Who Are Victims Of Domestic Violence May Develop Long-Term Illnesses
Tendon injuries are not only painful but difficult to be recovered fully as fibrous scars that damage the structure of the tendon tissue. This may put the person the risk of long-term pain and decreased mobility. Sometimes, surgery is the only option but that doesn't guarantee results either.
Read More on Latest Health News