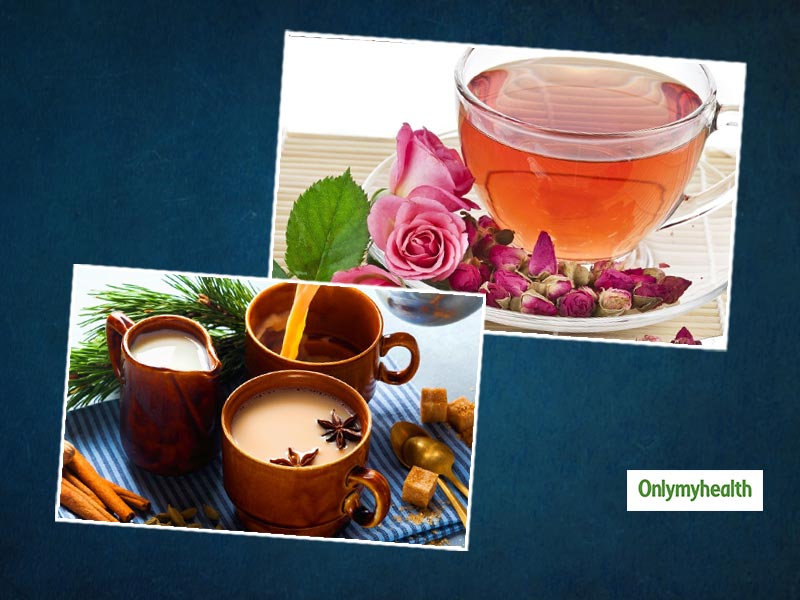 The petrichor that brings with itself so many pleasant memories, so many positive thoughts, and so many good things! Accompany it with a cup of your favourite blend of tea in your hands and stand at your balcony and let it flow in through your body. There is no better feeling to describe happiness. This is the ultimate truth, and it comes packed in a box of tea. Are you brewing a cup of tea to lose weight? Do you know that it is considered an easy way out to lose weight? Various types of tea help in weight loss. However, some health experts and scientists are still not entirely satisfied with the research pieces of testimony supporting this viewpoint. One would wonder how a simple mixture of milk, sugar and an ingredient called tea could produce such propitious results, how it could light up the eyes of even a septuagenarian as it does of a kid when he sees a new toy, and how it could dwindle the effects of a headache in no time – all be it psychologically! Tea comes in a range of varieties, and each tea lover has a list of choices for the same.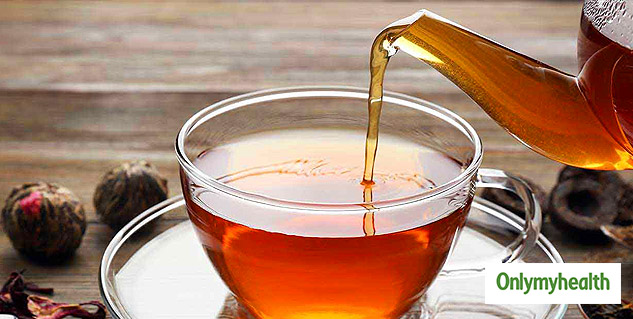 For the uninitiated, there's no need to flutter as here are our five recommendations of different flavours of tea that you could try this season:
Also Read: One-Day Lung Detox Plan By Lifestyle Coach Luke Coutinho
The old messiah- Black tea: Tea is the most widely consumed drink after water in the world. In the world of teas, it is the one that is produced the most, i.e. black tea. One can opt for a seasoned player's product like Samaara Tea, who supply different varieties as well, to be sure they don't mess up the experience.
For the caffeine watchers-Green Tea: If you wish to go for a healthier tea option, there is nothing like green tea. To top it, you could combine it with honey, ginger, or lemon to enhance the health and taste prospect.
Dig a bit deeper - Oolong Tea: This is a sporadic form of tea that originated in China and accounted for just 2% of the tea consumption in the world. For regular tea drinkers, this could be an excellent way to explore new areas of their taste buds.
The desi tadka- Masala Chai: This is a hot favourite amongst the host of tea varieties that have come up in its 5000-year-old history, in India and overseas as well. What makes it stand out is the addition of spices like anise, cardamom, cloves, cinnamon, and others that have health benefits too.
The youngest member- White Tea: White tea is the youngest member of the tea clan. The very first pick of the year can be considered outstanding quality white tea. With almost zero oxidation, it is priced for its soft, fresh from the garden flavour and aroma.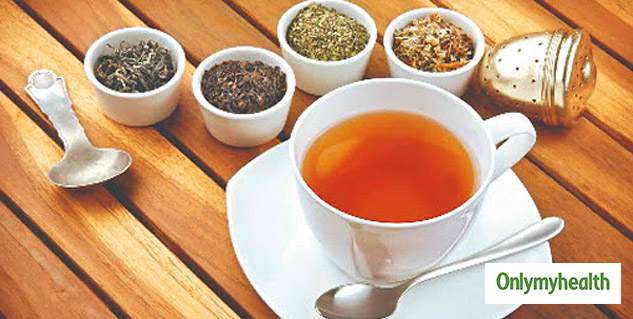 Conclusion: Mr.Dheer Shah, CEO, Samaara Tea states that "it is that time of the year again when fake sick leave applications popping-up on the boss's email become a bit more common to enjoy a hot cup of tea at one's preferred tapri and get drenched in the rain." Happy Monsoon!
Read More in Healthy Diet