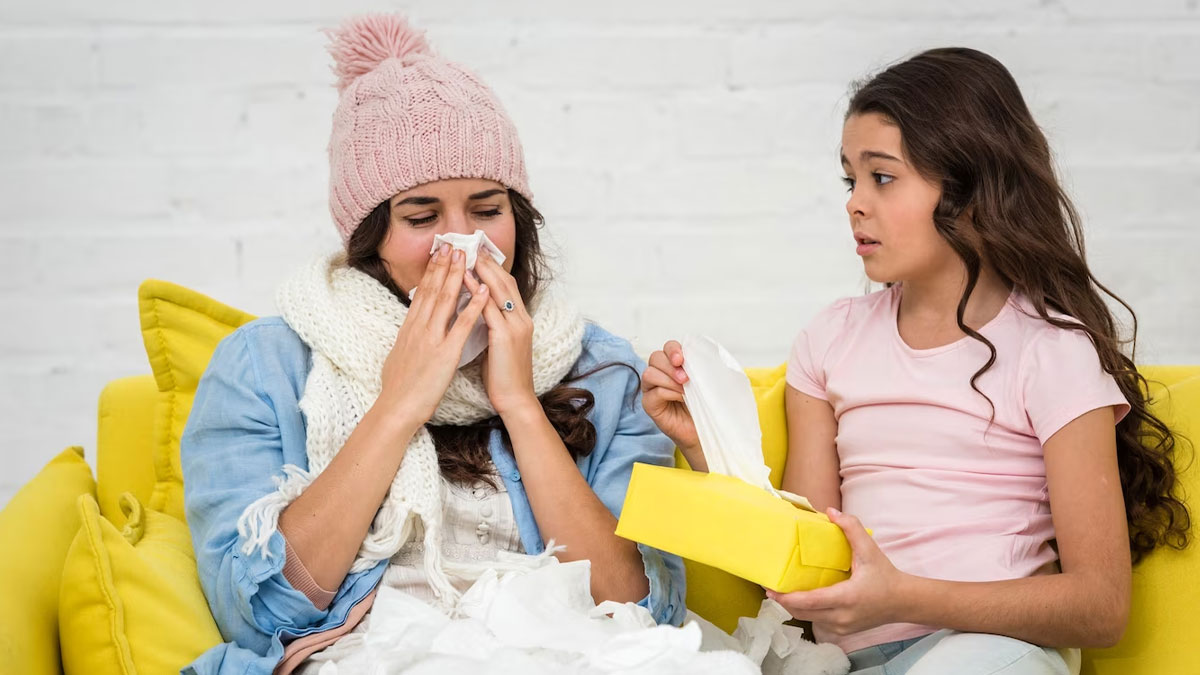 There can often be confusion between allergies and the common cold, as their symptoms can be similar. In contrast to a cold, which is brought on by a viral illness, allergies happen when the immune system responds to foreign material, such as pollen or dust. Symptoms of both allergies and colds can include a runny or stuffy nose, sneezing, and coughing. However, allergies can also cause itchy and watery eyes, whereas a cold can cause a sore throat and fever. To learn more about how to differentiate between an allergy and a cold, we talked to Dr Satish Reddy, MBBS, MD (Pediatrics), Apollo Cradle and Children's Hospital, Marathahalli, Bangalore.
Difference Between An Allergy And A Cold
Talking to OnlyMyHealth, Dr Reddy said that both allergies and colds have different causes. There are numerous ways that can get you sick. You will easily get a cold when there is a virus in your body. Once the virus enters the body, the immune system and the body's defence against it launches a counter-attack, and the response brings the classic symptoms like a cough or stuffed nose. The viruses that cause colds are contagious, like if someone already has the virus and you get in contact with them by sneezing, coughing, and shaking hands. As the immune system battles the virus after a few weeks of infection, the symptoms start to lessen and eventually go away.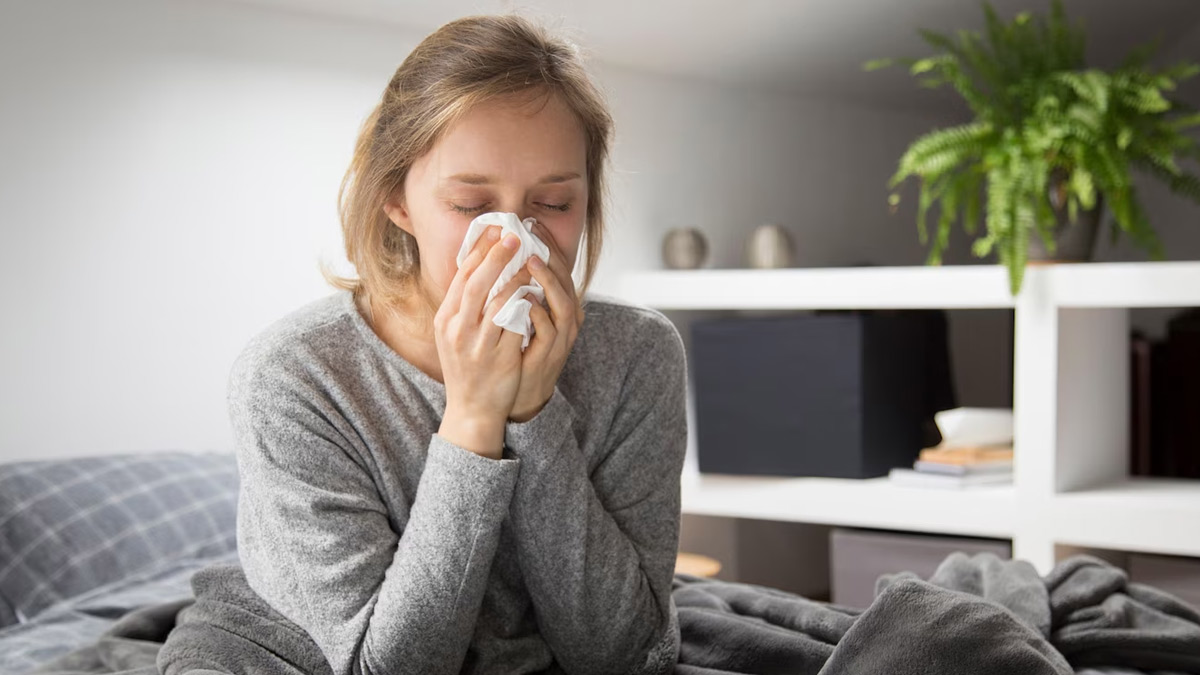 Also Read: 7 Food Items That May Cause Allergy In Children
It's a different story with allergies. They're caused by an overactive immune system. Your body fails to recognise some harmless things, which include dust or pollen and mistakes them for germs and mounts and attacks them.
How To Recognise If You Are Suffering From An Allergy Or Cold?
Though the symptoms of allergy and cold seem similar, it is possible to recognise between them. Dr Reddy mapped certain variations in symptoms of allergy and cold.
Cough: This usually happens in the cold and sometimes in allergies.
General Aches & Pain: They sometimes occur in colds but never in allergies.
Tiredness & Weakness: It can sometimes occur both in cold and allergy.
Itchy Eyes: It is rare to experience itchy eyes during a cold, while it is usual to have it as an allergy.
Sneezing: This symptom usually occurs in both colds and allergies.
Sore Throat: This rarely occurs in an allergy, but usually when you have a cold.
Runny Nose: This symptom is usually experienced during colds and allergy
Stuffy Nose: Just like a runny nose, a stuffy nose is also usual in both colds and allergies.
Fever: You can experience fever sometimes during a cold but never during an allergy.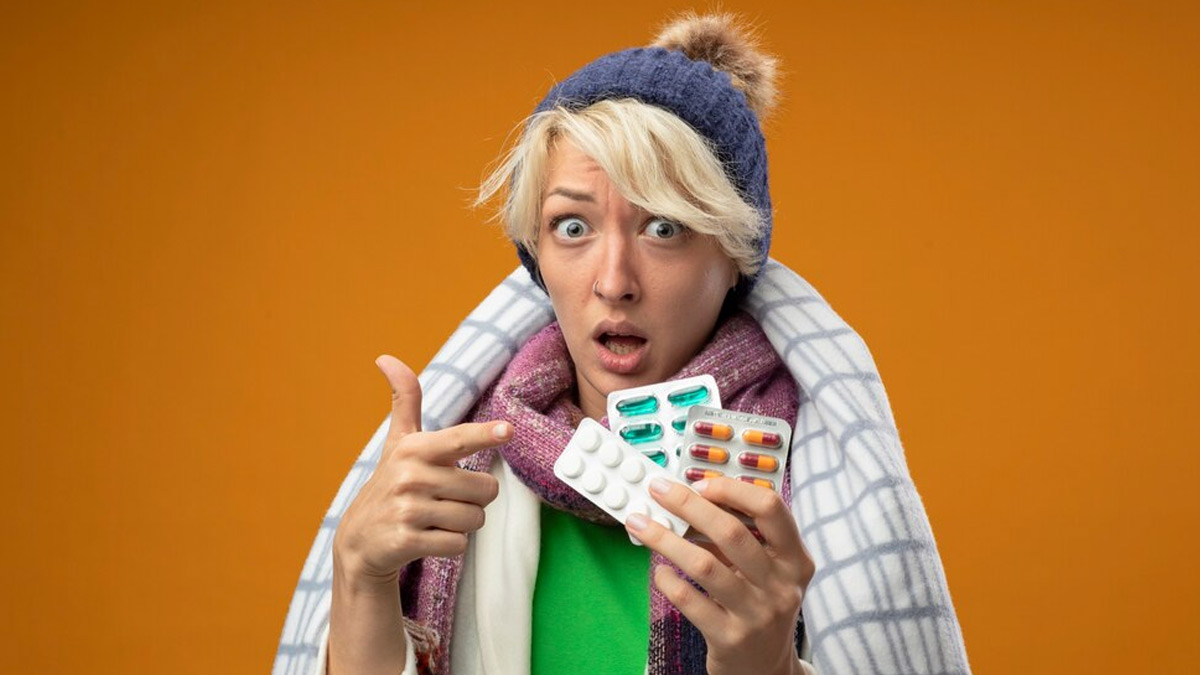 Also Read: Unsure Of What Is Causing Allergies? Take These Allergy Tests To Find Out
After Recognising What Should Be The First Course Of Treatment?
According to Dr Reddy, "You can treat a cold with the help of good rest, painkillers, and decongestants. Most colds last between five and seven days, though some can last up to two or three weeks."
"Decongestants and nasal steroid sprays can be used to address seasonal allergens, which, unlike a typical cold, typically last for several weeks. Avoiding exposure to allergens is possible to have the symptoms be severe," he added.
Image Credits: freepik