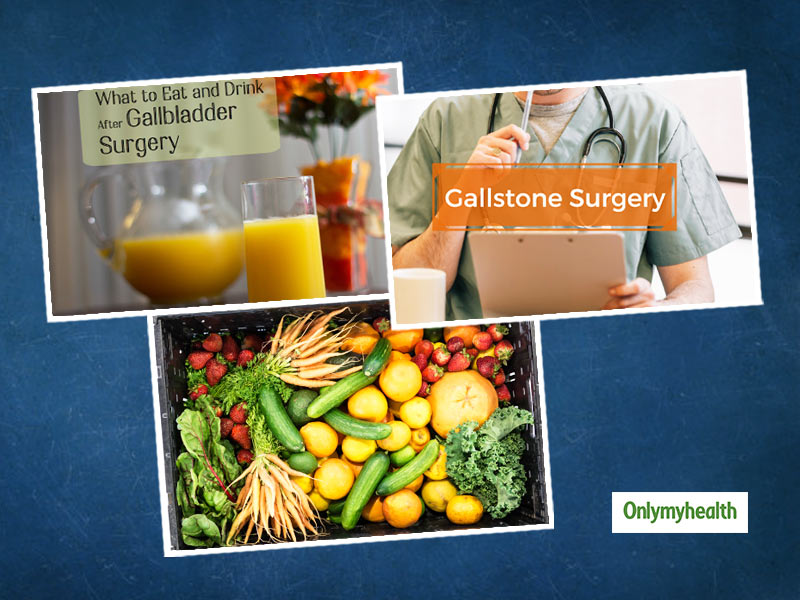 Have you recently undergone gallbladder removal surgery? Then, you must pay attention to what goes into your mouth. This is so because the gallstones may have given you a tough time, but you will have to follow some dietary restrictions after undergoing a cholecystectomy. Did you know? Your gallbladder may not have any role when it comes to digestion, but you will surely need some time to adjust yourself after surgery. You will be shocked to know that eating fatty foods can be troublesome for you as you may encounter problems like diarrhoea or even abdominal bloating that may steal your peace of mind. Here, we give you a complete guide regarding what you MUST eat and avoid after the gallbladder removal surgery. Try to follow these tips and stay healthy. Follow this food guide.
Dr Kapil Agarwal (Apollo spectra Delhi, Nehru Enclave) shares what to eat and delete from the diet
You can opt for foods that are low in fat: It will be difficult for you to digest fat after you undergo surgery. You will be allowed to eat fat once you recover. Hence, you will have to make it a habit of reading food labels before eating anything. You will have to get a thorough knowledge of the fat content present in the food. It will be essential for you to swear by low-fat foods like vegetables, lentils, whole grains, lentils, and fruits. This is so because the presence of soluble fibre in vegetables like broccoli and sweet potatoes can help you deal with diarrhoea. Yes, you have heard it right! You can consider adding these veggies into your daily diet. Even citrus fruits like berries and avocados will do the trick. You must make sure that you do not eat any fruits that are too acidic.
Take it easy after surgery: Right after the surgery, your doctor will ask you to eat light and soft foods. You will be advised to fuel your body with the help of liquids. Eating bland and soft food will aid digestion. Thus, you will be suggested to include foods like boiled potatoes, bananas, or even white rice. Slowly, your diet will change after surgery.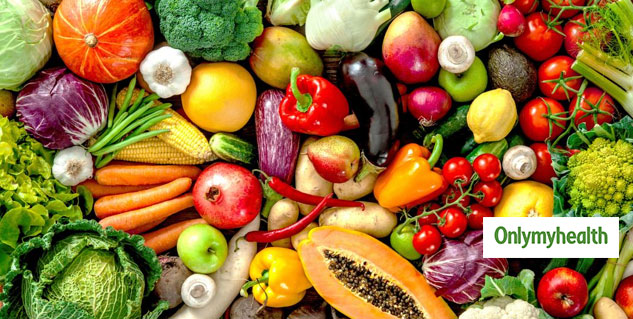 Avoid eating desserts that contain sugar and fats: Though you may love desserts, it will be imperative for you to control the cravings for some time until you get back on track. Just cut down on ice cream, pastries, cookies, and even doughnuts.
Avoid caffeine and alcohol: If you have got your gallbladder removed, keep away from sodas, caffeine, and alcohol. You must make sure that you avoid juices or drink that is loaded with sugar. Instead, go for soothing peppermint tea.
Drink a lot of water: Staying hydrated will do the trick. If you are not drinking enough water, then you must start drinking it right away. Hydrate yourself with water or other drinks consisting of vitamins and minerals.
Along with these options, eating lean proteins will also be beneficial for you. When talking about proteins, it is essential to include nuts, seeds, legumes, beans, and even soy. It is not advisable to eat foods that are high in protein. You will find it difficult to digest dairy products that are fully loaded with fats when recovering from a gallbladder removal surgery. So, be careful while choosing the right kinds of foods. Avoid eating pizzas and pasta. Do not go overboard on these foods.