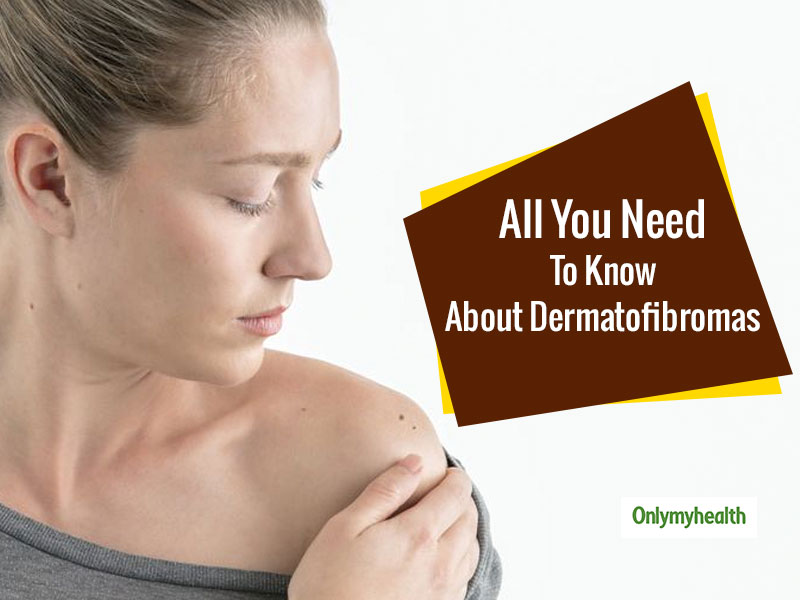 Bumps or lumps on the skin can be due to several reasons. Also, all skin bumps may not be cancerous too. One such syndrome is dermatofibromas
Our skin is subjected to several harsh elements, including dust, pollution, makeup, heavy skin creams, etc. All this can lead to visible skin problems and even lumps in several cases. If you witness lumps or bumps on your skin, then you might be suffering from dermatofibromas, which is a lesser-known skin problem. Dermatofibromas are painless, small and slight protrusions or bumps on the skin that are harmless. These benign lumps can be usually spotted on the lower legs, upper arms or upper back and can outgrow on the skin anywhere.
What are the symptoms of Dermatofibromas?
Dermatofibromas is a round bulge that is mostly under the skin, which is most usually found on the legs, arms and trunks. It typically varies from person to person and can differ in colours like pink, red, grey, light brown or purple and may change over time. These are usually as small as a BB pellet and do not outgrow to be big. These lumps should be checked immediately by a skin doctor for proper treatment and care.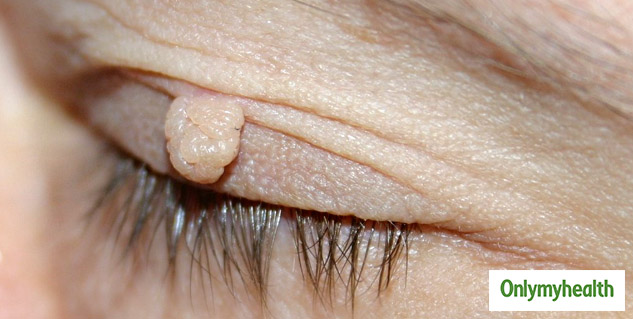 Also Read: Is Your Acne-Filled Face Making You Depressed?
What are the factors that can Cause Dermatofibromas?
Dermatofibromas is nothing but a build-up of additional cells that are present deep into the layers of the skin. However, there is no such cause that triggers its outgrowth. Some of the probable factors that can cause Dermatofibromas are:
Increasing age
People with systemic lupus, which is an autoimmune disease
People with stifled immune systems
Reaction to a bug bite, chip or rupture wound

How to test or diagnose Dermatofibromas?
Whenever any such development witnessed on the skin, it is best to visit a doctor for further investigation. A proper examination of the nodule is made by the doctor to diagnose dermatofibromas. The doctor first visually examines the growth, which may include Dermatoscopy. A Dermatoscope may be used to take an enlarged aspect at the surface of the growth. If the doctor senses any additional discrepancies, then the doctor might advise for a skin biopsy to rule out the chances of a cancerous growth on the skin.
Also Read: What is Bruxism? Know Symptoms, Causes and Treatments
What are the possible treatment options for Dermatofibromas?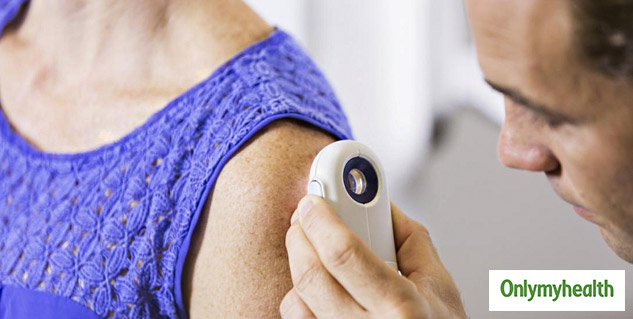 Dermatofibromas are long-lasting outgrowths on the skin that are not treated on their own. Some of the treatment options that are available to get rid of the Dermatofibromas are localised corticosteroid injection, freezing (with liquid nitrogen) or laser therapy.
It can only be done away with extensive operating removal. These therapies may not be fruitful and effectual at eradicating a dermatofibroma because the tissue may accumulate again and maybe reasoned out to be the cause of its growth. Since there no exact or particular reason for its growth, the Dermatofibroma cannot be prevented entirely.
With inputs from Dr Nivedita Dadu, Dermatologist and Founder, Dr Nivedita Dadu's Dermatology Clinic
Read more articles on Other Diseases