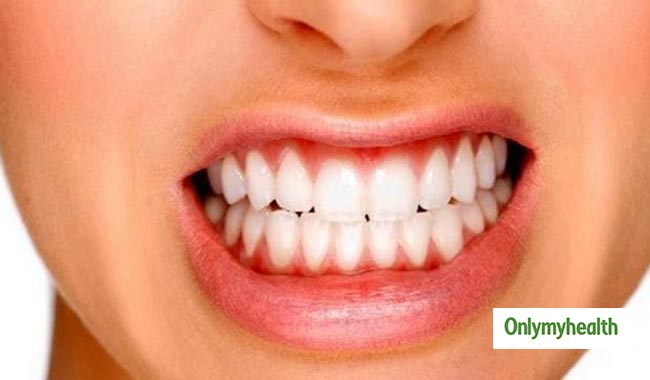 Bruxism is a condition in which you start grinding, gnashing and clenching your teeth. A person with bruxism may unconsciously clench the teeth together during the day, or clench or grind them at night a situation which is known as sleep bruxism. Sleep bruxism disorder is associated with a sleep-related movement. People who tend to clench or grind their teeth during sleep are more likely to have other sleep disorders as well such as snoring and pauses in breathing.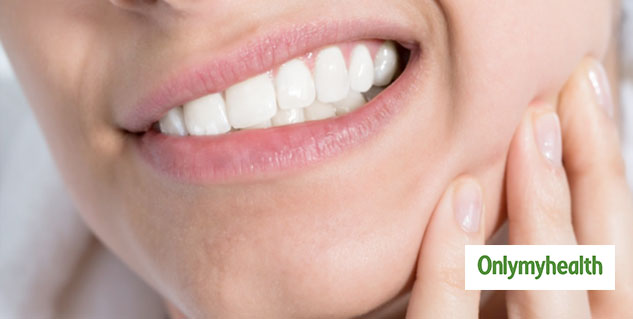 However, mild bruxism may not require treatment. But if the bruxism is frequent and severe, it can cause jaw disorders, headaches, damaged teeth and other problems like frequent headaches. People who have bruxism may not be aware of it until they develop complications. Therefore it is important to know about the signs and symptoms of bruxism for proper dental care.
Also read: How to Prevent Tooth Cavities
Signs and symptoms of bruxism
Grinding or clenching of teeth
Flattened, fractured, chipped or loose teeth
Worn tooth enamel, exposing deeper layers of your tooth
Increased tooth sensitivity
soreness, jaw and face pain
Tight and tired jaw muscles
Earache
Headache
Indentations on your tongue
Causes
The exact causes of bruxism are not known. But some possible physical or psychological causes may include:
Anxiety, stress, anger, frustration or tension
Aggressive, competitive or hyperactive personality type
Abnormal alignment of upper and lower teeth
Sleep apnea
Stomach acid reflux into the esophagus
An uncommon side effect of some psychiatric medications, such as phenothiazines or certain antidepressants
Complication resulting from a disorder such as Huntington's disease or Parkinson's disease
Treatment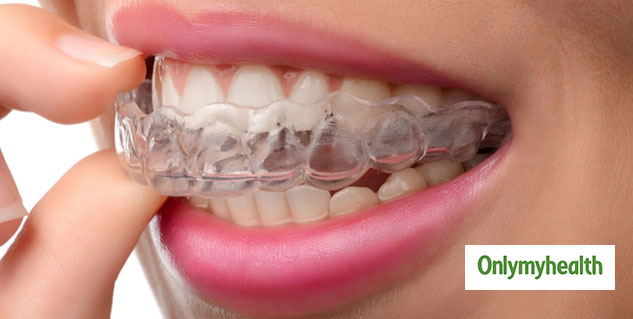 The treatment aims at reducing the pain, preventing permanent damage to the teeth and reducing clenching of teeth as much as possible. Teeth gaurds are given to patients, which they can use before sleeping to avoid any further damage.
Some tips to help you stop teeth grinding:
Avoid foods and drinks with high caffeine content
Reduce your alcohol intake
Avoid chewing gums as it allows jaw muscles to get more used to changing and will also trigger jaw pain
Focus on your jaw movement during the day. try not to clench or grind your teeth and relax your jaw muscles as much as possible
Relax your jaw muscles by putting a warm wet cloth on your cheeks before sleeping
Teeth grinding in children
Teeth grinding is not limited to adults, children are more likely to suffer from bruxism. Children grind their teeth during sleep rather than daytime.
Tips to stop your child from teeth grinding:
Encourage your child to play more and do more physical activities
Make sure that your child drinks plenty of water
Decrease your child's stress especially before bedtime
Take your child to the dentist as soon as possible
Prognosis
Bruxism is not a dangerous disorder. But it can lead to permanent damage to the teeth and uncomfortable jaw pain and headaches.
Read more articles on Dental Health.
For more related articles, download OnlymyHealth app.