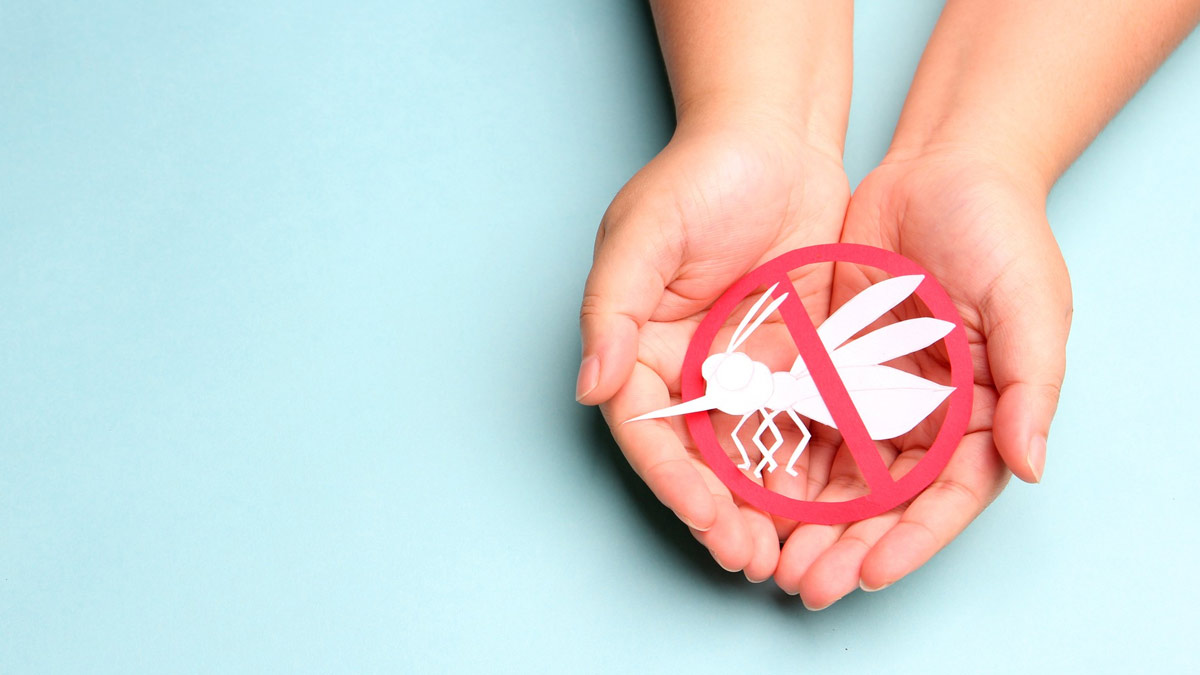 According to the Secretary of Health, Punjab, 132 fresh cases of in were reported in Rawalpindi, 102 from Lahore, and 54 in Gujranwala. In fact, an individual lost their life because of the mosquito-borne disease in Rawalpindi in the last 24 hours. On the other hand, Karachi recorded 277 more dengue cases in the last 24 hours.
As per the Sindh Health Department, more than 277 cases of dengue fever were recorded in a hospital in the last 24 hours, increasing the monthly numbers to more than 2000. In these reported cases, 54 were from the East district, 76 in Central, 85 in Korangi, 26 in South, 13 in West, 26 in Malir and eight in Kemari. On Monday, the health ministry said that dengue virus is spreading to an epidemic stage in Pakistan with more than 41,000 cases this year.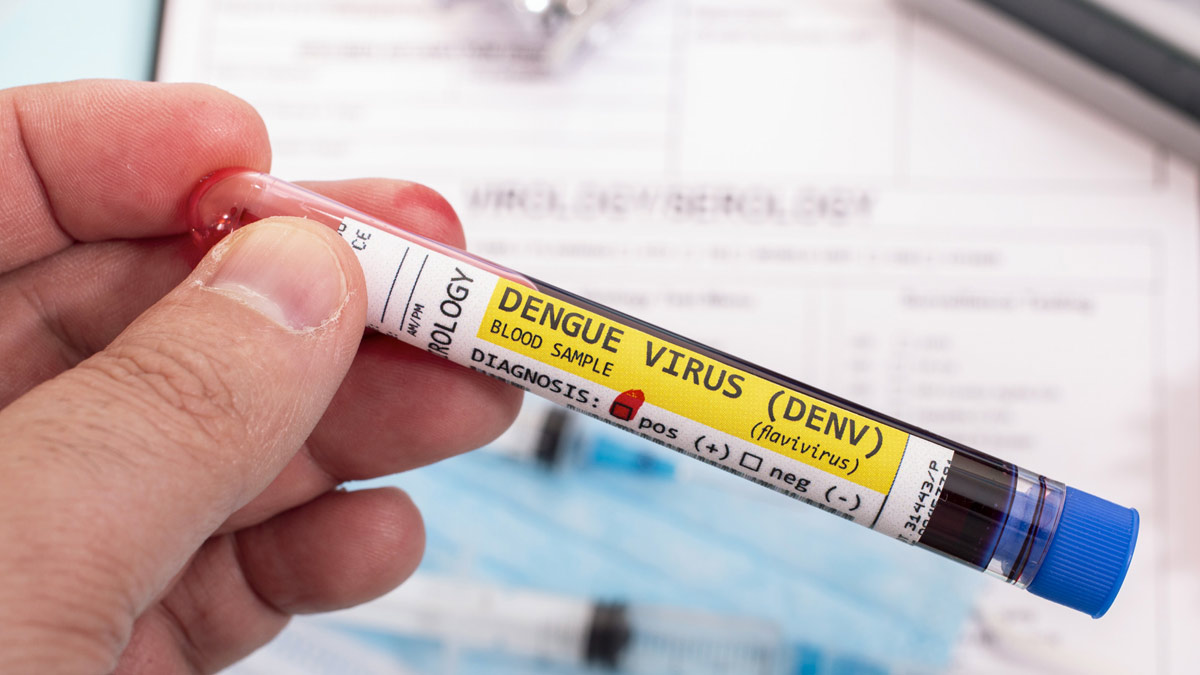 According to the sources, in a elaborated report, the Ministry of National Health said that 41,746 mosquito-borne disease cases have been recorded in this year. In the past four days, 4194 cases of dengue virus and six deaths have been reported in the whole country. In this year, the dengue virus resulted in 84 deaths, out of which most of them were reported from the Sindh province. As per the sources, this year, 12,947 dengue cases have been recorded in Sindh with 43 deaths.
Also read: Dengue: West Bengal Reports Over 20,000 Cases Since September
On the other hand, the hospitals in West Bengal, both public and private, were overflowing with dengue patients. According to a health official in the state department, 800-900 cases are being reported in the state on an average daily. On Sunday, Bengal reported 792 new dengue cases from different parts of the state. In 40 days, the number of dengue cases in the Bengal has crossed 20,000, as per the state health department.
The official in the state health department said, "Lack of proper sanitation, clogged drainage systems, accumulation of rain water due to unplanned urbanisation are some of the reasons behind this spurt. There has certainly been some negligence on the part of civic bodies entrusted with monitoring the situation and combating the threat. Sufficient intervention was not carried out and efforts weren't made to prevent the accumulation of water near human settlements. The presence of cattle sheds, encroachments and the like in urban and semi-urban areas added to the mess."