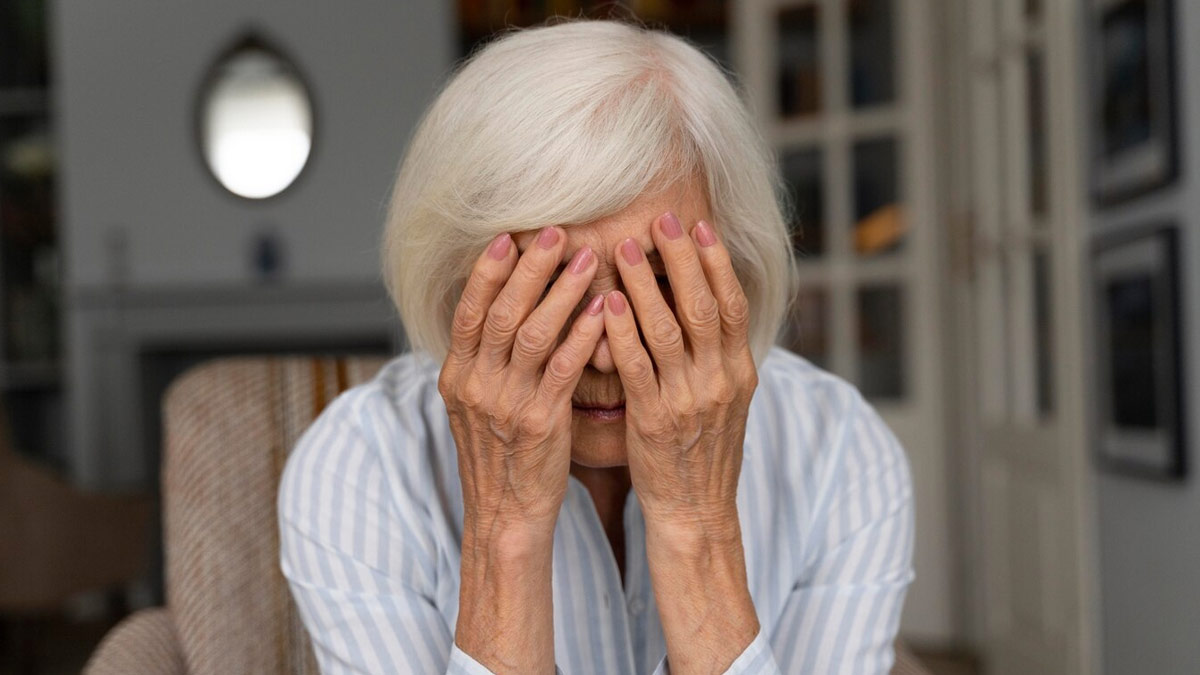 Mediterranean diet is characterised by a high consumption of vegetables and olive oil with a moderate consumption of protein for added health benefits. This diet is primarily a plant-based eating plan which includes a daily intake of whole grains, olive oil, fruits, vegetables, beans and other legumes, nuts, and herbs.
There are several previous researches that prove that following a Mediterranean diet offers many health benefits such as lowering the risk of cardiovascular disease and diabetes. However, a recent research finds that although Mediterranean diet is highly beneficial, it may not reduce the risk of dementia.
According to the World Health Organisation, more than 55 million people currently live with dementia and by the year 2050 this number is expected to increase to 139 million. Diet plays an important role in reducing the risk of dementia and this is specifically why the scientists explored the benefits of a Mediterranean diet in respect to dementia.
Scientists from the Lund University in Sweden found that there is no major association between a conventional or Mediterranean diet and a reduced dementia risk. The study was published online in the journal Neurology on October 12. The researchers analysed the dietary data from 28,025 people in Sweden over a period of 20 years.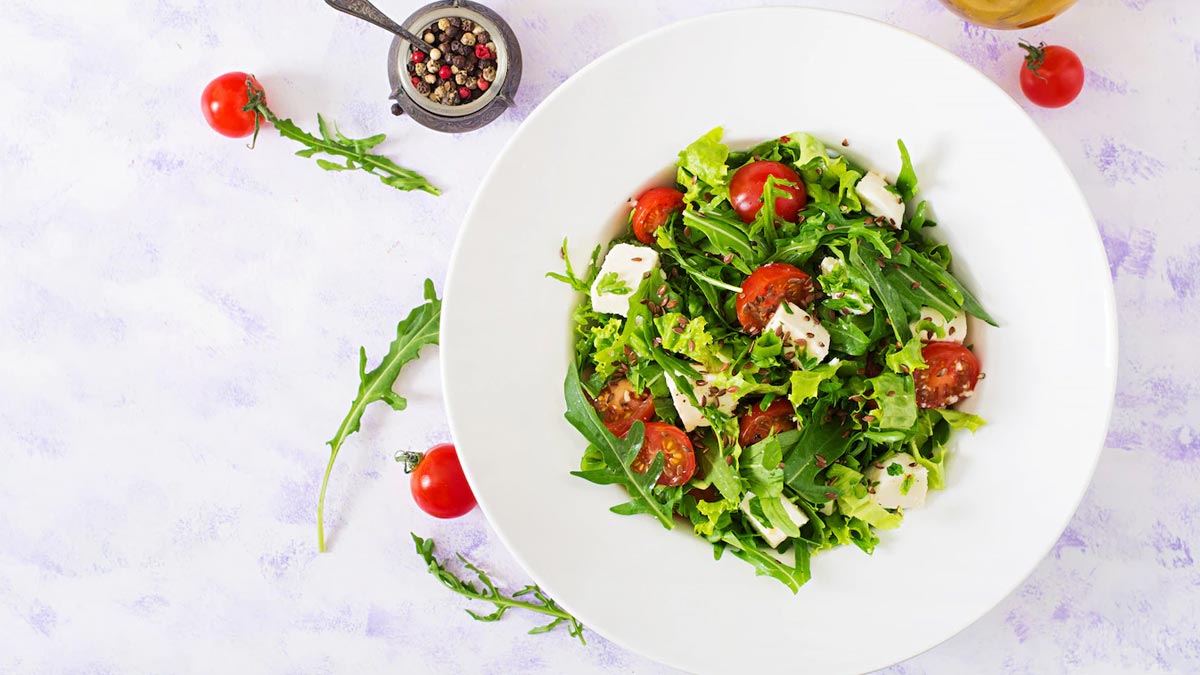 Also read: Expert Talk: 5 Food Items That Improve Brain Health
At the follow up, 1,943 or close to 7% participants were diagnosed with dementia. The scientists found no major link between adherence to conventional dietary recommendations nor to the Mediterranean diet which reduces the risk or cause of dementia.
In a press release, study author Dr. Isabelle Glans, research and doctoral student at Lund University, said, "While our study does not rule out the possibility that diet and dementia are linked, we did not find a link in our study, which had a long follow-up period, including younger participants than some other studies, and did not require people to remember what foods they had eaten regularly years before."