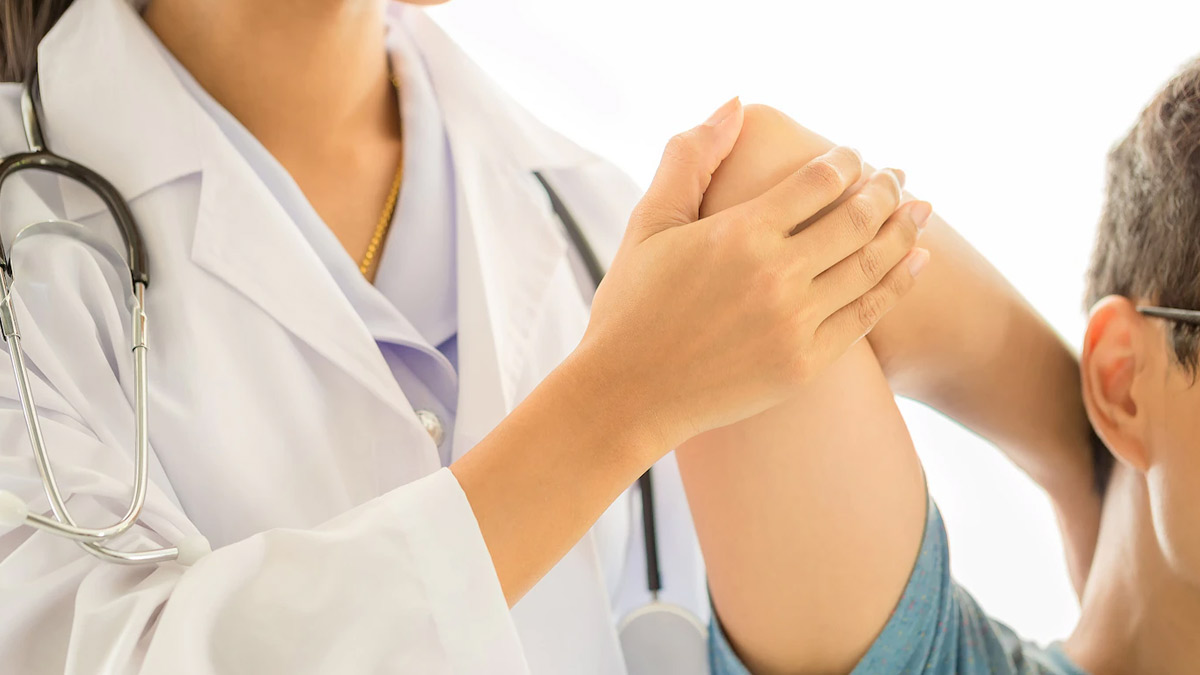 Physical therapy also known as PT is an evergreen way to treat abnormal physical function that occurs due to an injury, disability, or any other health condition. Trained professionals evaluate and then aim to improve a person's range of movement and quality of life which in turn helps in preventing any further disability.
Benefits Of Physical Therapy
Maximises mobility
Manages pain
Avoids surgery
Improves physical function
Enhances overall fitness
According to the American Physical Therapists Association (APTA) physical therapy can prevent and improve several chronic conditions and diseases including the symptoms of long COVID-19, heart disease, type-2 diabetes, obesity, cancer, fatigue syndrome, bodyaches and headaches. "PT can eventually help a person in managing pain, avoiding surgery and minimising the use of prescribed drugs and medications. It also caters to the recovery and prevention from injuries and also improves the overall movement and fitness."
Also read: Expert Talk: Why Pregnant Women Should Not Fast For Karwa Chauth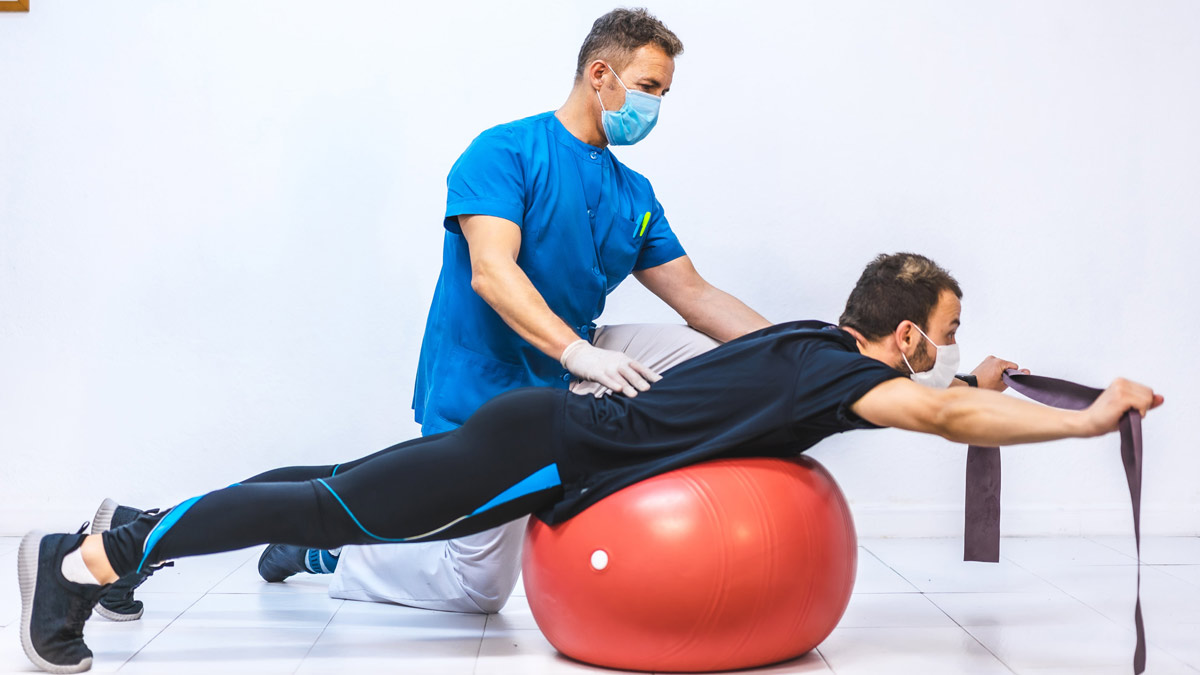 A physical therapy session/ treatment may also involve the following:
Iontophoresis
Electrical stimulation
Heat and/or cold therapy
Light therapy
As per the reports of APTA, "If you have any kind of heart disease or heart failure, a physical therapist can work it to help keep your problems from getting worse. Physical therapists are movement experts. They improve quality of life through first and hands-on care, patient education, and prescribed movement."
Physical therapy is an extremely effective, safe, and one of the best options for almost every symptoms and conditions one might experience. Additionly, you get to participate in the overall body care which in turn is also helpful for the mental health. However, treatment plans are specific for each body depending on the lifestyle of the person and the aim of physical therapy. Therefore, get yourself evaluated by a professional to make the most out of the therapy.