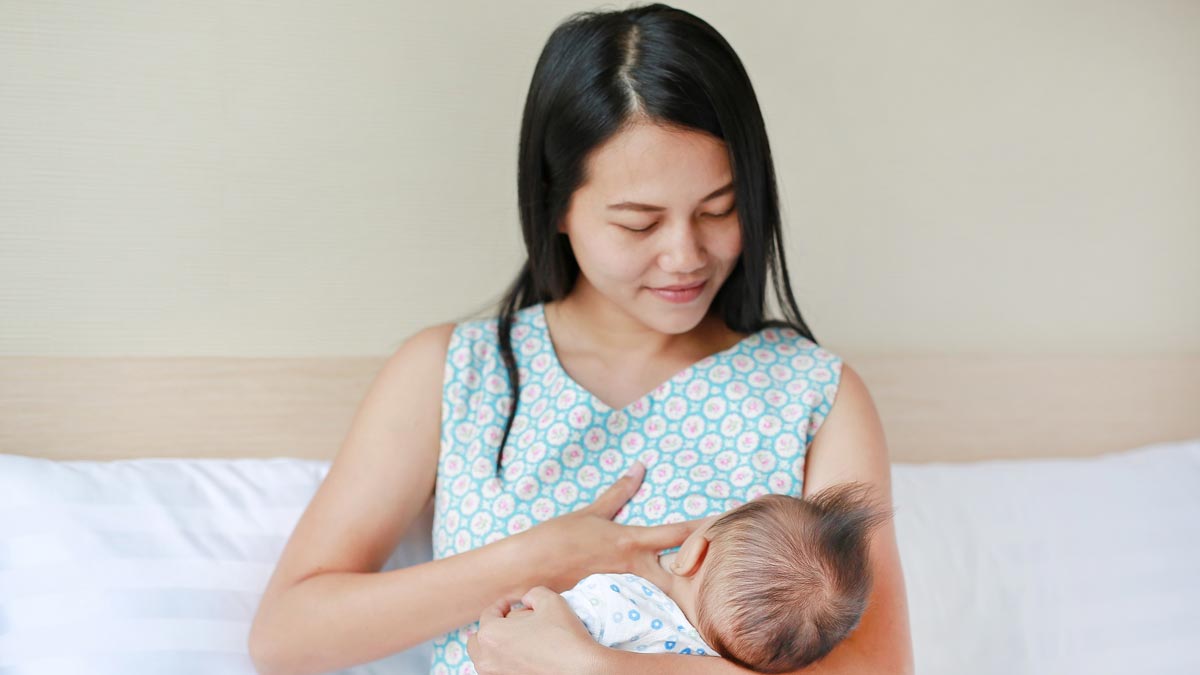 According to a new study, published in a medical journal, Polymers, scientists have found microplastics in human breast milk for the first time ever. However, more data is being researched for the same, but the experts have said that they were tensed about the possible health effects on babies, as they are dependent on their mother's milk for the growth and development of their organs, after entering the world.
The microplastics that were detected, were made up of polyethene, PVC and polypropylene. Plastics are composed of harmful chemicals, like phthalates, which have been found in breast milk in the past. Microplastics are basically tiny plastic particles that are very tiny in size, (less than five millimetres (0.2 inches) in diametre). They lead to pollution by entering the environment from a number of sources such as cosmetics, clothing, food packages, and industries.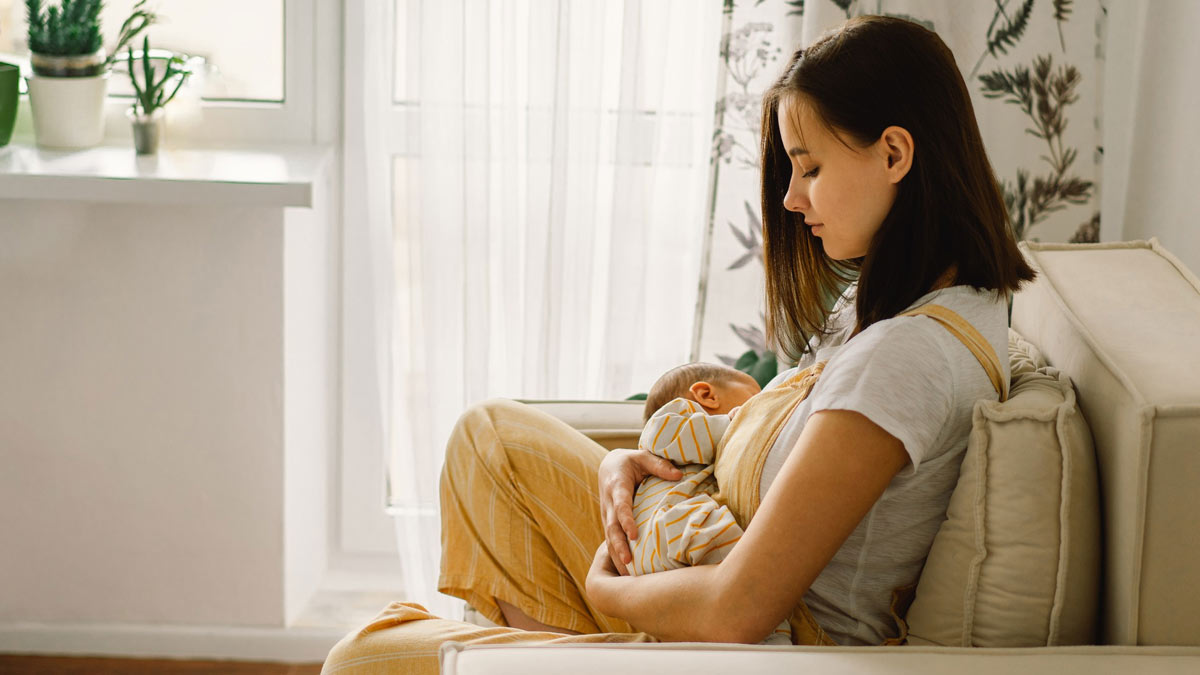 To conduct the study, breast milk samples of 34 healthy mothers were analysed. The samples were taken a week post giving birth in Rome. Microplastics were found in 76 percent of the breast milk samples. The researchers also analysed as to how much food and drink the mothers had with plastic packaging and their usage of personal hygiene products with plastic. However, no link was found indicating the presence of microplastics in the breast milk, which clearly shows that the presence of microplastics in the ecosystem, "makes human exposure inevitable," the study authors said.
Also read: Expert-Verified Tips To Reduce Excessive Breast Milk Production
The detection of these tiny particles in breast milk has shocked scientists. While talking to The Guardian, one of the study authors Dr. Valentina Notarstefano, at the Universita Politecnica Della Marche in Italy, said, "The proof of microplastics' presence in breast milk increases our great concern for the extremely vulnerable population of infants." She further added, "It will be crucial to assess ways to reduce exposure to these contaminants during pregnancy and lactation. But it must be stressed that the advantages of breastfeeding are much greater than the disadvantages caused by the presence of polluting microplastics."