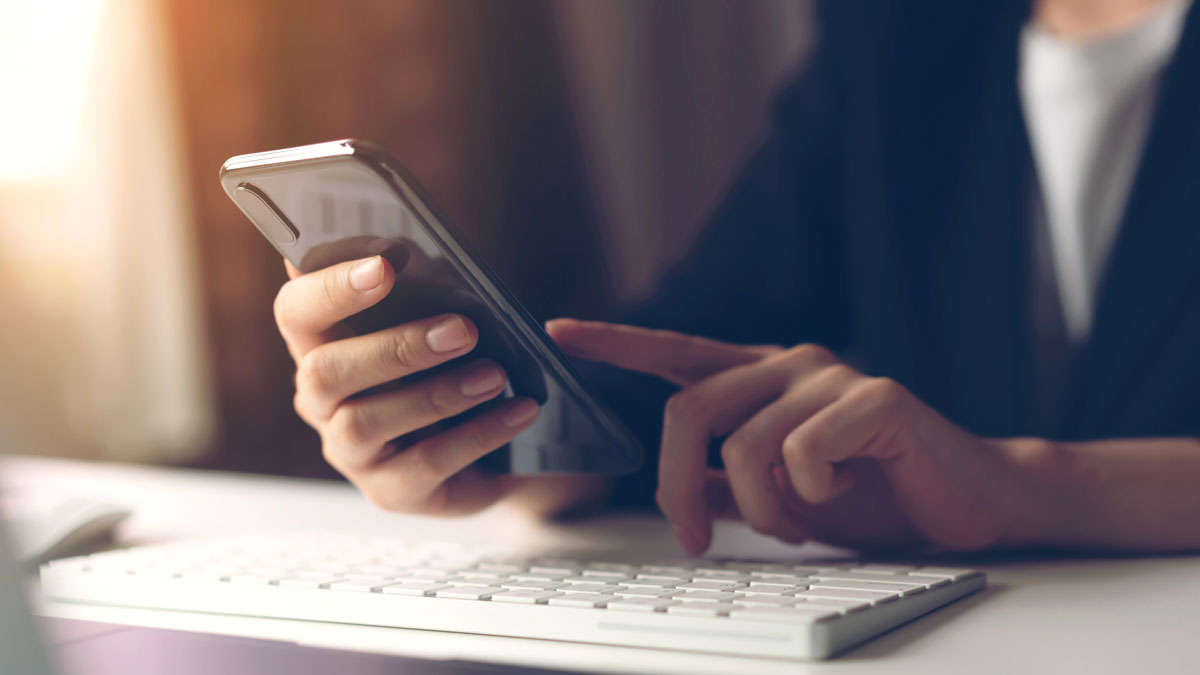 As per the data of The World Health Organization one in 20 adults live with depression or prolonged anxiety. Depression which is why has become a leading cause of disability around the world. It hinders with thinking, sleeping and day to day functioning. Depression is also one of the most common reasons of how a person gets addicted to their phones and social media in particular.
While social media can help in increasing and maintaining social connections, a recent research suggests that excessive use of social media may negatively affect a person's mental heath.
A new study led by the researchers from the University of Arkansas explores the ways a person's traits may influence the development of depression. The findings of the research was published in the Journal of Affective Disorders Reports.
Renae Merrill, co-author of the research paper told a leading medical website, " Social media addiction can be found throughout society in its various forms. However, it is sure that it heightens the risk of developing different types of health problems. SMU-related depression is not any different and can also be categorised as a severe and problematic addiction. This is due to the similar neuro-effects in the reward centers of the brain that contribute to reactive this behavior and pattern."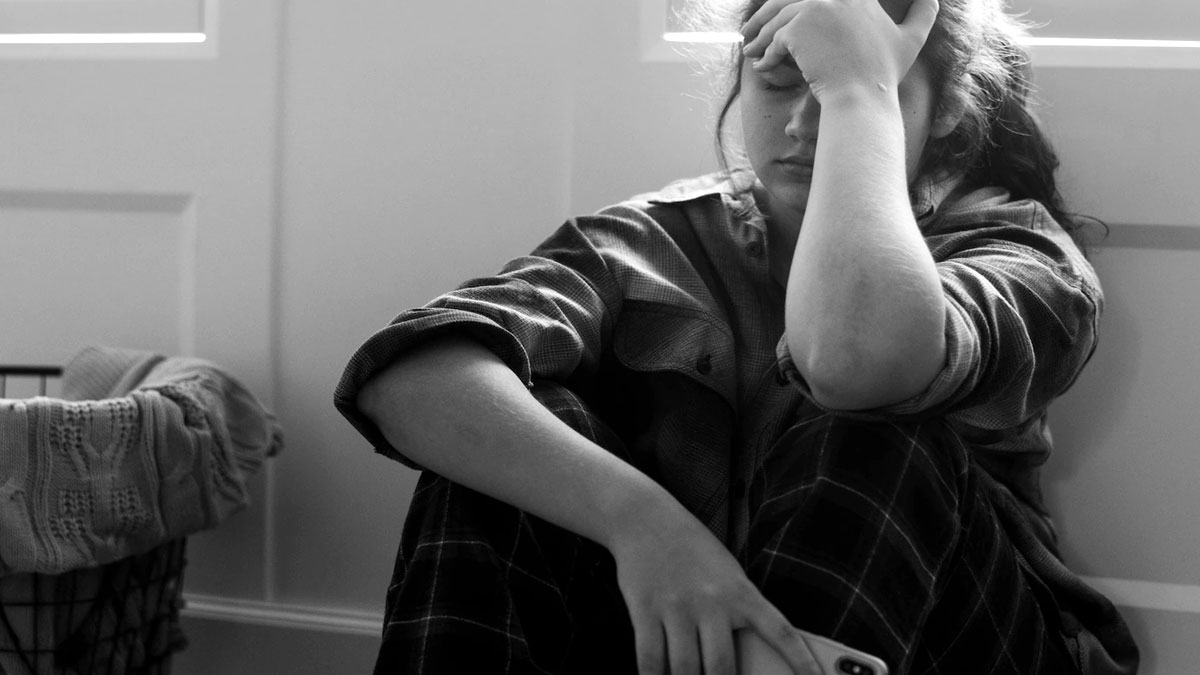 Also read: World Arthritis Day 2022: Know All About Juvenile Arthritis
"In addition, both positive and negative reinforcement for example alerts, auto-play features, and the general interaction between one's network on social media platforms contribute to using the devices even more," she added.
The authors collected data from 978 people who were between the ages of 18 to 30 for a period of six months by University of Pittsburgh researchers. "For every personality trait, increased social media use was exponentially associated with the development of depression. Interaction terms proved that the relationship between social media use and developing depression did not vary according to any specific personality traits."