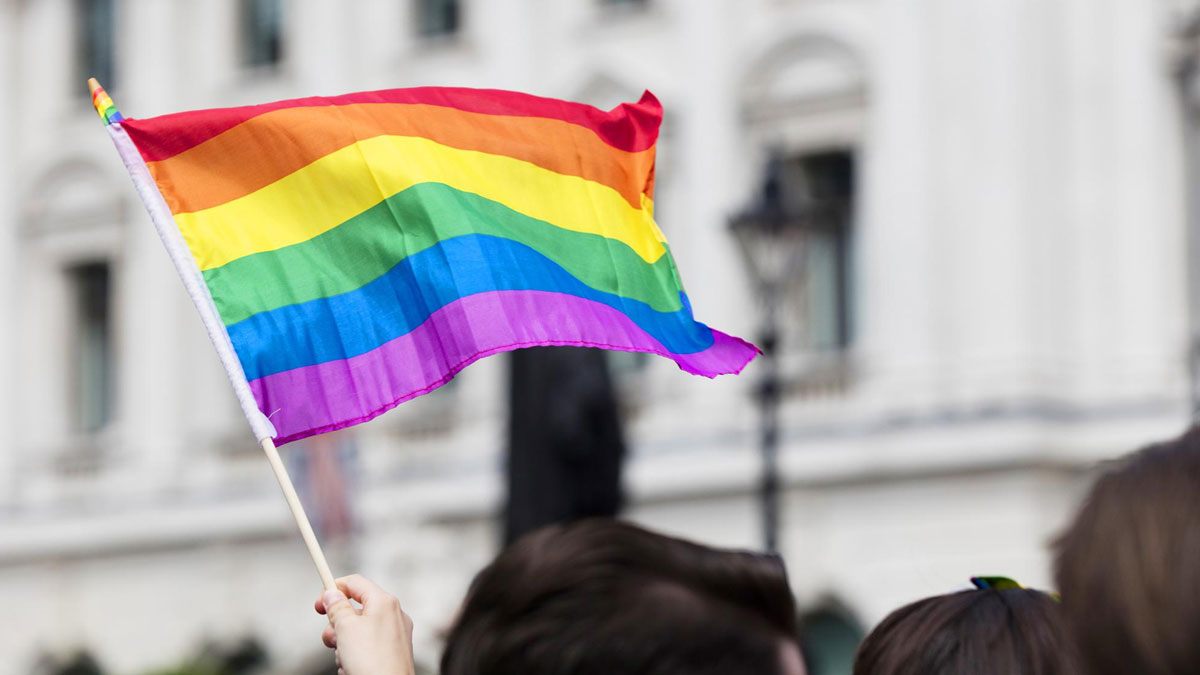 The term LGBTQ is an unbrella abbriviation which stands for lesbian, gay, bisexual, transgender, and questioning. It collectively describes distinct groups within the gay culture. October 11 is witnessed to be the National Coming Out Day. This day is chosen to honour the bravery of people from the LGBTQ+ community who decide to come out and live openly with real identities.
According to a recent report on the realities which are faced by the LGBTQ youth as they reveal their sexual orientation and gender identities out in the open. The Trevor Project, a 24x7 resource for LGBTQ young people, finds the the relationship between the age at which LGBTQ youth come out about their sexual orientation, and suicide risk or suicidal thoughts.
Trevor Project's director of research science, Dr. Myeshia Price, says said in a statement, "Coming out in and of itself is not harmful to LGBTQ youth mental health. It's also much more about the level of support you have, the location where and when you come out."
Also read: World Mental Health Day 2022: After-effects Of COVID-19 On Children's Mental Health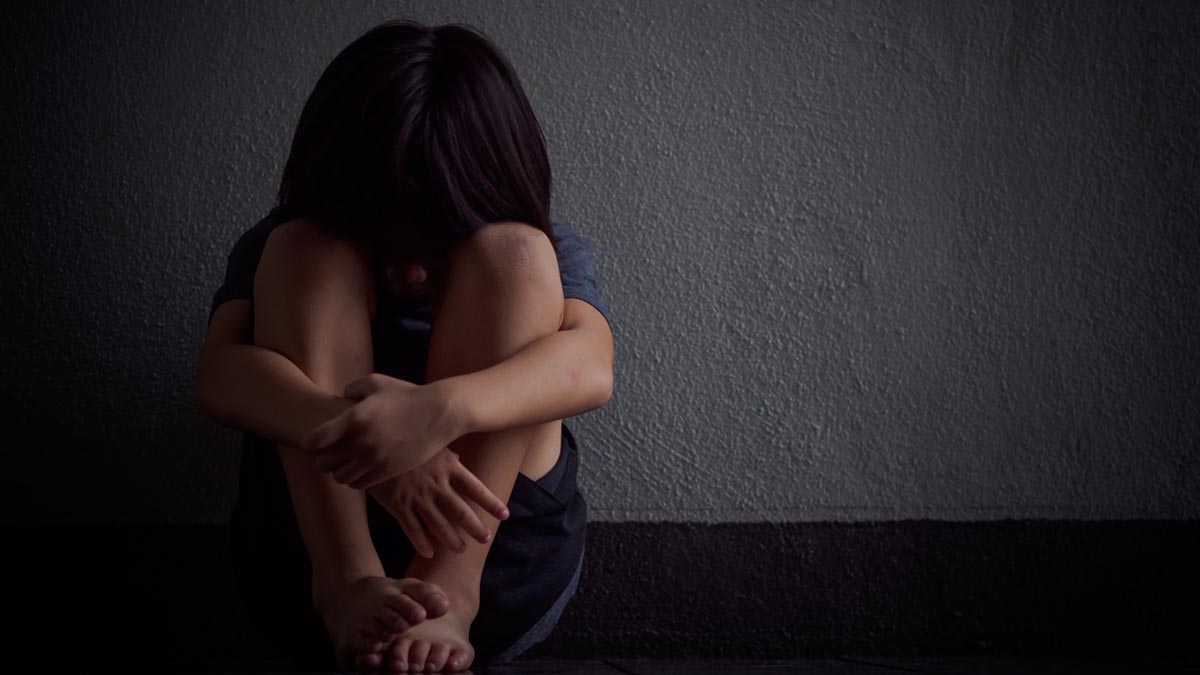 "These data should not discourage the people from the LGBTQ community and especially the youth from coming out for fear of bullying or harassment (which is usual in most cases), but rather serve as a call to action for the people in their lives, parents, family members, teachers, doctors, and other direct service providers — to create safe, affirming environments where LGBTQ youth can feel seen and supported for who they are." Dr. Price added.
Out of the young people who were included in the study, 24% overall came out before they the age of 13 years. "The LGBTQ youth who came out at or before the age of 13 had a severe 37% increased odds of a suicide attempt and suicidal thoughts in the past year. The statistics for LGTBQ people who came out at a later age is lower and stands at about 42% considered suicide and 12% attempted it," says the report.