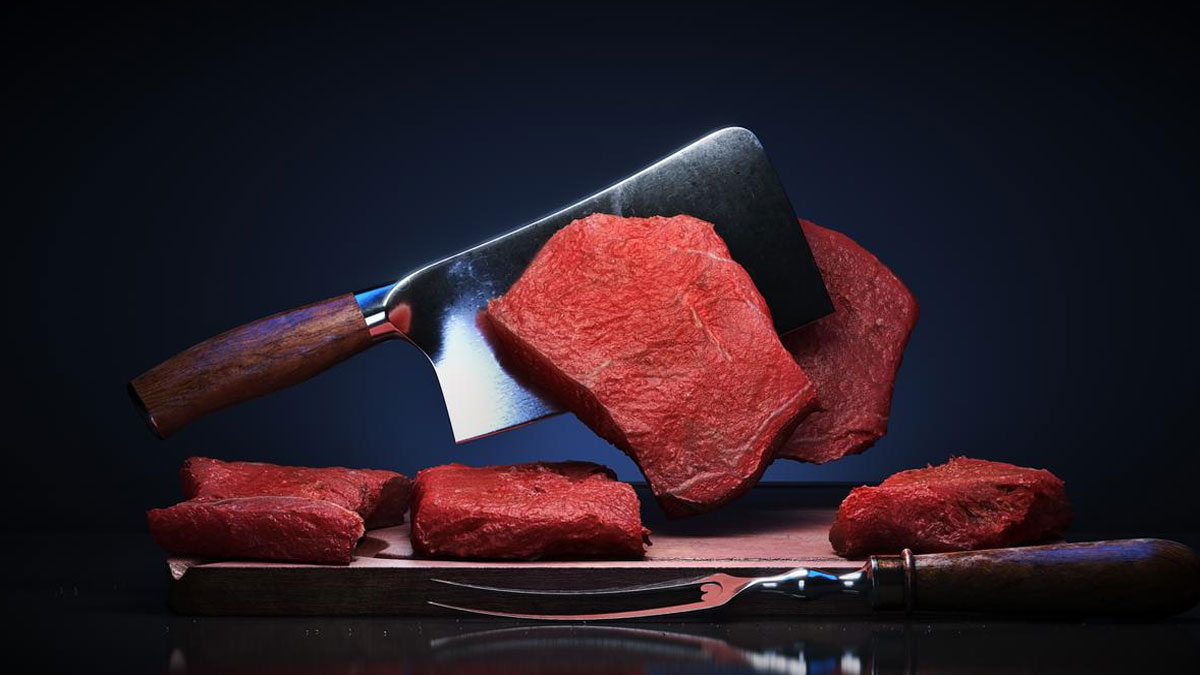 Red meat is a rich source of vitamin B-12 and iron which is needed by the human body to produce new red blood cells. It is also high in protein, which is necessary for building of muscles, bones, and tissues. However, according to a recent study, researchers have advised to cut down on the consumption of unprocessed red meat to keep chronic diseases such as type 2 diabetes and various cancers at bay.
The team from the Institute for Health Metrics and Evaluation (IHME) at the University of Washington in Seattle has come forward with a star-based metric system that helps in rating the quality and determining the link between behaviour of eating red meat or smoking to specific health outcomes. The higher the rating, the more link between the two is established and vice versa.
Also read: World Mental Health Day 2022: After-effects Of COVID-19 On Children's Mental Health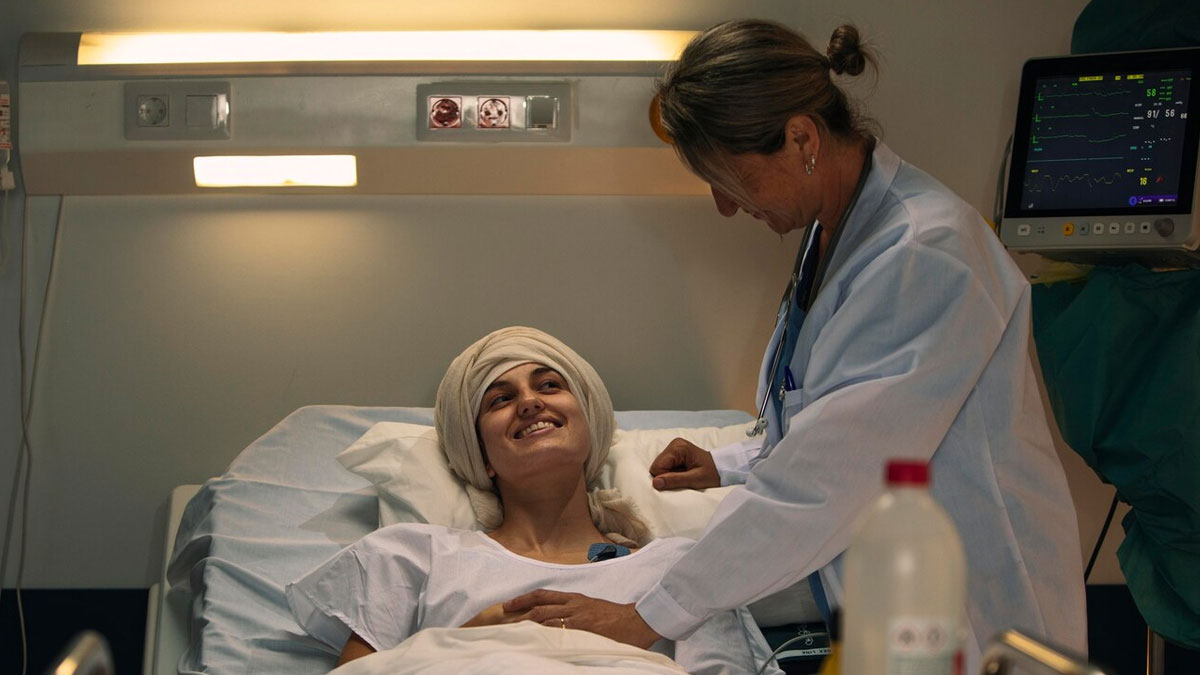 The framework of the study was assessed on the basis of 180 questions. It was noted that health outcomes get reasonably lower star-ratings. The first analysis finds a weak evidence between an association between eating unprocessed red meat and colorectal cancer, type 2 diabetes and heart diseases.
Additionally, it was found that health risks from red-meat consumption are likely to be smaller in comparison to what smoking does to the body. Christopher Murray, IHME director and a senior author of several of the "Burden of Proof" studies published in the journal Nature Medicine, said, "I was very surprised at how many of the diet risk outcome relationships are in comparison weak. Everyone follows the latest published study, even though the results often swing from one end to the other one.