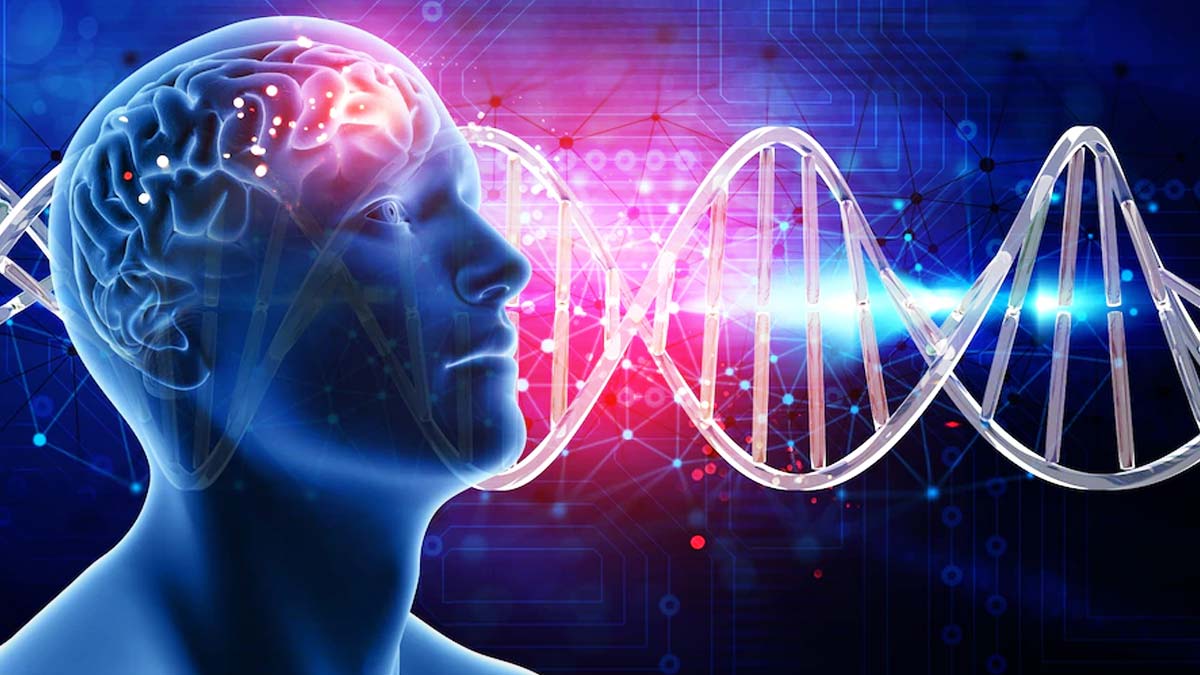 According to the data of World Health Organization, over 55 million people live with dementia worldwide. Additionally almost 10 million new cases are diagnosed every year year. According to a study, patients above the age of 60 years with metabolic risk factors are 11.48 times at an increased risk of developing the Alzheimer's disease than the people without the ailment.
According to the reports of a recent study published in Diabetes, Obesity, and Metabolism, metabolic profiles are linked to neuroimaging characteristics which indicate cognitive decline and higher risk of dementia. The researchers investigated and observed the connection between metabolic biomarkers and brain health, captured through brain imaging data.
The researchers found that younger age, higher education level, not smoking ever, increased working hours, and a higher level of physical exercise were linked to a greater HV and lesser brain lesions. Additionally, it was also noted that lower levels of vitamin D were linked to more brain lesions and lower TBV and GMV.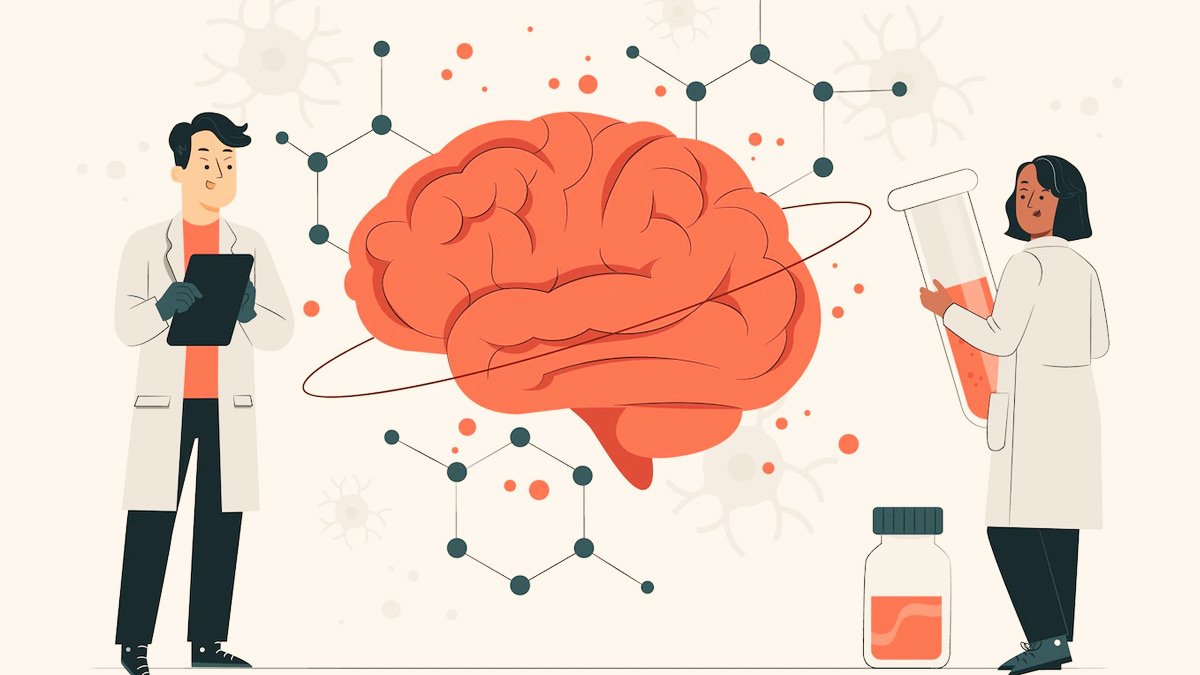 Also read: World Mental Health Day 2022: Symptoms And Causes Of Mental Health Disorders
The researchers concluded their study by elucidating that metabolic markers such as BMR and BP may provide valuable insights as how dementia could develop in a person. The researchers told that BMR is essential for human neuronal function. Higher BMR may help in promoting oxidative stress. However, they also said that further studies are needed to explore this link.
How to maintain metabolic health?
One of the best ways to maintain a healthy metabolism is to stringently avoid excess weight accumulation in the body through a healthy, balanced diet and regular physical activity. Exercise is perhaps the most effective approach that helps in keeping the severity of the Alzheimer's disease at bay.