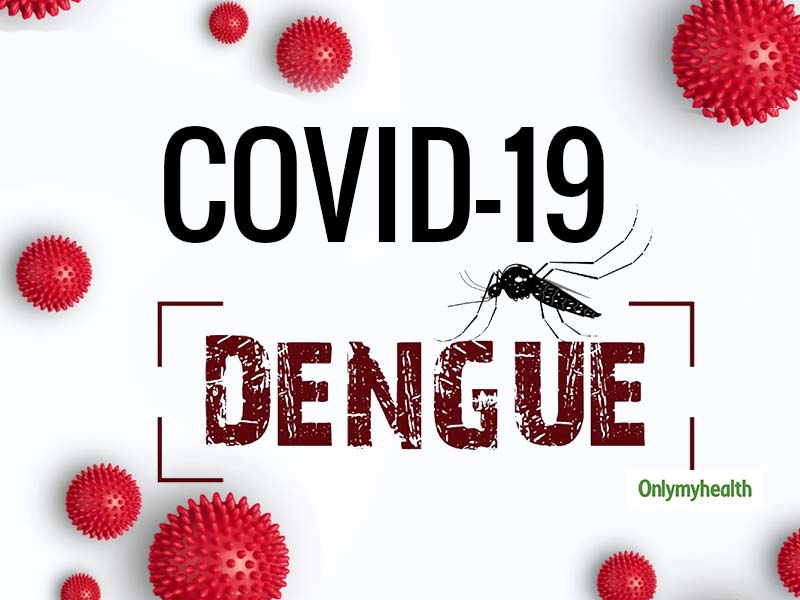 Deputy CM of Delhi Manish Sisodia has now got dengue. Around 10 days back, he tested coronavirus-positive and opted for home-isolation has he didn't have any major symptoms. After complaints of high fever and lowering oxygen levels, the deputy CM suffered was immediately admitted to LNJP hospital. As per the reports, he has not got dengue too! These two are distinct diseases but with equal life-threatening effects. Even scientists around the world are worried as amidst the COVID-19 outbreak, the season of dengue and other mosquito-borne illnesses may aggravate the existing health condition in the world. They both have nearly the same symptoms but different attacking viruses.
After testing positive for COVID-19, Manish Sisodia, Deputy Chief Minister of Delhi took to twitter to inform the people. He mentioned that he is home-quarantining himself. Here's the tweet:
हल्का बुख़ार होने के बाद आज कोरोना टेस्ट क़राया था जिसकी रिपोर्ट पोज़िटिव आई है. मैंने स्वयं को एकांतवास में रख लिया है.
फ़िलहाल बुख़ार या अन्य कोई परेशानी नहीं है मैं पूरी तरह ठीक हूँ. आप सब की दुआओं से जल्द ही पूर्ण स्वस्थ होकर काम पर लौटूँगा.

— Manish Sisodia (@msisodia) September 14, 2020
Now Manish Sisodia gets dengue too and his platelets are constantly falling. This indicates the magnitude of COVID-19 and Dengue. This shows that dengue is highly likely to aggravate coronavirus and complicate the health of the patient.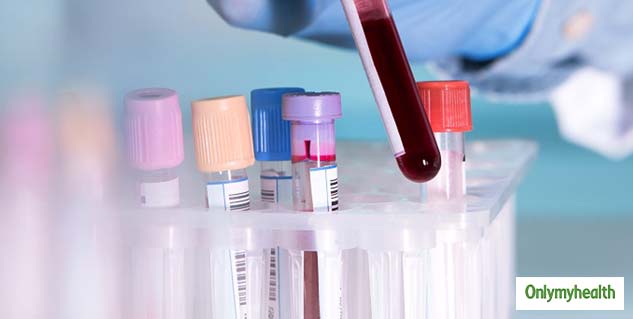 Earlier this year, coronavirus outbreak happened in China which got spread in the world. In mid-march, India started to see some cases of coronavirus and soon after the government imposed a lockdown hoping to get control over it. Sadly, nothing worked and now the counting has crossed the 5.8 Million mark in six months! Now, another problem is knocking our doors- Dengue. As we know that with the onset of monsoon season, mosquito-borne diseases like dengue, malaria, chikungunya, etc. happen. There are many common symptoms of COVID-19 and dengue that it is difficult to differentiate between them. Scientists are worried that dengue may aggravate the current coronavirus situation. It is difficult to deal with this double whammy.
Also Read: Zinc Deficiency Can Be Life-Threatening For COVID-19 Patients
Is this the season of two viruses?
Scientists are concerned whether this the initial sign of the season of multiple viruses. The impact of this would be such that patients would be undergoing two different diagnostic tests to find the disease. Since we are exposed to two different viruses, a person suffering from one disease may also get down with the second virus. This would cause disastrous consequences. If a person catches both coronavirus and dengue, his life may be in danger!
Also Read: What's The difference between Dengue Fever and Malaria Fever
Thus, we need to not only protect ourselves against COVID-19 but also dengue and other mosquito-borne illnesses. Getting infected with two viruses would double up the risk. Other than boosting immunity, we also need to strengthen the defense against mosquitoes. Eat a healthy diet and avoid street foods to minimize the risk.
Read More In Latest Health News