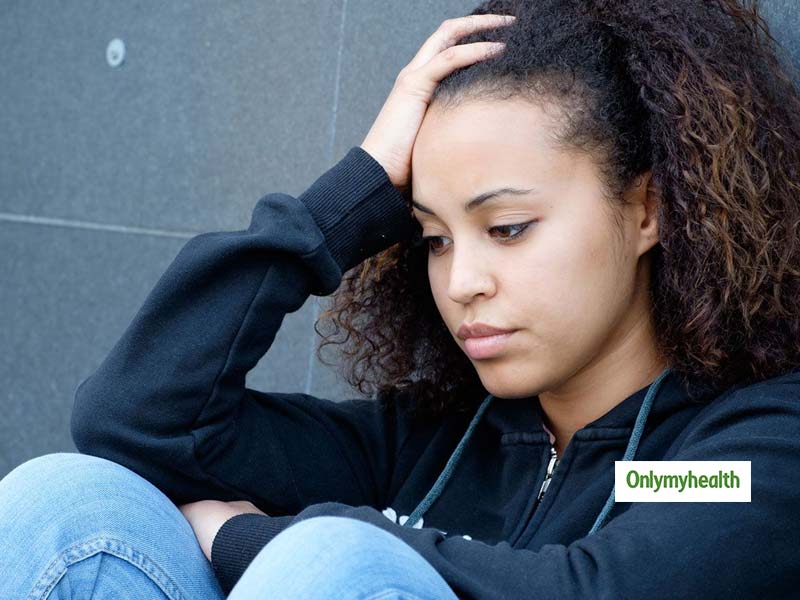 Are you taking too much stress at your workplace? Stop being so stressed as this the reason for your irregular periods. Look at the details...
Stress, a single word with a broader meaning is very common nowadays. Every age group is going through stress these days. Due to rapid urbanization, workload, shifting towards modernization, etc, the level of stress is increasing making people more prone to health diseases. While a lit bit of stress at work is helpful for being energetic and focused, excessive stress can lead to a decrease in energy and productivity, resulting in various physical and mental issues. Stress at work or exhaustion or burnout can also affect your periods.
28 days are considered to be the normal average of menstruation cycle but sometimes it extends for a time of 40 days. What if missed a period by a month. This condition of missing one or consecutive periods is known as amenorrhea. This is not because of the external issues but mostly due to stress- it may be professional or personal. A new study proved that work-related stress affects the menstruation cycle in an adverse way. Menstruation cycle always had effects of stress as due to mental stress the hormones will be disturbed leading to a stressed physical cycle.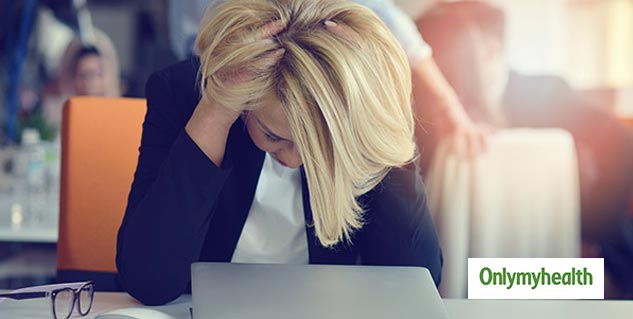 Today in the fast-moving world, irregularities and abnormalities in periods have become common leading to unhealthy women reproductive health. Medical data shows that more than 50% of women in India are suffering from irregular and abnormal menstruation problems.
Why and How it affects?
Also Read: Music Can Detect Foetal Abnormalities Says A Leading Clinical Psychologist
The menstrual cycle is controlled by a hormonal signal proceeded down from the brain to the ovaries, regulating the progesterone and estrogen release. Stress, exhaustion, anxiety, and traumatic incidents can all disturb the hormonal balance in a woman's body, causing the brain to send signals to the ovaries to go to sleep causing no or less ovulation. Thus, stress affects the menstruation cycle causing it to be irregular and abnormal. This has been proven for a long time. Other factors include eating disorders, wrong diet pattern and sleep disturbance. Excessive stress when not managed properly results in chronic stress which ultimately affects periods.
Symptoms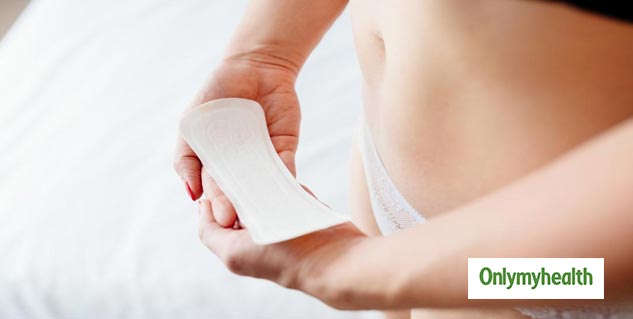 As per Doctors, many of the irregularities and abnormalities are ignored by most of the women which on later stages changes into major problems and ultimately to PCOD. If you are at high stress or burnout phase, look out these symptoms:
Extreme Fatigue
The decrease in work productivity
Increased level of irritation
Low focus and concentration at work
Measures
Work-related stress or burnout negatively affects your body and mind in diversified ways. Menstruation being the life o of all women functions too is affected by this at a large scale.
There are some measures which can help in dealing with menstruation abnormalities
Meditation: It not only relaxes our body but mind and soul. So, meditating every day can help you reduce your stress level at work making you more productive and less prone to menstruation abnormalities.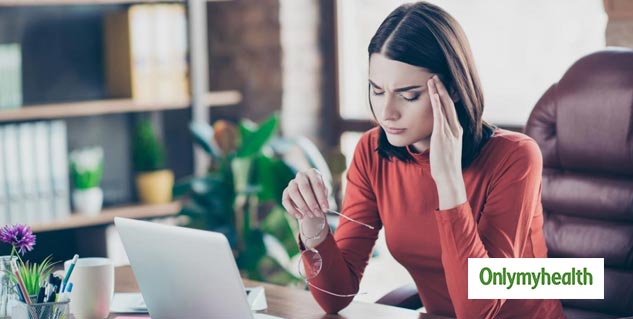 Proper Diet: Having a balanced diet is very important. Eating fresh fruits and vegetables with a balance of carbs and proteins will help in making healthy physique and relieves the mind from stress. Eating junks will make you more prone to stress or burnout.
Consult a Doctor: In the end, if you still find irregularities or prolonged periods of disturbance in your periods, do consult a good doctor for sure as it can deteriorate your condition.
Smile: Try to be happy and manage your work effectively. As humans are the ones making the bigger discoveries, you just have to manage your own stress level. Smile at every opportunity and keep a positive environment around yourself.
As it is always suggested that stress should not expand more than a specific level. Because it can then result in exhaustion in the workplace reducing productivity and increasing various physical and mental issues. So, If you want a healthy life without any abnormalities in periods, stay away from excessive stress at the workplace.
Read more articles on Women's Health