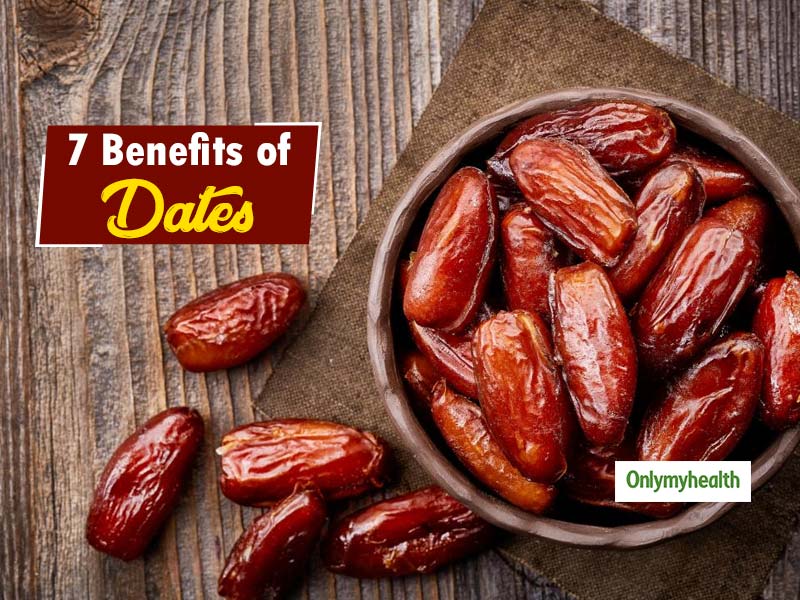 Dates are quite popular in many parts of the world. They are mostly consumed in a dry form. They have a chewy flavour and have a sweet flavour. They come in a variety of forms and known for its health benefits.
Here are 7 incredible bsenefits of eating dates you might not be aware of:
Dates for Cholesterol
Maintaining your cholesterol is important to maintain your overall health. High cholesterol can limit the blood flow and increase your chances of developing heart disease.
Dates are low in cholesterol and eating a handful every day can keep your cholesterol in check. Also, it will keep heart diseases at bay and it will enable you to live longer and healthier.
Also read: 5 Health Benefits Of Raw Oats
Dates for Bone Health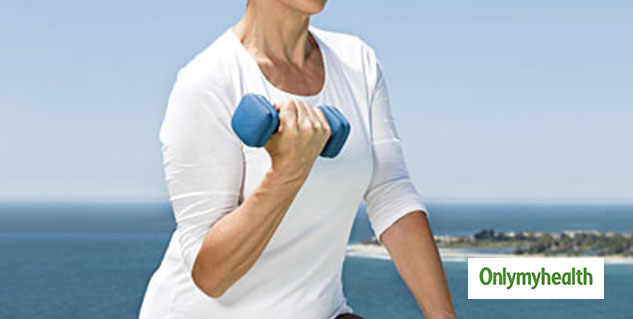 Diet, physical activity and the environment contribute to the overall health of your bones. Dates are wonderful for your bone health. They are high in copper, magnesium, and manganese – all of which promote bone health.
Eating dates regularly can avoid the onset of problems such as osteoporosis.
Dates for Digestive Problems
Digestive problems are one of the most common problems nowadays. Dates can do wonders for your digestive system. It contains amino acids and insoluble and soluble fibers which stimulate the digestion of foods. It also aids in constipation as it has a high content of fiber which is a great antidote for digestive problems.
Dates for Skin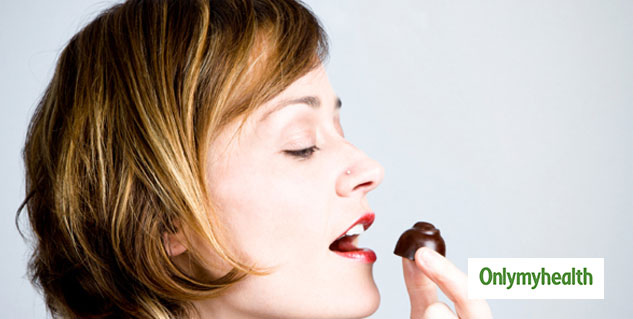 Dates are a great source of vitamin C and D which will help hydrate the skin. It also improves skin elasticity. Consuming dates on a regular basis can help fight the signs of ageing.
Dates are also rich in vitamin B which can ease skin disorders. Applying a paste of mashed dates with honey can also help you get rid of stretch marks and acne scars.
Dates for Vision
Also read: Kohlrabi: From Improving Metabolism To Keeping The Heart Healthy
Deficiency of vitamin A in your body can lead to vision problems. It can also cause lead to critical eye infections and vision loss.
Dates are high in vitamin A and have enough nutrition that will keep your eyes healthy and your vision intact. Eating it daily can lower the risk of macular degeneration and cataracts as well.
Dates for Brain Health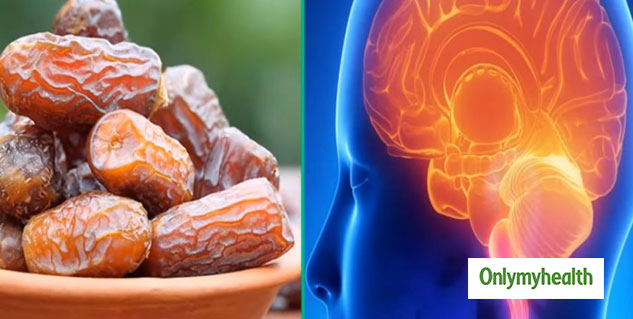 Eating dates regularly can protect against oxidative stress and inflammation in the brain, thereby reducing the risk of neurogenerative diseases. It can also promote better cognitive function.
A study conducted by the various universities of Australia and Oman concluded that eating dates on a regular basis can lower a person's risk of developing Alzheimer's disease.
Dates for Belly Fat
Dates are a great option to help you shed extra kilos around the belly. Eating dates can make you feel satiated and don't let you overeat. It is also a great alternative for those always craving a sweet tooth.
Read more on Healthy Diet