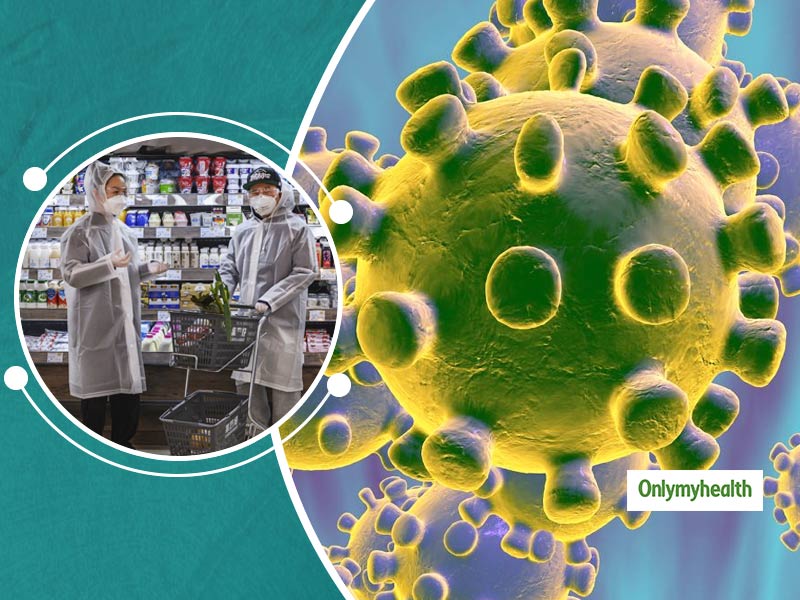 The coronavirus epidemic has infected approximately 1 million people worldwide. With this, personal hygiene and cleaning have become extremely important. In such a situation, following social distancing properly is the most important thing. Also, one should bring all the groceries in the house and clean it in such a way that there is no scope for the virus to stick in it. But with this, another important question also arises! And the question is when to go out to buy goods from the grocery stores and what precautions should be taken care of. Let's know about them.
Take special care of these things while buying groceries
Go to the store in off-peak hours
There is always a need for food and beverages in the house. Though it is very important to go out to buy groceries, you should avoid going out again and again. For this, stock up on some essential items so that you don't have to go to the store every day. Also, think of going in off-peak hours. This is because the lower the number of people in the shop during this time, the less likely you are to catch the infection. Remember to keep a safe distance from shopkeepers there.
Also Read: Make Hand Sanitizer At Home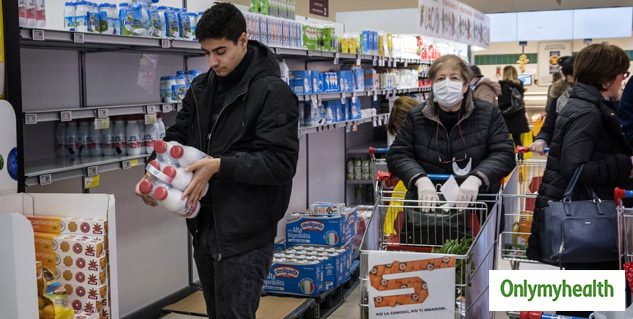 Wear gloves and clean your hands
Wear gloves while going to the grocery store. Take a list there so that you can buy things quickly and easily and return home. Remember to wash your hands immediately after returning home. Also, keep in mind that do not use the phone at the time of purchase or sanitize them properly before using them. Also, do not touch your face repeatedly during shopping, even if you have worn gloves. This is because you can still catch the infection if you touch your face with this same glove.
Also Read: Quarantine And Awareness Is Making Coronavirus Less Scarier Than It Was
Do not go shopping if you are ill
It has been advised that if you are mildly ill, do not step in any public place, even in a store or shop. In such a situation, you can easily catch the infection and the disease can spread. So try to avoid getting out of the house if you or your family members are ill.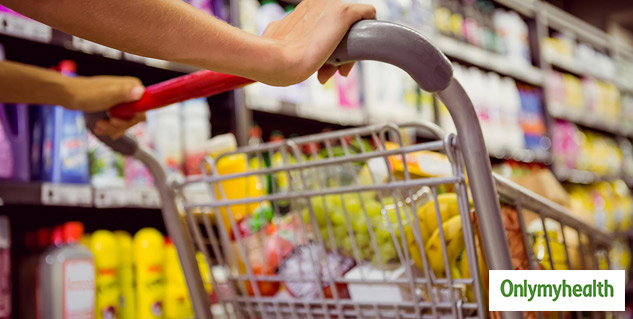 If you are above 60, order groceries by phone or online
The disease affects the elderly, especially those with underlying chronic conditions. This requires more caution by these people. In such a situation, it is always advisable that people aged 60 or above should not go out of the house during these times, whatever the reason may be. Now in such a situation, these people can order their groceries online or by calling and ask to leave the groceries at the door of the house. Even after this, while taking groceries from them, be careful about social distance. Clean all surfaces and wash your hands thoroughly after ordering groceries.
Read More In Latest Health News