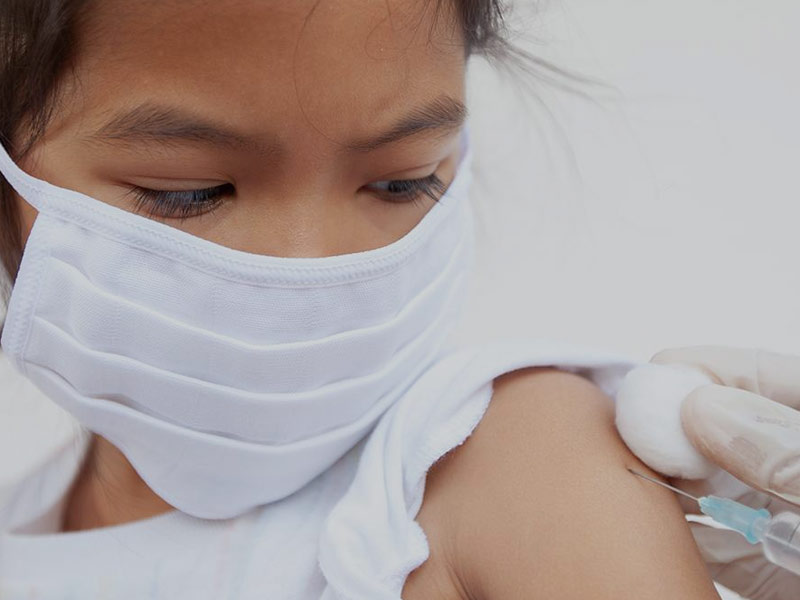 Currently, there are two vaccines that are being used for immunization against coronavirus namely Bharat Biotech's Covaxin and Astrazeneca-Serum Institute's Covishield. Both of these have got emergency use approval only for adults. None of these vaccines is supposed to be given to children and pregnant women. Considering that the ongoing second wave is affecting children and the third wave of covid to be catastrophic for kids, vaccinating kids against the COVID-19 virus is needed. Amidst this, Covaxin has successfully got permission to conduct trials on kids aged 2-18 years. If the vaccine passes the trials, children would also be immunized soon.
Covid Vaccine for Kids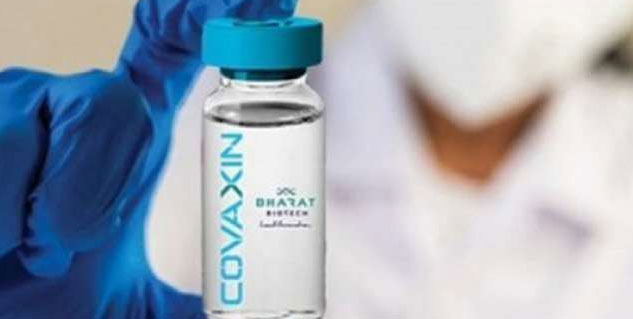 The clinical trials for Covaxin for children would start soon. Bharat Biotech, the manufacturers of Covaxin have received permission for the same. Keeping the threat of covid on children in mind, scientists will start the clinical trials soon. As per the details shared on different platforms, around 525 participants would be enrolled for the Phase II trials. The Central Drugs Standard Control Organization's COVID-19 Subject Expert Committee has informed Bharat Biotech's research team to submit the safety data first before moving to Phase III trials. This advice is given to ensure the safety, immunogenicity and reactogenicity of this vaccine for children.
Covaxin is currently supplied to many parts of the country. Bharat Biotech has ensured that the trials won't affect the supply of covaxin to the states in any manner. Both the operations would be conducted simultaneously.
Also Read: Delay Pregnancy Up To 2 Months After Taking Coronavirus Vaccine: Health Experts
Why Vaccination for Children is Important?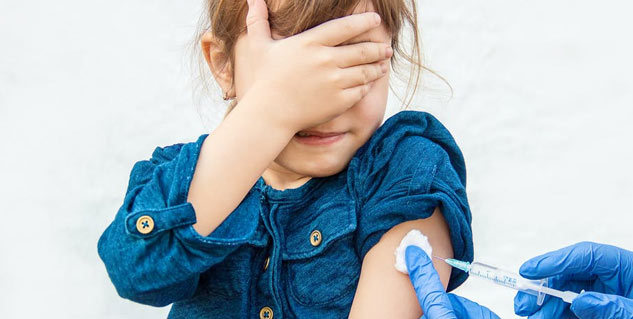 At present, no vaccine is given to children. Only 18+ adults are administered coronavirus vaccines. In order to eradicate COVID-19 from the country, we need to immunize at least 70-80% of the total population that also includes children. Besides, the anticipated third wave is said to be disastrous for children and therefore, immunizing maximum children before the third wave comes is very important. Currently, Pfizer is the only vaccine that is being administered to children in the age group 12-15 years after the FDA granted approval for the emergency use of this vaccine to immunize children. If Covaxin passes the clinical trials, vaccination drive for children will start soon in India.
Read More in Latest Health News