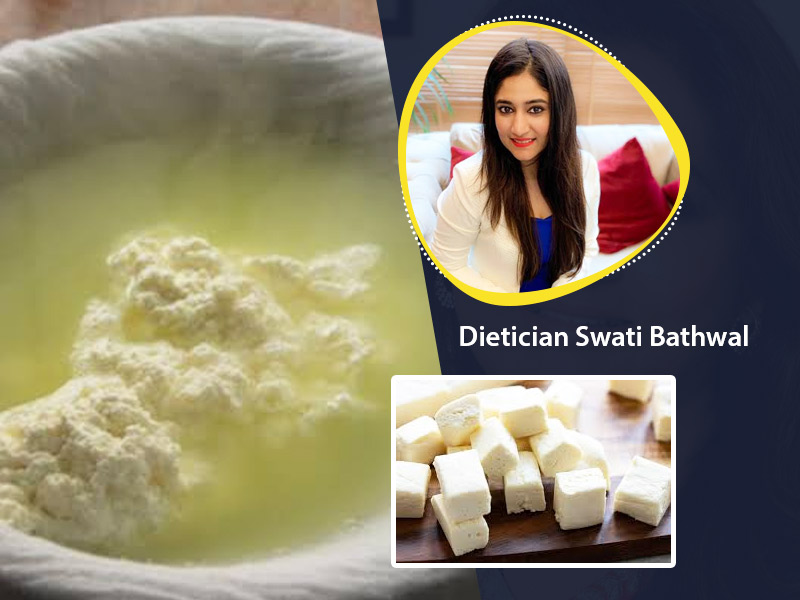 Did you know that leftover water of homemade paneer is also useful? The leftover water or also called whey water can be beneficial and you should not throw it out of torn milk. Most of us are take chenna out of the milk and throw the leftover water out of it. However, it should be stored not be done at all. This paneer water can be very beneficial for your health. If corona patients are given paneer water, their weakened muscles can be repaired. In a live session with Dietician and Diabetes educator Swati Bathwal, she talked about giving homemade cottage cheese leftover water to Covid positive patients during recovery as it is beneficial for their health. The main logic behind taking this water is that their muscles are weak in this period and they get a chance to recover quickly from whey water.
Dietician Swati told that this milk has two types of protein, namely whey protein and casien protein. Things such as cheese, chhena are called casien protein. At the same time, the water that comes out when milk is broken is whey protein. Whey protein has many benefits including boosting immunity and providing strength to your body. They are used for making proteome muscles and also for the recovery of muscles, and one of the most common symptoms of Covid-19 in patients is muscle and joint pain. Because of the spread of infection in the body, your muscles start breaking down and that is when this protein becomes your friend playing a major role. If you want to take natural protein for recovering, then use this water of broken milk. Read this article further to know about the benefits and process to make whey water at home.
Health benefits of whey water
The main health benefits of consuming whey water are:
1. Weight loss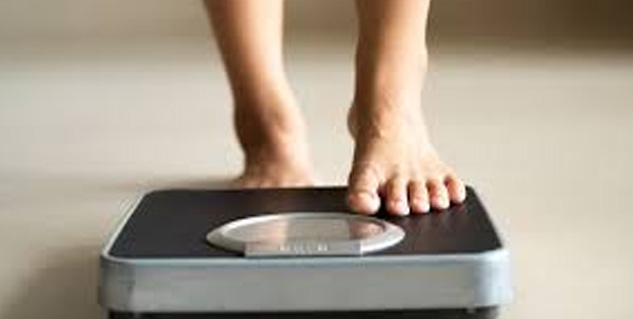 For weight loss, it helps in improving your metabolic rate. Due to an increase in that rate, whey water becomes an aid for burning fat. If you are on a weight loss journey, then whey water is extremely beneficial to take everyday. You can include it in your diet by boiling the rice in this water or by adding it into flour while making the dough. However, make sure to talk to your dietician before drinking this everyday.
2. Good muscle health
Whey protein is a good choice to add protein to your diet without adding extra calories from fats and carbohydrates. It contains from 80 to 90 percent protein that helps the body in building and strengthening your muscles. Protein regulates the synthesis of muscle at a better pace and then both soy protein and casein products. Drinking whey water promotes muscle health and is a healthy addition of protein to the diet, which then leads to gain in muscle mass. The results from a study concluded that there is an increase in total body mass, thigh mass, fat free mass and muscle strength.
3. Controls blood sugar levels
Whey water is also beneficial in controlling and managing blood sugar levels. It helps in stabilizing the level of blood sugar when consumed before meals with high glycemic index. It promotes insulin production and also prevents the shooting up of blood sugar levels. Some researches show that whey protein is also used for controlling the symptoms of diabetes. It slows down the gastric process, promotes insulin and gut hormones such as incretin which releases after one consume and assist to lower the level of blood glucose. It is the best natural way of lowering and controlling blood sugar levels.
Also read: 5 Ways To Add Whey Protein In Your Daily Food Items
4. Makes the immune system stronger
Whey protein enhances glutathione function and enhances immune system. Glutathione promotes efficacy of antioxidants such as CoQ10, vitamin C, ALA and Vitamin E. It has several proteins and vitamins such as Vitamin D which has positive effect on immune system and acts as an antimicrobial activity. It not just promotes glutathione production but also it possesses L-lysine and L-arginine, which are the amino acids that regulate immune function.
How to make whey water at home?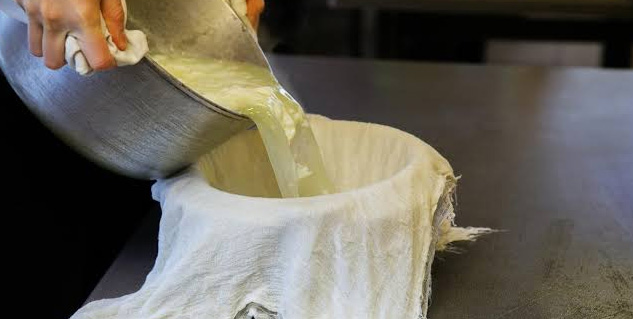 The best way to consume whey water is to drink it directly. However, some people might find this drink bland. Other healthy ways to include it in your diet are mixing it with flour while making the dough and using it as broth in soups, noodles or vegetables. Here are 3 simple steps to make this healthy whey water at home:
Step 1: Boil the milk and keep it aside for a few minutes
Step 2: Then, add a few drops of lemon juice or vinegar into the milk and let it curdle
Step 3: When the milk starts breaking, strain it with a strainer and you will get a mildly yellow water. And, your whey water is ready
Also read: Supplements For Muscle Gain: Boost Muscles With Whey Protein
Therefore, Covid-19 infected people can take this healthy water in many ways and make it easily at home. Consuming whey water has a wide range of benefits and added nutrients. You should try and take it atleast thrice in a week using one way or the other. Meanwhile, take precautions and stay safe!
Read more articles on Healthy diet