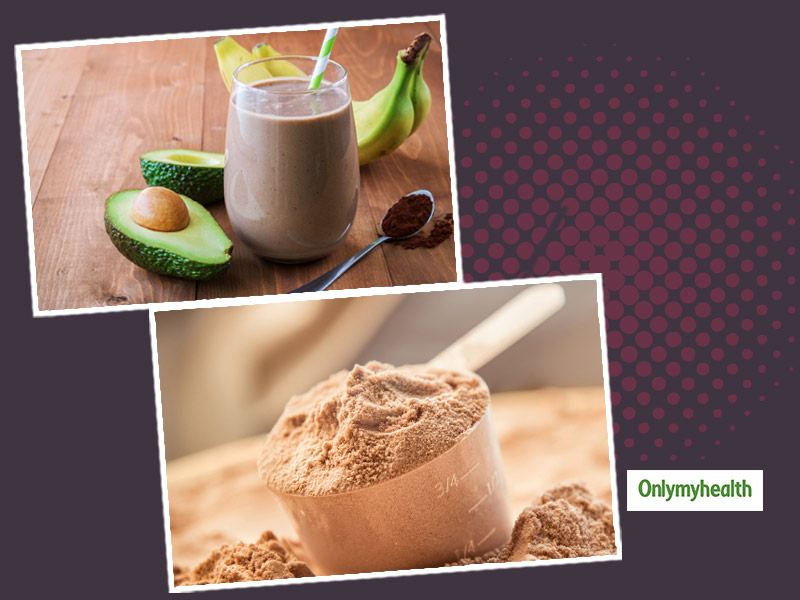 Whey is a by-product produced during the cheese-making process. It is a fluid substance left over once the milk is curdled and strained. The fluid is then processed to form a powder and the resulting whey powder is considered a complete protein, which contains all 9 essential amino acids and low lactose content. Due to its availability, cost and effectiveness, it's one of the most popular sports nutrition products in the world.
Once consumed, it is rapidly digested and absorbed by your digestive system and gets into the bloodstream and your muscles very quickly, which is beneficial to initiate the recovery process posts heavy work out. Adding Whey Protein to your daily diet is a simple way to increase your daily protein intake. It also helps you to reach the daily recommended dose of protein of 46 grams for women and 56 grams for men. It is also low in calories and super easy to add into every area of your diet. Here's how you can add to your daily food items.
Also Read: Build Your Immunity With These 3 Anti-Inflammatory Recipes By Dr Bathwal
Let' cook with Whey Protein & Scitron Nutrition
Upgrade your oatmeal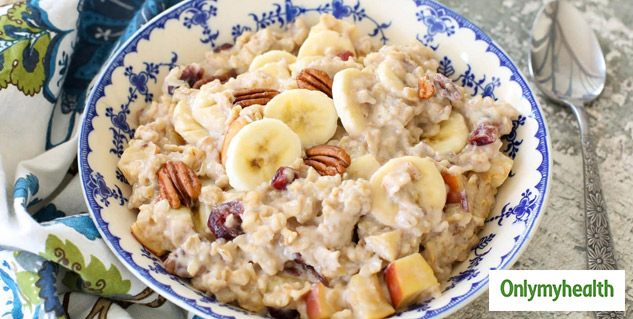 A boring oatmeal breakfast with no taste? Make your pre-flavoured oatmeal packets rich with protein and enjoy a hearty breakfast. Mix ¼ cup of oats with 1 cup of water, 1 a small scoop of whey protein, ½ tablespoon of flaxseeds, a diced green apple, and ½ a teaspoon of nutmeg powder. Boil the water in a vessel, add oats to it, reduce the flame to low, and let it simmer for 30 minutes. Add all other ingredients at the end to get a perfectly warm bowl of healthy oats.
Sprinkle to your fruits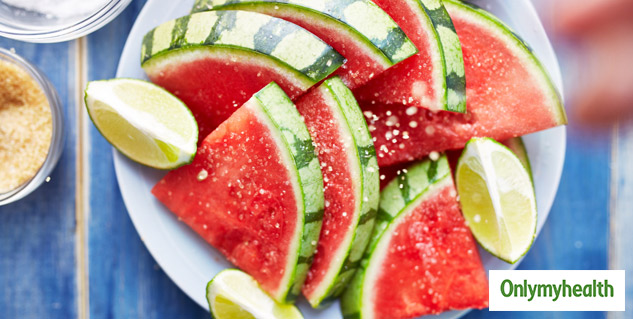 Nothing else can be refreshing than a bowl full of fruits - juicy and satisfying. As far as the calorie to protein ratio is concerned, the fruit is a food group that slacks down. You can improve that by sprinkling your fruit with whey protein powder! It's a great midday snack, with all your essential nutrients.
Also, Read Grandma's Kitchen Rules: Top Rules One Should Follow For Better Health, Explains Dr Swati Bathwal
Protein Balls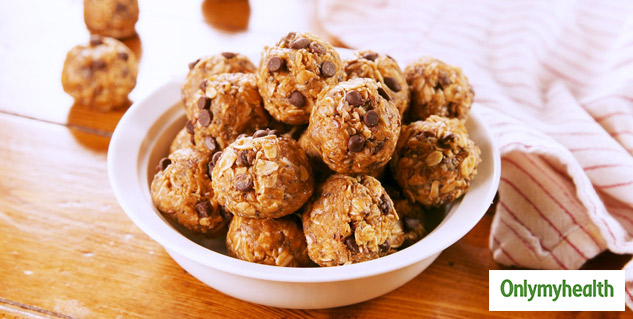 Add a twist of flavour to your old fashioned rolled oats. Make protein balls for your munch time by adding Oats, and nut butter, honey for your sweet tooth and a punch of whey protein to make it delicious and healthy.
Upgrade yourself to protein-packed pizza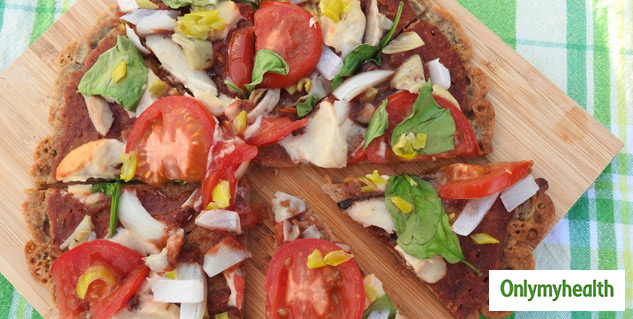 Healthy protein-packed pizza? Indulge in a protein-packed pizza for your meal. To begin with, Make your basic pizza base dough. Add a cup of rolled oats, ¼ cup of whey protein, 1 whole egg, 2 egg white to the pizza base dough. Roll out the dough into a flat base and top up with bell peppers, cottage cheese and seasonings of your choice
Mashed protein potatoes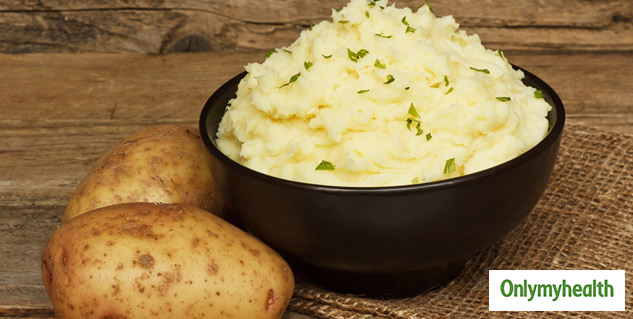 Mashed potatoes can be upgraded to Mashes protein potatoes. All you need to do is to add a small scoop of whey protein to the mashed potatoes to make more nutritional. Not only mashes potatoes, but whey protein can also be added to any mashed vegetable such as squash or cauliflower. If the mashes veggies mixture is too firm and difficult to gulp, you can always add a splash of almond milk or water.
Read more articles on Healthy Diet