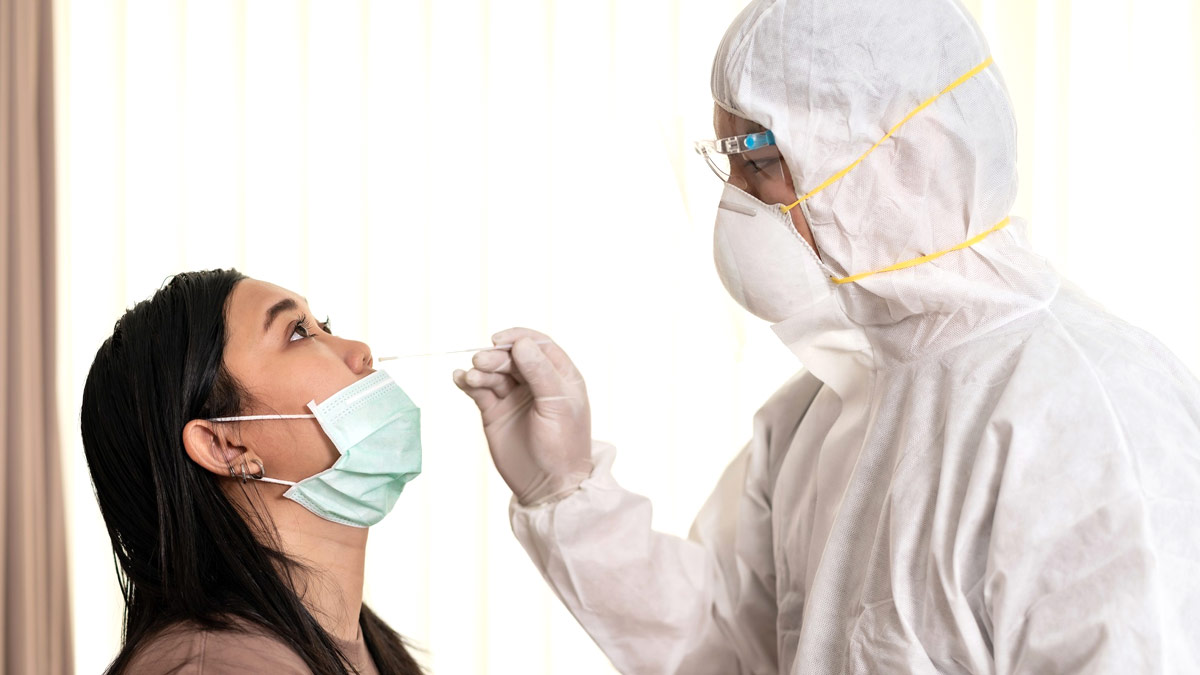 India is seeing a sudden increase in the new cases of COVID-19. As per the Health Ministry, 12,213 fresh cases of Covid have been recorded in the last 24 hours which is the highest after February. This accounts for 38% surge in past few days which is alarming. Besides, cases of new subvariants of COVID namely BA.2.12.1, BA.4 and BA.5 are also being identified in different states.
Current COVID-19 Cases Tally In India
According to the data provided by the Health Ministry, 12,213 fresh cases of coronavirus have been recorded in the last 24 hours which is the highest daily surget since February '22. With that, the active cases have crossed 58,215. The top two states with highest number of cases recorded are Maharashtra and Kerala with 4,024 and 3,488 cases reported respectively. Delhi is the third largest affected case with 1200+ people testing positive in 24 hours.
The continuous rise in number is fueling the speculations of the fourth wave in India. Also, the new subvariants are found to be more infectious as they have a high reinfection rate as compared to previous variants.
Also Read: First Case Of Cat-To-Human Transmission Of COVID-19 Reported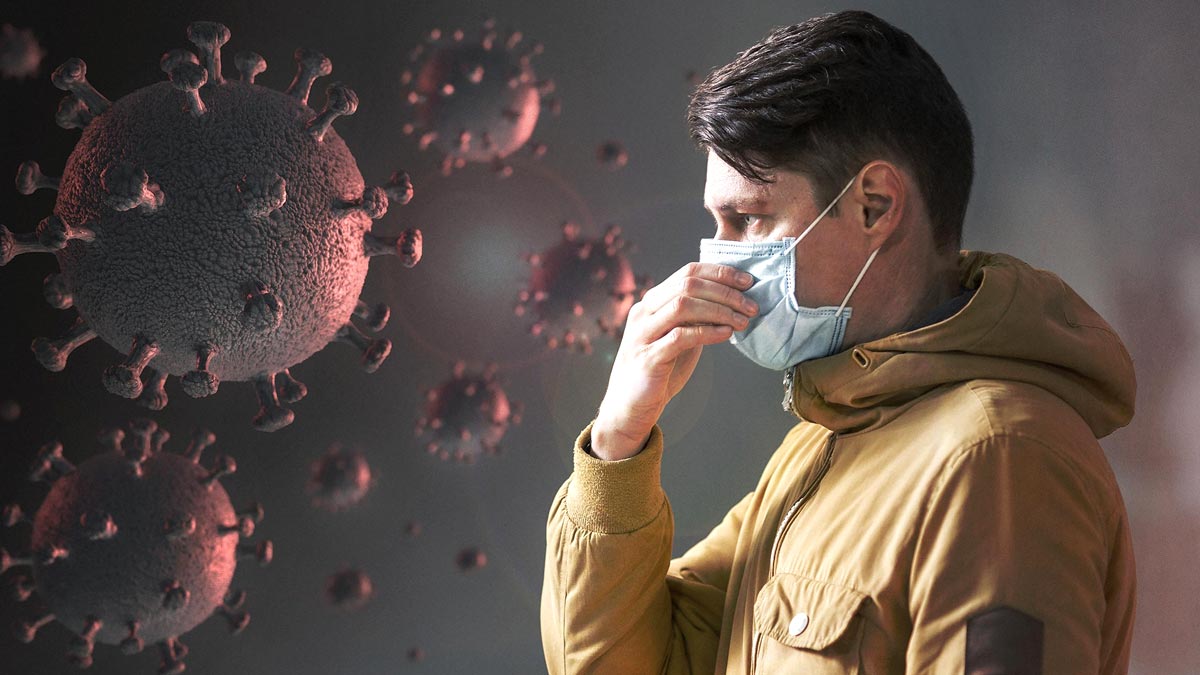 New subvariants found in India
Currently, the US is seeing a surge in cases of Omicron subvariant BA. 2.12.1 as well as BA.4 and BA.5 variants. These subvariants are also present in South Africa and some other parts of the world. Now, Maharashtra and Tamil Nadu have also identified cases of these subvariants. A total of 15 cases of the new subvariants are found but there is no official release regarding confirmed case of omicron subvariant BA. 2.12.1.
Air pollution and Weather Change
Two prominent factors that are supposedly worsening covid infection are air pollution and weather change. This is the season of flu which can be easily transmitted. Flu reduces immunity and make people prone to other infections including covid. Pollution, on the other hand, also weakens the immune system and aids covid infection.
Also Read: COVID Cases Are Surging In India Again: What Does This Mean?
Prevention is important
It is important that people stick to the preventive measures for covid. These include:
Wearing masks in public places as well gatherings.
Maintain social distancing.
Stay away from people who have cough, cold, fever or flu symptoms.
Eat balanced diet rich in vitamin C and antioxidants.
Get yourself checked for covid if you feel sick.
Image credits- freepik