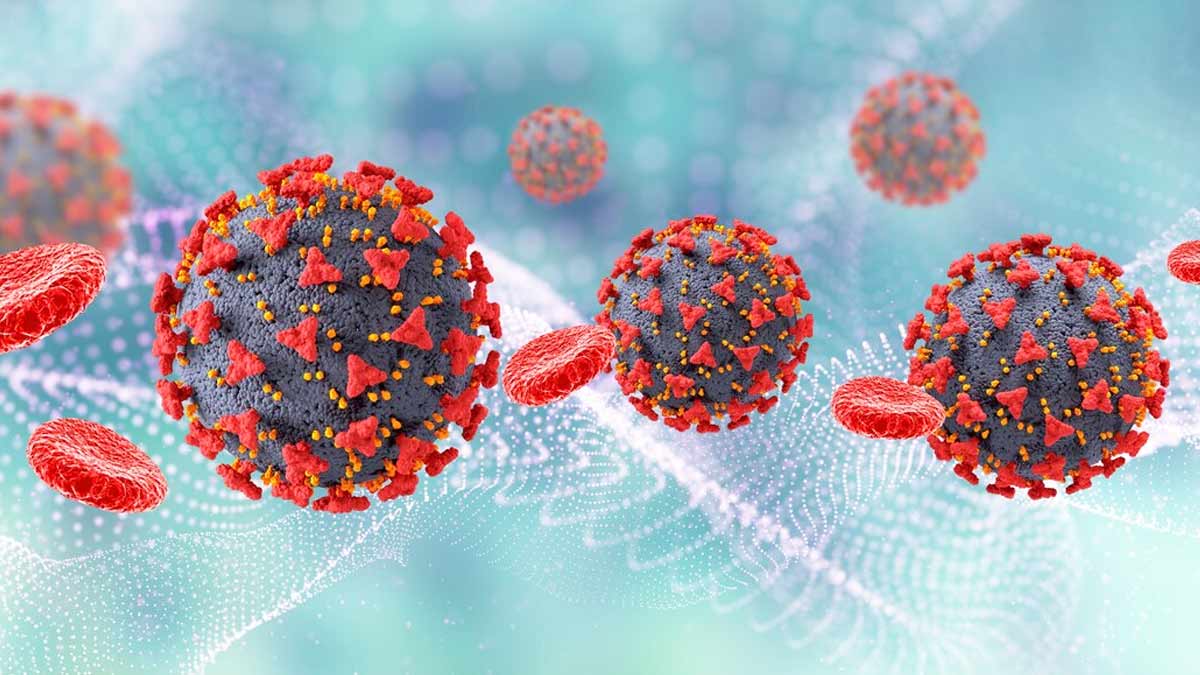 COVID-19 cases are on the rise again in India, as 8,048 fresh infections were reported in the past 24 hours. Active cases in the country rose to 47,995. Mumbai alone registered 1803 cases followed by 735 in Delhi's 735 cases, 124 in Chennai , 429 in Bangalore and 123 in Kolkata . There were 10 deaths reported in the last 24 hour The test positivity rate of positive cases out of total tests conducted has gone up to 12.26% in the last 24 hours.
Onlymyhealth spoke to doctors to decode what the spike means.
What does this COVID-19 Surge Mean?
Dr. Sumeet Nigam, General Physician, Sahara Hospital, Lucknow, said "the present surge might only be a short outbreak of cases, according to what has been observed till now. Since the fatality rate is under control and patients are not showing any severe symptoms, there is not too much to worry about."
According to the doctor, the rise in COVID-cases could be due to multiple factors, one of them being the change of seasons. When the monsoon hits, the rate of infection also increases, which activates virus growth. According to Government Health Authorities, the number of cases might rise up for at least next 2 weeks till the monsoon hits.
As the infections increase, the general problems such as flu, cold, cough and headaches also increase. This weakens your immune system which makes you more susceptible to COVID-19 virus.Last year, a study was published by the National Institute of Medicine citing the impact of seasonality in the spread of COVID pandemic.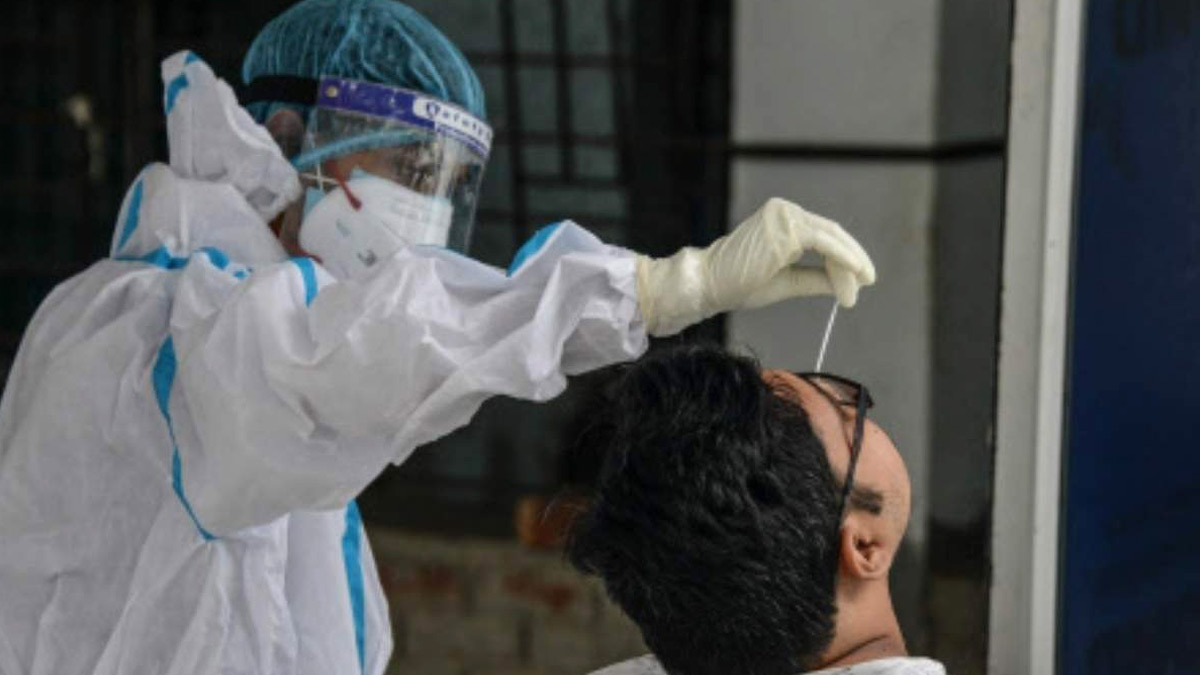 Weekly Rise in COVID-19 Cases
There has been a sudden rise in the number of cases from the past week. Here is the weekly rise in the number of infections and the rate of surge of coronavirus cases.
6th June - 3,805 cases
7th June- 5,233 cases
8th June- 7,240 cases
9th June- 7,248 cases
10th June- 8,329 cases
11th June- 8,582 cases
12th June- 8,048 cases
The current cause of concern is the sub-variant of COVID-19, BA.4 and BA.5, which are said to have higher rate of transmission than omicron and other variants. There have been preventive guidelines against COVID-19 virus that needs to be followed strictly in order to control this virus.
Also Read- Do's and Don'ts During Heatwave: How To Protect Yourself?
Preventive measures against COVID-19
According to Dr. Anuj Goel, Consultant Physician at BNK Hospital, Bangalore, you need to follow these steps in order to prevent the infection from contracting you.
Try to avoid any person having symptoms such as flu, cough, headaches, or fever.
Always wear a mask at the workplace, markets, groups and functions.
Follow social distancing at all times, especially during traveling or going out in markets or highly populated areas.
Wash your hands frequently, keep eatables washed and in a sanitized environment.
Follow personal hygiene strictly, keep a sanitizer while moving out and avoid touching surfaces as it might be contaminated with virus.
Take a booster dose of COVID-19 vaccine if you are eligible for it, at least try to take both doses of vaccination for prevention from complications.
Picture Credits- pixabay.com