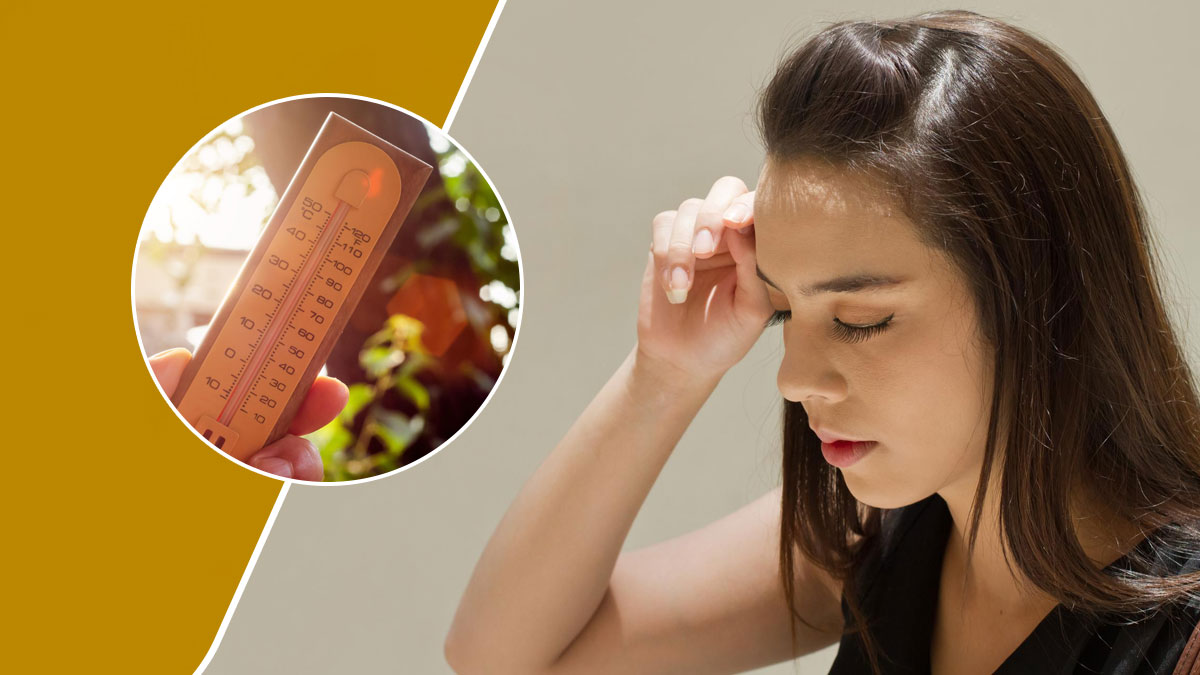 The Health Ministry and different state governments have raised warnings due to the unrelenting heat that is affecting the northern part of the country. Temperatures have risen to 40 degrees and above in the past few weeks and that has caused tremendous discomfort to the people living in plains. Even the hilly regions recorded temperatures over 30 degrees in the past week. Coastal stations also had 37 degrees or more which is all a cause of global warming. Delhi has been put under yellow alert because of the heatwave. Today we will tell you about some do's and don'ts for the heatwave that can keep you protected.
How to Protect Yourself from Heatwaves?
According to data published by financial express, there have been at least 26 heat waves since march. Four deadly spells of heatwave have hit the northern part of the country and hundreds of people have fainted or have gone through health complications. The most important thing to protect yourself from health problems during a heatwave is to stay hydrated. Other than this, you need to follow a healthy eating pattern that suits the weather conditions. You also need to bring about some lifestyle changes that can help you tackle this heatwave.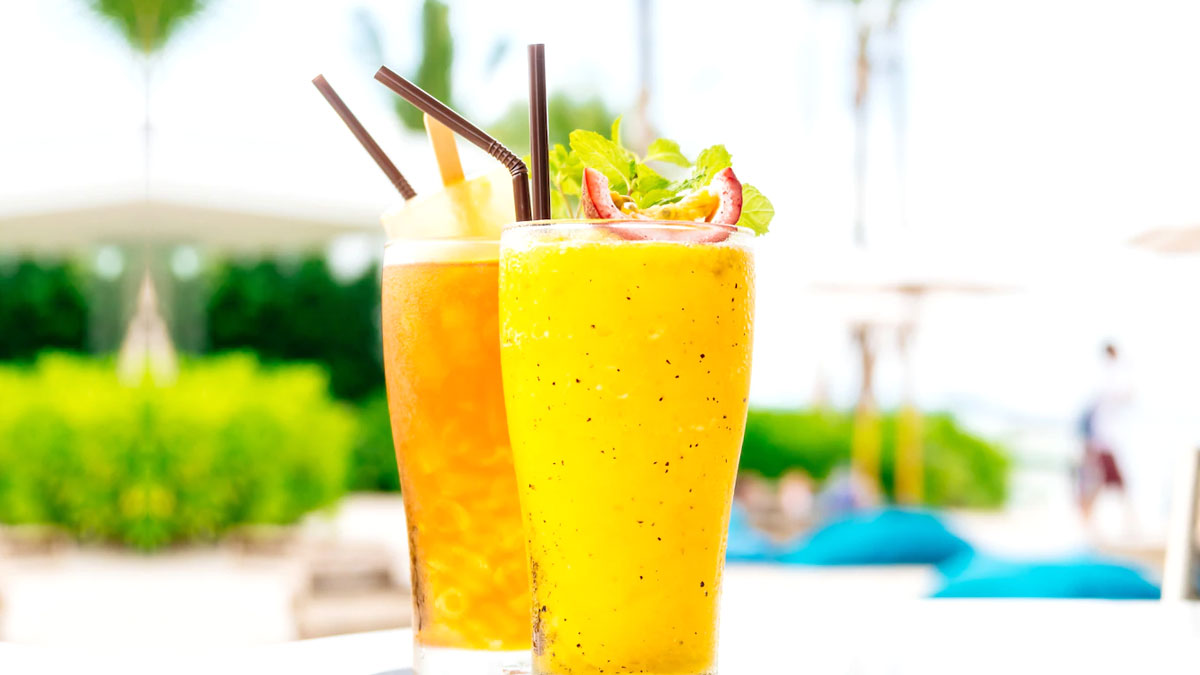 What to do in a Heatwave?
Avoid going outdoors or try to stay in shaded places when you are moving out for work.
Use a cap, umbrella, shades and carry a towel when you are moving out of your home.
Wear light clothing and garments, try to put on thin and loose clothes.
Drink water in frequent intervals, salted drinks like lassi, lemon water, ORS and fresh fruit juices.
Try to eat more fruits such as watermelon, orange, lemon and cucumber, etc that have high water content.
Use indoor plants, coolers, and air conditioners to regulate the temperature and fresh air.
In case someone in your family falls ill, then you should shift them to cooled places, and sponge them regularly to maintain body temperature.
Also Read- Why You Should Start Eating Dry Fruits On An Empty Stomach
What not to do in Heatwave?
Try to avoid going under direct sunlight, especially during noon and 3pm.
Do not do any strenuous exercise or activity in the afternoon
Avoid drinking coffee, tea and carbonated beverages during heat wave
Do not leave your pets or children unattended in vehicles or closed areas beneath the sun.
Avoid wearing any synthetic, dark colored or tight clothing.
Picture Credits- freepik.com