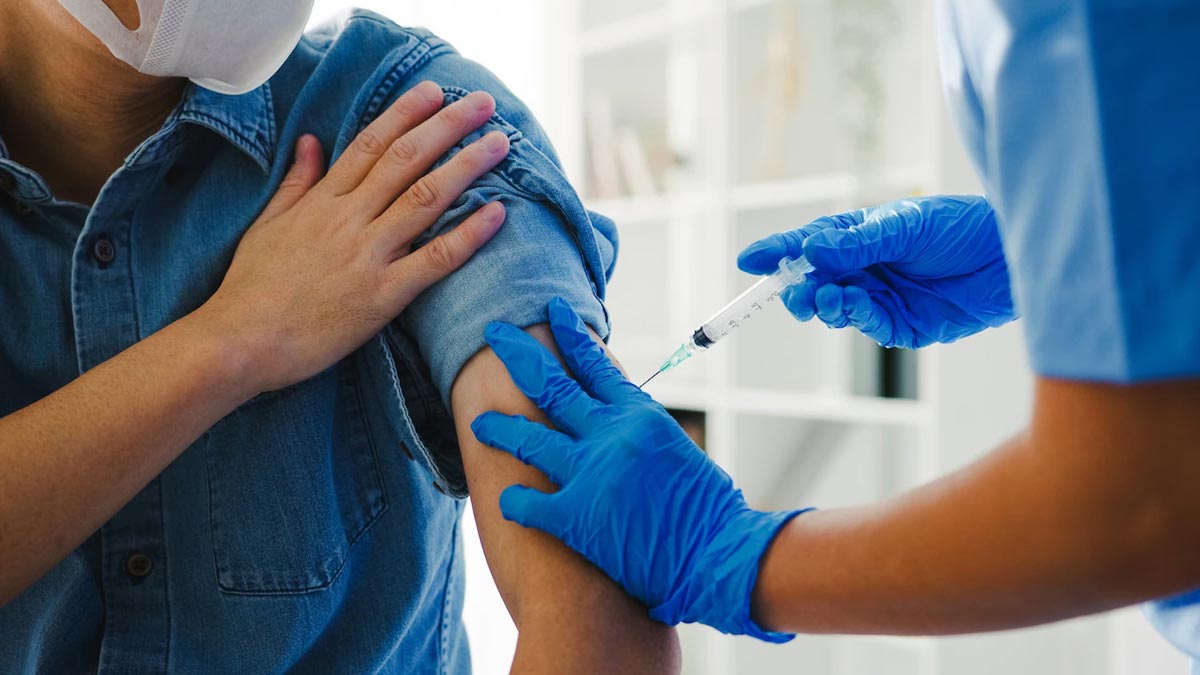 On Sunday, Hyderabad based Pharmaceuticals firm Biological E Ltd's COVID-19 vaccine, Corbevax, became the first ever vaccine to receive approval by the Drugs Controller General of India (DCGI) as a booster dose for people in the age group of 18 and above. According to a company statement, it is the first vaccine to get approval as a booster for adults after having already taken two doses of Covishield or Covaxin vaccine against COVID-19. Onlymyhealth editorial team spoke to Dr. Tarun Sahni, Internal Medicine Head, Indraprastha Apollo Hospital, Delhi, to know about Corbevax vaccine for COVID-19.
Corbevax Booster Shot
The company statement said, "CORBEVAX vaccine has been approved by the Drug Controller General of India (DCGI), also called the heterologous booster shot in adults of age 18 years and above after 6 months of taking their primary vaccination (two doses) of COVAXIN or COVISHIELD. CORBEVAX is the first ever Covid vaccine in India to get the approval as a heterologous COVID-19 booster."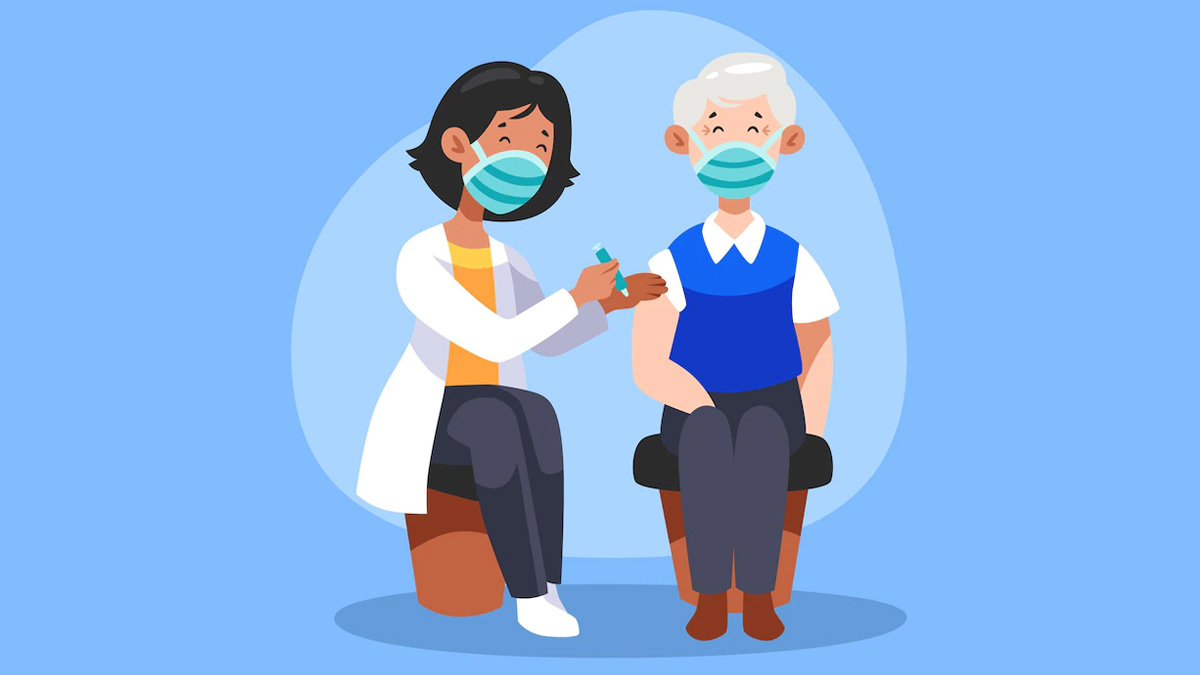 The company conducted a multicentre Phase 3 placebo controlled booster clinical trial in 416 people ranging from age 18 to 80 years, who were primarily administered with two doses of Covishield or Covaxin 6 months before getting vaccinated with Corbevax as a booster dose. As per the company, the booster jab of Corbevax improved the neutralizing antibodies in Covishield and Covaxin subjects significantly as compared to placebo.
Also read: Getting Booster Dose Of COVID-19? Check Out These 7 Possible Side-Effects
According to the company, Corbevax heterologous booster vaccine was tolerated and safe. No severe effects or matter of concerns were observed while following up after three months of getting the booster dose for Covid-19.
Who can take Corbevax booster jab?
Corbevax Booster dose or heterologous booster shot can be administered to individuals above 18 years of age, who have already received two doses of either Covishield or Covaxin as their primary vaccination. Earlier, Corbevax was granted authorisation for emergency use in children of the age group 5 to 12 years.
You can book a slot for Corbevax vaccination through the Co-WIN app or Co-WIN portal. Till now, 51.7 million doses of Corbevax have been administered to kids on the country, along with 17.4 million people who have received the two doses earlier. For the unknown, Corbevax vaccine was manufactured by Biological E. Limited in association with Texas Children's Hospital and Baylor College of Medicine.
For more information, you can reach out to +91-11-23978046.