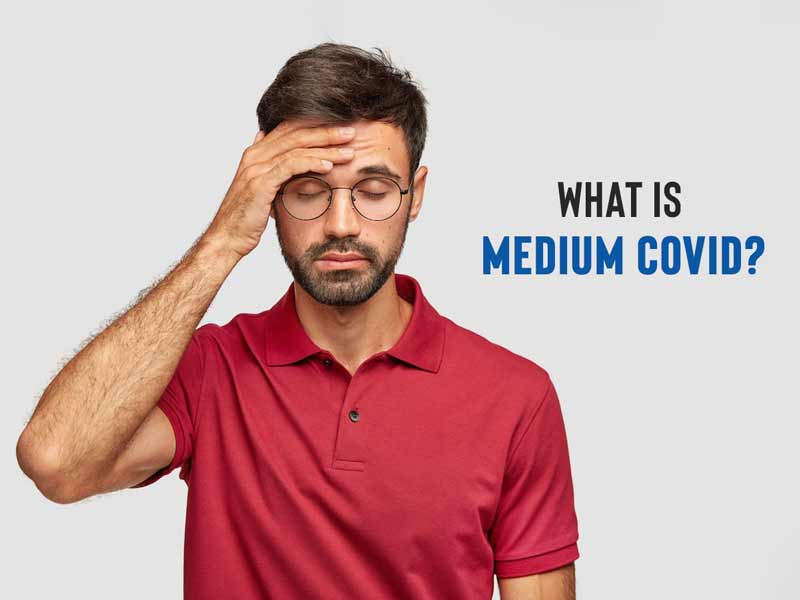 The entire world has been fighting Covid pandemic since more than two years now. Healthcare experts and scientists have discovered new facts about Coronavirus every now and then. There are many medical terms surrounding COVID-19 that a lot of people are unaware about. Is there a term called 'Medium Covid'? The symptoms of Covid that last longer than the usual time period, but not long enough to identify as long Covid, is called Medium Covid.
Long Covid is the term used for a situation when symptoms of COVID-19 persist even post recovery. The people who suffer from these symptoms are called long haulers. The most common signs of Long Covid are fatigue, brain fog, difficulty in concentration and poor memory, anxiety, and depression. Now, the latest traction is that between the possibility of COVID-19 and long Covid there is a medium Covid as well. Onlymyhealth editorial team talked to Dr. Tarun Sahni, Internal Medicine Head, Indraprastha Apollo Hospital, Delhi, to know about medium Covid.
Medium Covid symptoms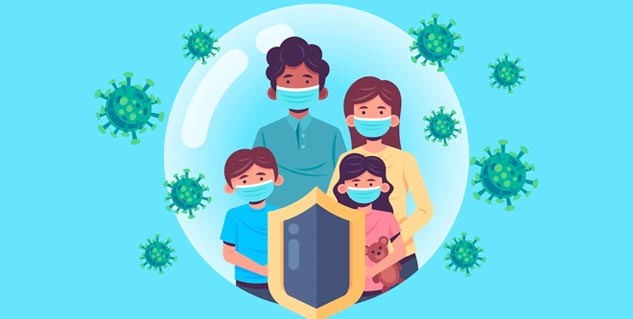 According to the World Health Organisation (WHO), long COVID symptoms start showing three months after recovering from Covid and the effects can affect for atleast two months. But, how is it any different from the duration and signs of Medium Covid? Here are the main symptoms of Medium Covid:
Loss of smell and taste
Fatigue
Breathing difficulty
Dry cough
Mood swings
Joint pain
Sleeping problems
As per a data by the World Health Organisation, around 10-20 percent people infected with Covid have medium and long-term impact after recovering from the initial COVID-19 infection. The effects last less than Long Covid but can be as severe. People might be able to go back to work and do their daily activities, but something might feel low and pressurised about doing simple tasks. You might feel a need to put in more effort in everyday things than usual.
Prevention tips for Covid-19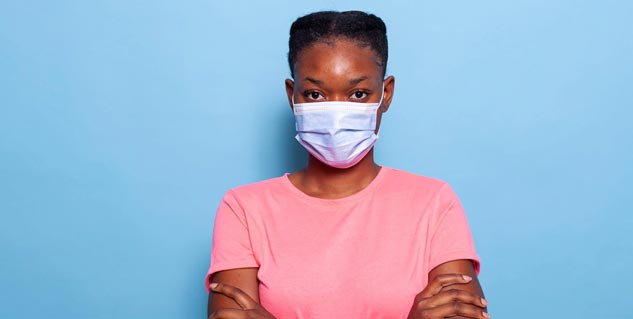 Medium Covid can be treated by taking prescribed medications for the symptoms, as the signs vary in every patient. One cannot prevent medium Covid entirely. People need to understand that Covid is still not gone, and every individual needs to follow all the necessary precautions. Prevention is always better than cure. Here are some prevention tips for COVID-19:
Wash your hands regularly
Sanitizer frequently
Follow social distancing
Wear masks
If you experience any symptoms of Medium or Long Covid, it is important to consult with your doctor for further treatment. Medium Covid is nothing but just a term used for short term symptoms of COVID-19 post recovery. It is not some unique medical discovery related to Covid.