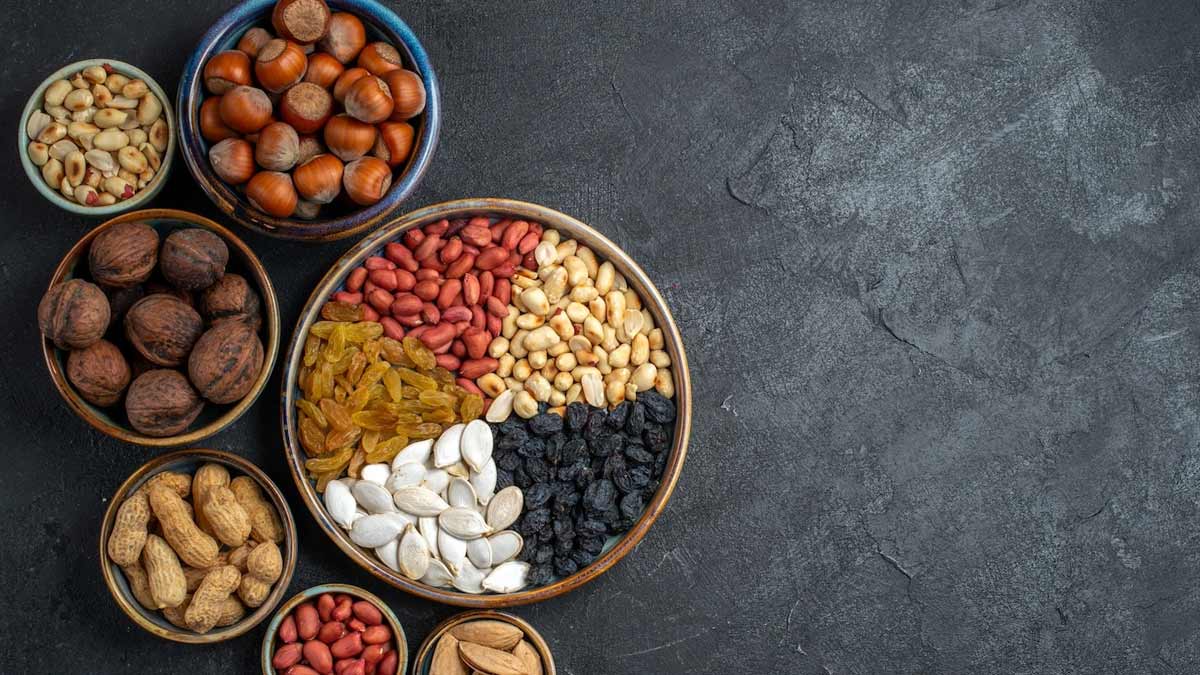 Dry fruits are a rich source of minerals, proteins, fibre and vitamins. They are not just nutritious but also tasty and delicious. Dry fruits are an excellent and healthy substitute for daily snacks which are mostly junk. Addition of dry fruits enhances in a person's daily diet helps in boosting the energy levels and stamina. They also cater to a better digestion and overall health. Besides the aforementioned, dry fruits also work wonders for the skin and hair. A few benefits of dry fruits are:
Boosts immunity
Helps combating cancer
Fights constipation
Helps with weight loss
Maintains a healthy diet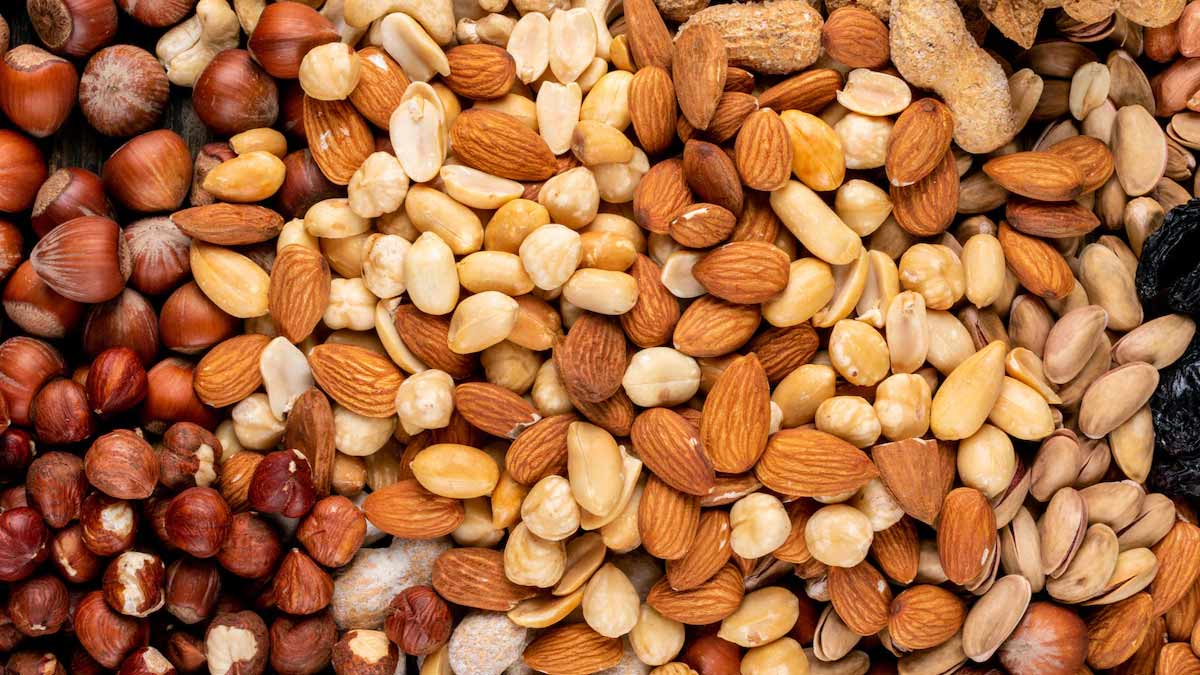 Benefits Of Eating Dry Fruits On An Empty Stomach
Due to the extensive benefits that dry fruits provide, it is termed as a super food. Super food items are the food which are superior to most when it comes to nutritional value. Even a small amount or portions of these food supplies nutrition to a person's body in abundance. Therefore, it is recommended to include dry fruits in the daily diet. Dry fruits when eaten on an empty stomach adds on to its benefits. Here is how you can incorporate dry fruits in your everyday diet on an empty stomach.
1. Soaked Almonds
Almonds are a rich source of manganese, Vitamin E, protein, fibre, Omega-3 and Omega-6 fatty acid as well. To add on to the benefits of almonds, soak them overnight in water and then eat them first thing in the morning. Contrary to the popular belief, eat almonds with their peels off as it contains tannin. Tannin helps in preventing nutrient absorption. When you soak them, the skin easily comes off. Almonds aid in giving the right dose of nutrition and also improve satiety throughout the day.
2. Cashew Nuts
Cashew nuts or Kaju contain healthy fat. Healthy fat is directly linked to a healthy heart. Cashew nuts are free from cholesterol which helps in providing essential nutrients to boost the functioning of the heart. Eating cashew nuts on an empty stomach helps in giving a lot of energy which in turn keeps a person satiated for a long time throughout the day. Therefore, consumption of about 4-5 cashew nuts everyday on an empty stomach also helps for proper weight management.
Also Read: Clean Diet: Know Everything About This Result-Oriented Diet Regime That Guarantees Weight Loss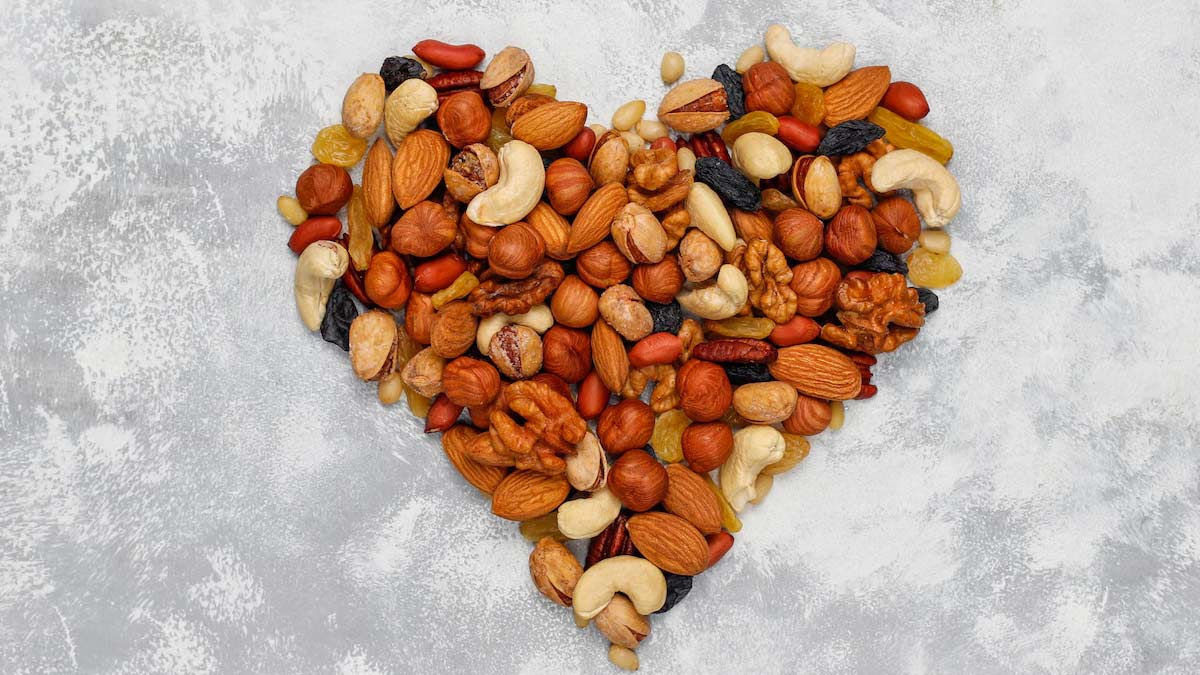 3. Walnuts
Walnuts are rich in heart-healthy fats and high in antioxidants. Eating walnuts regularly may also help in improving the brain's health and reducing thr risk of heart disease and cancer. These nuts can be easily incorporated into the diet, as they can be eaten on their own or added to many different foods. Simply soak 2-4 walnuts overnight in a bowl of water and have them first thing in the morning after removing their shells.
4. Raisins
Raisins are a high source of iron and vitamin B. These help extensively in curing anemia i.e. deficiency of hemoglobin in the body. It is believed that the timing to consume soaked raisins matters a lot. Therefore, the best time to eat them is early morning and too on an empty stomach. Eating raisins on an empty stomach also helps in lowering the risk of heart disease by in turn reducing blood pressure and blood sugar.