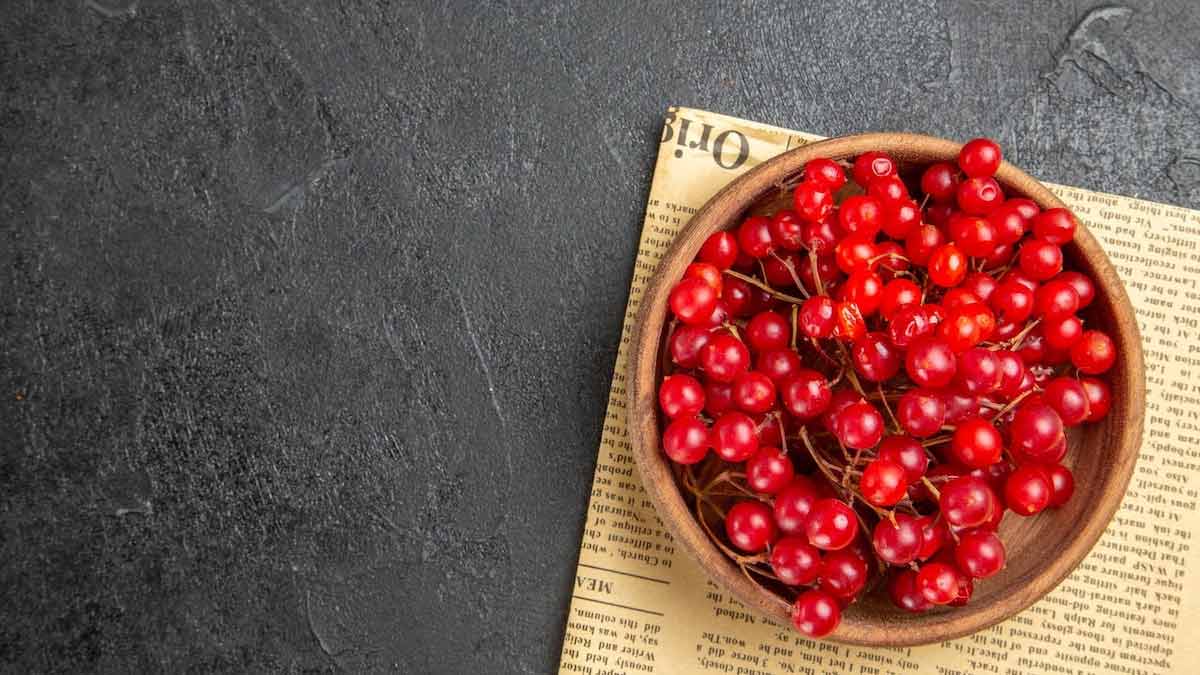 The Native American Indians, from the history have actually labelled cranberries as a popular super food because of its high nutrient and antioxidant contents and thus it is linked to lots of medicinal uses. Several researches also elucidate about the health benefits of cranberries. OnlyMyHealth editorial team exclusively interacted with Deepti Khatuja, Head Nutritionist, Fortis Memorial Research Institute as she elucidates the health and body benefits of incorporating cranberries in your diet
Health Benefits of Cranberry
1. Aids in UTI and Cardiovascular Diseases
There are many major health implications and benefits of consuming the cranberries. The very first important thing is that cranberries have been very positively associated with decreasing the urinary tract infections (UTI) and is found to be helpful in the cardiovascular health as well. Urinary tract infection is cured when a person eats cranberry since it has bio-active compound called Proanthocyanin which acts as a phytochemical. This is primarily responsible for the prevention of adhesion of certain E-Coli types of bacteria which are associated with urinary tract infections to Euro epithelial cells.
Also Read: Food Guide: Seasonal Fruits And Vegetables For Good Health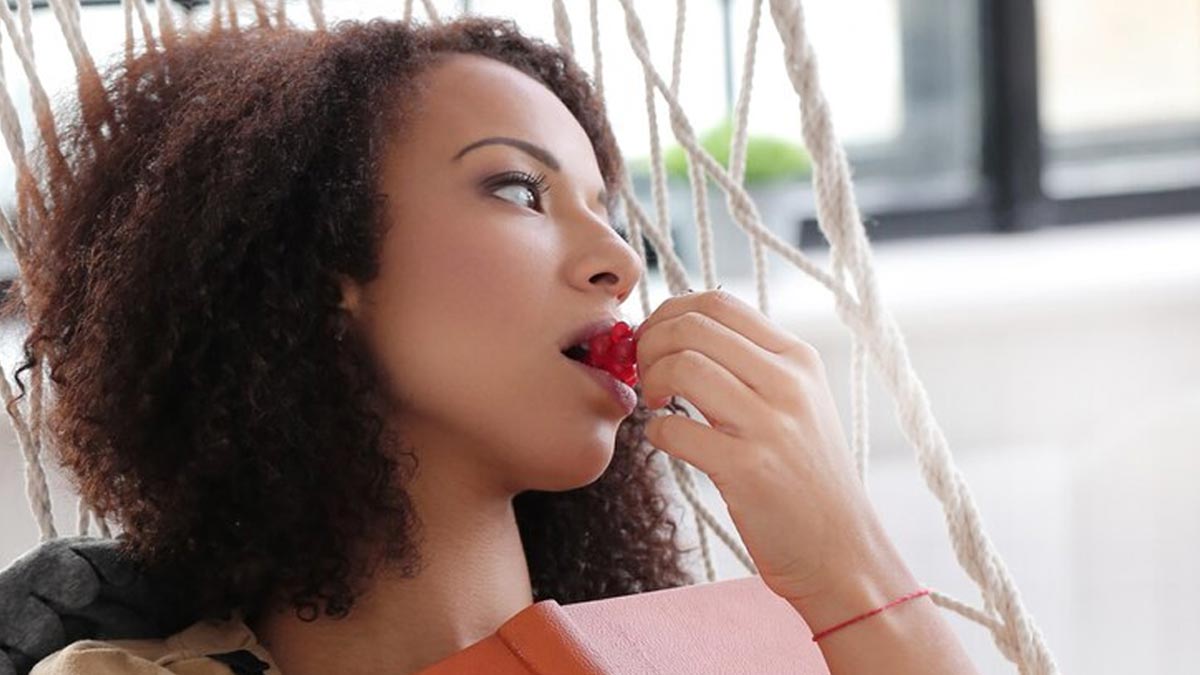 2. Good Oral Health
Apart from these two urinary tract infection and cardiovascular health, it has also helped in promoting the good oral health. There is often times a growth in proanthocyanin, cranberries help in preventing this bacteria from binding to the surface of the teeth and thus preventing the plug in the gingivitis. These antioxidants present in Cranberries have shown a positive impact on decreasing in the LDL that is the bad cholesterol levels and even aids in improving the cardiovascular health.
3. Prevents Cancer
Cranberries also help in preventing the adhesion of H. Pyroli SOC which is associated with incidents of increase in the stomach cancers and certain types of bacteria found in mouth and associated with the plugs and gingivitis.Cranberries have anti-carcinogenic properties which means that there are several benefit effects on the cancer cells. This in turn triggers the death of the cancer cells by lowering their growth and reducing the inflammation.
4. Improves Immune System
Cranberries are a good sources of vitamin C which increases, improves and boosts the immune system by preventing free radical formation. Vitamin C in cranberries helps in Iron absorption from the plant sources and thus it also helps in taking care of the prevention of Anaemia. They are a very good source of fat-soluble vitamin also called vitamin E which is very helpful in the immune function.
Also Read: 5 Must-Have Summer Fruits To Beat The Heat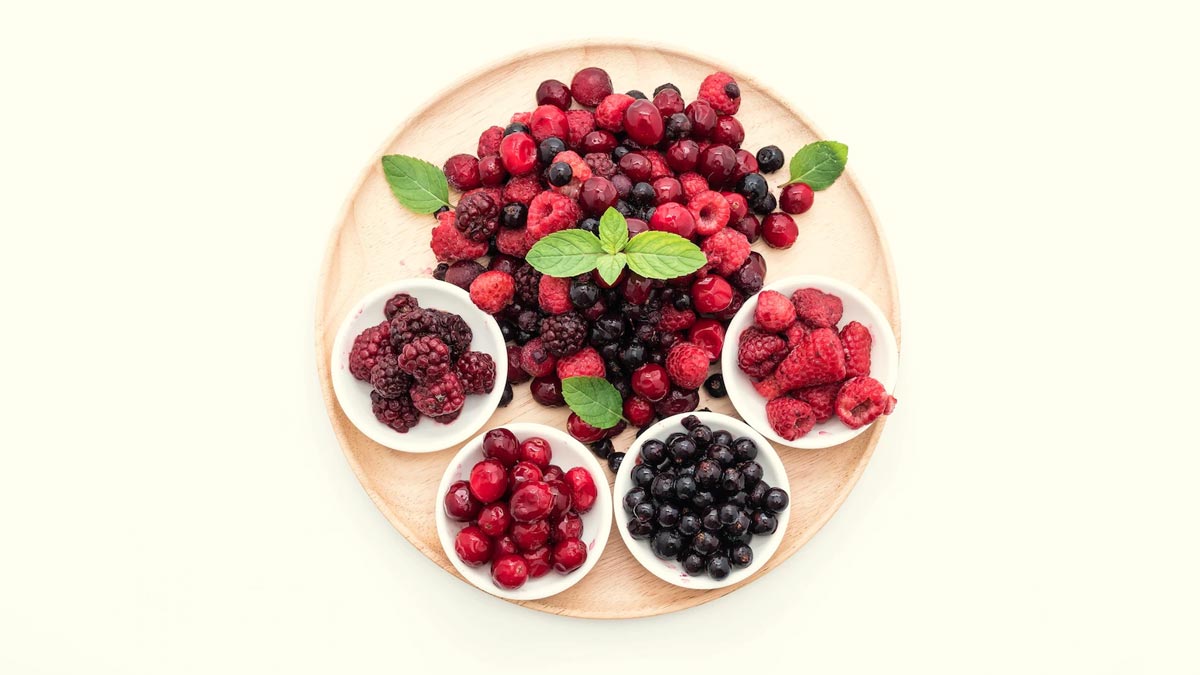 5. Helps in gastrointestinal diseases
Apart from being rich in vitamin C, cranberries are also good sources of fiber and this fiber actually gives you a feeling of fulfillment which is very helpful in certain gastrointestinal diseases aka constipation. Cranberries also prevent from overeating of calories because of which obesity also stands in the corner. Once obesity, weight control, and pain management is taken in a positive way, it prevents various degenerative diseases like diabetes, hypertension, coronary heart diseases as well.
So, because of these bio-active components and antioxidant properties, it is named as a superf ood. These are also good sources of vitamin C which actually helps in a lot of various forms. Vitamin E in cranberries also helps to prevent the free radical formation and thus decreases the incidences of heart diseases, cancers, cataracts, arthritis and algimide diseases. So, in a nutshell taking right proportion of cranberries in a right way is beneficial and the motive is to improve a healthy lifestyle where in some fruits, vegetables are given more emphasis along with proteins, reduce the carb intake, physical activity, a healthy balanced diet with this inclusion of foods can be beneficial to one's health.