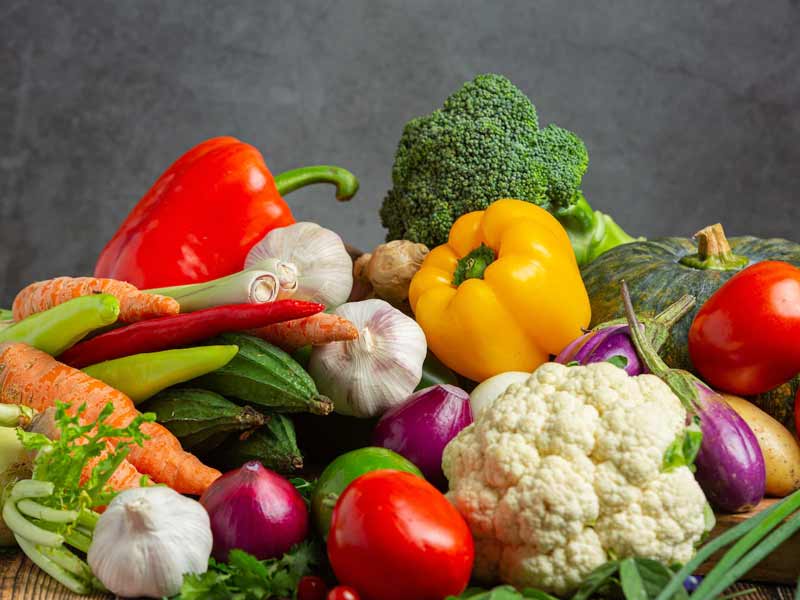 India is a tropical country and summers here can be very health excruciating. With over 45 degrees outside, to beat the heat one needs to be well hydrated and precautioned otherwise to stay energized. The best way to do that and cool your taste buds is to be a seasonal fruit and vegetable lover. Seasonal fruits and vegetables consist of rich ingredients and essential nutrients that are required to stay healthy. Alongside water content, these also provide a body with a lot of vitamins and minerals which in turn keeps several health hazards at bay.
Importance of Seasonal Fruits And Vegetables
The vegetables and fruits that are sold in the summer season (April to July) are the seasonal fruits and vegetables of summer. They not only hydrate but also restore energy, boost overall health, and help in escaping the severe summer torments. They are rich in potassium providing fiber, vitamins and minerals to the body which are an essential part of the diet.
Seasonal illnesses rise with a rise in the temperature. So, it is better to take crucial precautions. One of the most nutritious, and mouth-watering ways to beat the summer heat in order to prevent summer-related health issues is to gorge on these seasonal fruits and vegetables.
Dr. Garima Goyal, Certified Nutritionist and Fitness Coach elucidates more talking exclusively to OnlyMyHealth editorial team and discloses that when it comes to summer precautions, first thing's first, it is very important to stay hydrated. Therefore, depending on your body weight and food intake, at least 2-5 liters of water in summers is a must. Adding fiber to your diet is another way of staying hydrated.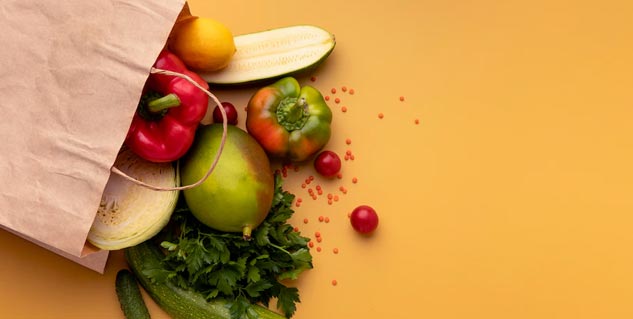 Also Read: 5 Must-Have Summer Fruits To Beat The Heat
Seasonal Fruits, Vegetables and Their Benefits
1. Watermelon
Watermelons are one of the most fluid-filled fruits. They are packed in loads with Vitamins A, B6 and C and potassium. Watermelons also prevent the eyesight from deteriorating. Watermelons help in easily warding off the seasonal illnesses such as the common cough, cold or/and allergies. Some other healthy benefits of watermelon is that it keeps the muscles flexible and boosts the health of our hearts.
2. Mango
Summers are synonymous with mangoes and you cannot disagree. The king of fruits mango is extremely appetizing and packed in a ton of goodness. Mangoes are also a good source of calories and give our body an instant boost. Mangoes contain plenty of fibers, an entire range of vitamins as well as potassium protecting our eyes from the harmful rays of the sun which in turn protects the eye sight.
3. Cucumber
Cucumbers are nothing but 96% water and can be eaten hassle free. They are a rich source of potassium, vitamin A, C, K, and antioxidants. Cucumbers also act as a coolant, providing the required relief from the sun's heat in the summer season. In addition, raw cucumbers when directly put on closed eyes also soothes the eyes and helps with dark circles.
4. Bitter Gourd
It may raise your eyebrow here but bitter gourd is an unsung hero. They may not be on your favorites' list, but it should be, considering the health benefits they render. Bitter gourd juice has been used as a popular home remedy to treat various ailments of the stomach and heart especially during the scorching summer heat.
5. Green or Leafy Vegetables
Spinach, amaranth leaves and lady-fingers are just a few examples of the summer season vegetables that are good for you. These are versatile ingredients in the kitchen and can be eaten in many forms such as soups, in daals, parathas, salads, juices and loads more. Gorge yourself on them in order to steer clear from the several seasonal illnesses.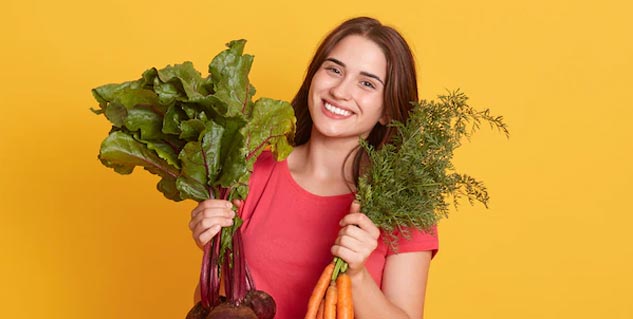 Also Read: What Is Seasonal Eating? Here Are The Reasons Why You Should Practice It
Some Other Benefits Of Eating Seasonal Fruits And Vegetables
High in nutritional value
Supports the body's need to natural nutritional needs
Cheaper
Better taste