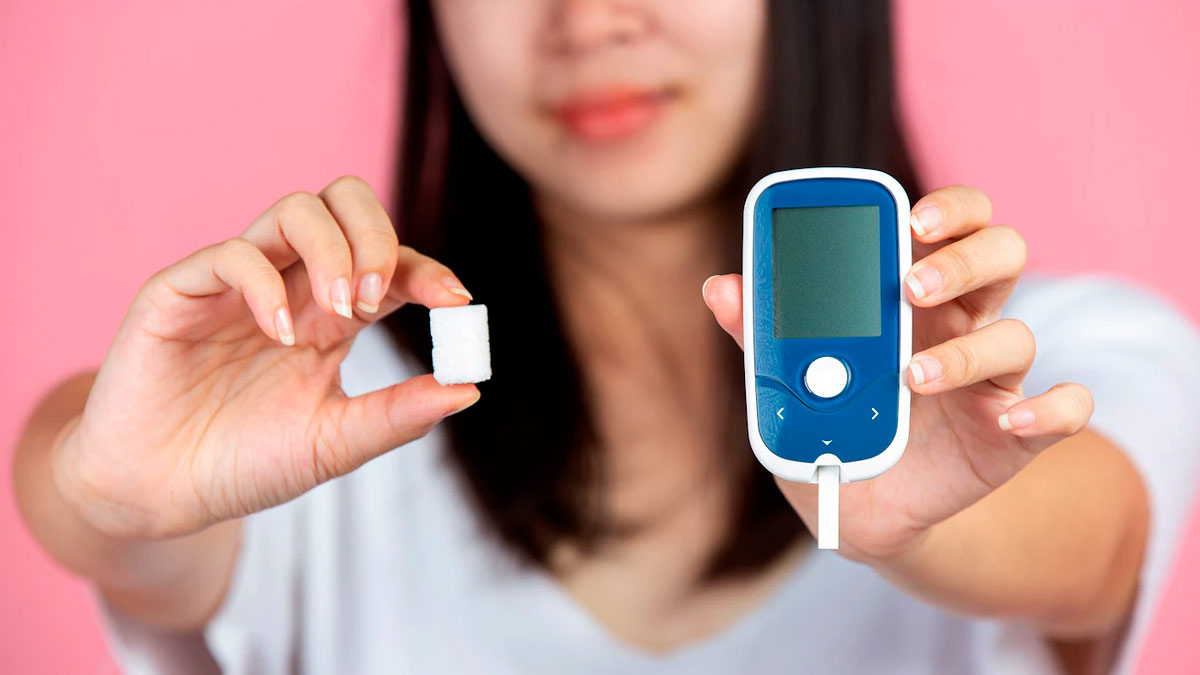 The COVID-19 pandemic led to lifestyle changes for many individuals. With the imposition of a national lockdown, came a barrage of lifestyle diseases, including thyroid, diabetes, among others. People suffering from diabetes have a higher risk of getting more complications due to Covid. Within the last three decades, India reported a 150% rise in Diabetes cases, according to Indian Council of Medical Research (ICMR). New guidelines for Type 1 Diabetes management have been issued by the apex body. The ICMR said that the COVID-19 pandemic has affected people suffering from diabetes inordinately. The chronic condition can give rise to severe complications and even be fatal.
Type 1 diabetes in India
Type 1 Diabetes is an autoimmune medical condition, which causes an insulin deficiency and hyperglycemia in a person, mostly due to an underlying genetic factor. It is important to manage diabetes at the right time to prevent any further complications. Increasingly, youngsters are getting diagnosed with diabetes every year in India. ICMR stated that it is a matter of great concern, as this trend is being commonly seen in younger age groups.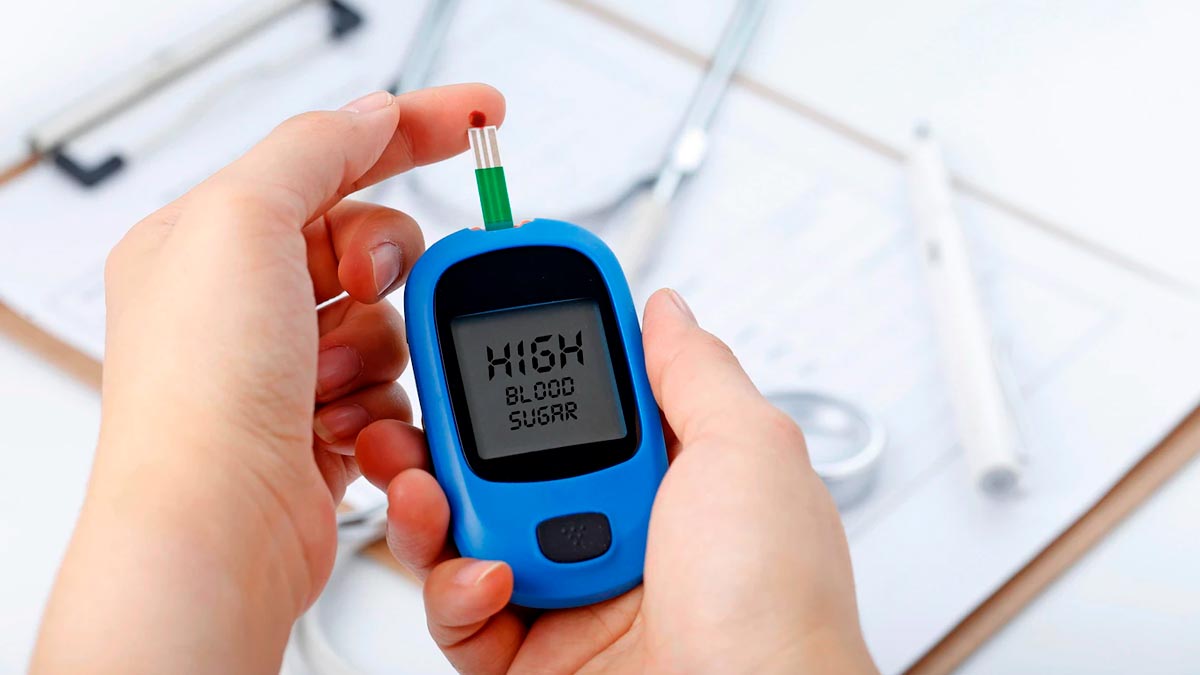 According to the ICMR, the occurence of type 1 diabetes in India is 4.9 cases per 100000 in a year. The highest rate of this chronic disease is observed in children between 10-14 years of age. The health body says that genetics is one of the primary factors behind the incidence of Type 1 Diabetes. If your mother, father or siblings have diabetes, your risk of getting the disease increases by 3%, 5%, and 8%, respectively.
Also read: Suffering From Type-2 Diabetes? Here 6 Ways to Stay Active Without Hitting The Gym
New ICMR guidelines for Type 1 Diabetes patients
"India is home to the world's second-largest adult diabetes population and every sixth person with diabetes in the world is an Indian. The past three decades witnessed a 150 per cent increase in the number of people with diabetes in the country," said ICMR. The important ICMR guidelines for managing Type 1 Diabete are:
1. Healthy diet: Diet can affect our body weight, blood pressure, as well as glucose levels. A healthy diet is essential for Type 1 Diabetes management. Carbohydrates, fiber, protein and nutrients should be core components of your diet.
2. Exercise: Lifestyle management plays a major role in managing Type 1 Diabetes. Daily physical activity can help in controlling blood sugar levels.
3. Insulin Therapies: All kids and adults who have Type 1 Diabetes need insulin throughout their life, if they get diagnosed. ICMR said that the process of administering insulin is important and care should be taken by a diabetes team.
4. Keeping a check on blood sugar levels: Monitoring your blood glucose levels is also important to reduce the risk and control diabetes in patients. People suffering from Type 1 Diabetes should keep checking their blood sugar levels for glycemic control.