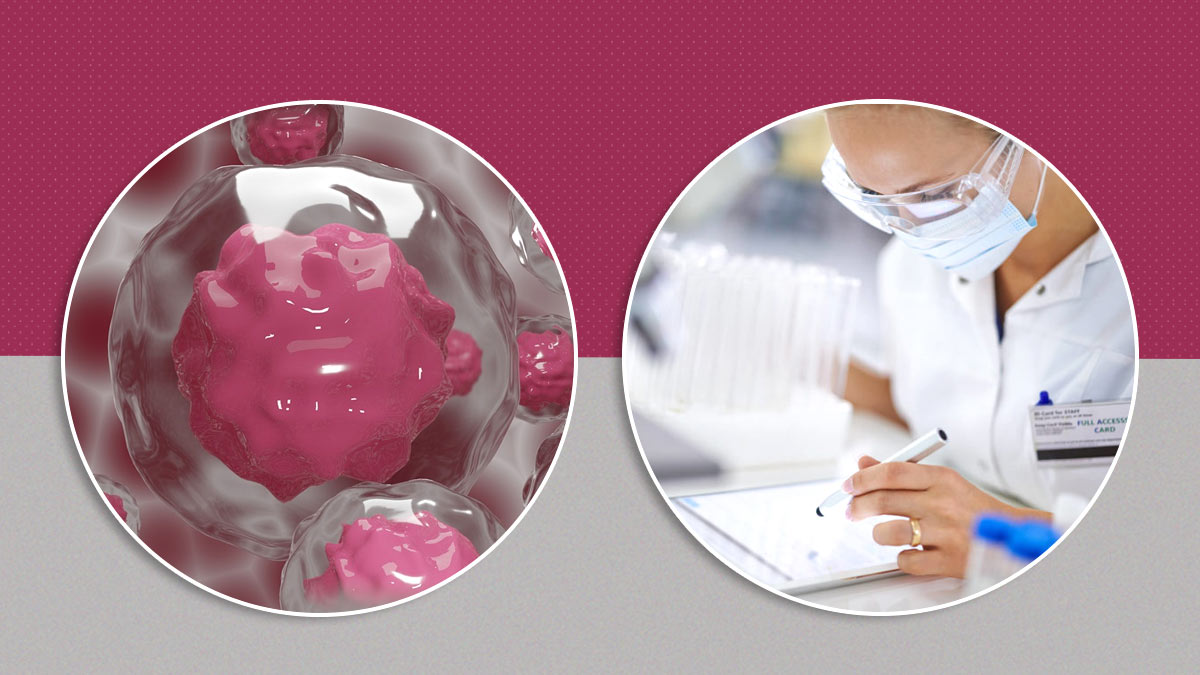 Scientists have got a major breakthrough which could prove to be a historic win in the field of medical science. In a small clinical test, a drug called Dostarlimab has been found to be effective in curing rectal cancer. In this cancer drug breakthrough, 18 patients took this drug for around 6 months. It might now be tested on more patients after the recent success. Here is all you need to know about this clinical trial.
Dostalimab: New Rectal Cancer Drug
Dostarlimab is a laboratory produced drug that has been made by combining molecules that act as a substitute of antibodies in the human body. The cost of this drug during the trial phase was approximately 8.55 lakh per dose. The drug was surprisingly effective and saw successful cancer remission in every trial patient.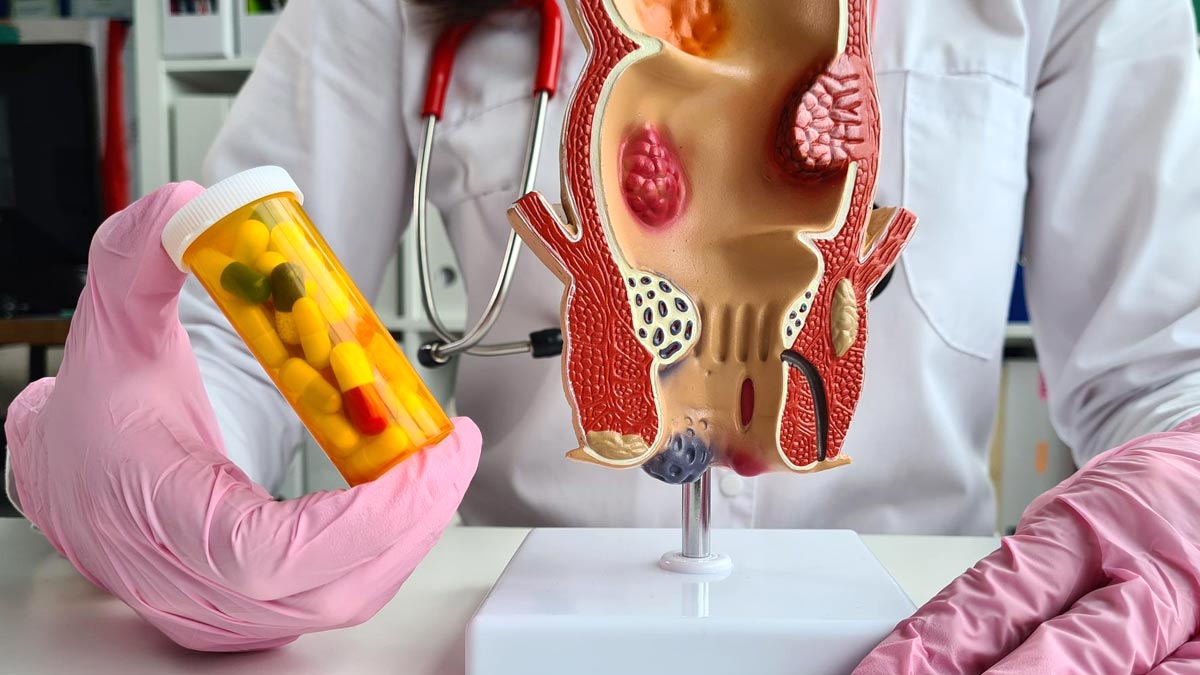 What was the Cancer Drug Trial?
During the trial, the patients took Dostarlimab every three weeks for a period of six months. The drug trial was conducted at Memorial Sloan Kettering Cancer Center in Manhattan. US. The doctors conducting the research carried out a number of follow-up tests in order to test the efficacy. They also conducted physical examinations, MRI and PET scans to monitor the situation of patients. This study was published on Jun 6, 2022 in the New England Journal of Medicine.
Rectal Cancer Treatment
Of the patients that were present in the clinical trials, only 12 got positive results out of 18 patients. It is an ongoing trial and all of these patients had tumors with a genetic mutation called mismatch repair deficiency. This is a rare condition seen in 5-10% of rectal cancer patients as reported by New York Times in their report. The remaining 6 patients are still on this trial and are expecting their results soon.
Also Read- Lethal And Non-Lethal Cancers: Read To Know Difference Between Them
Picture Credits- freepik.com