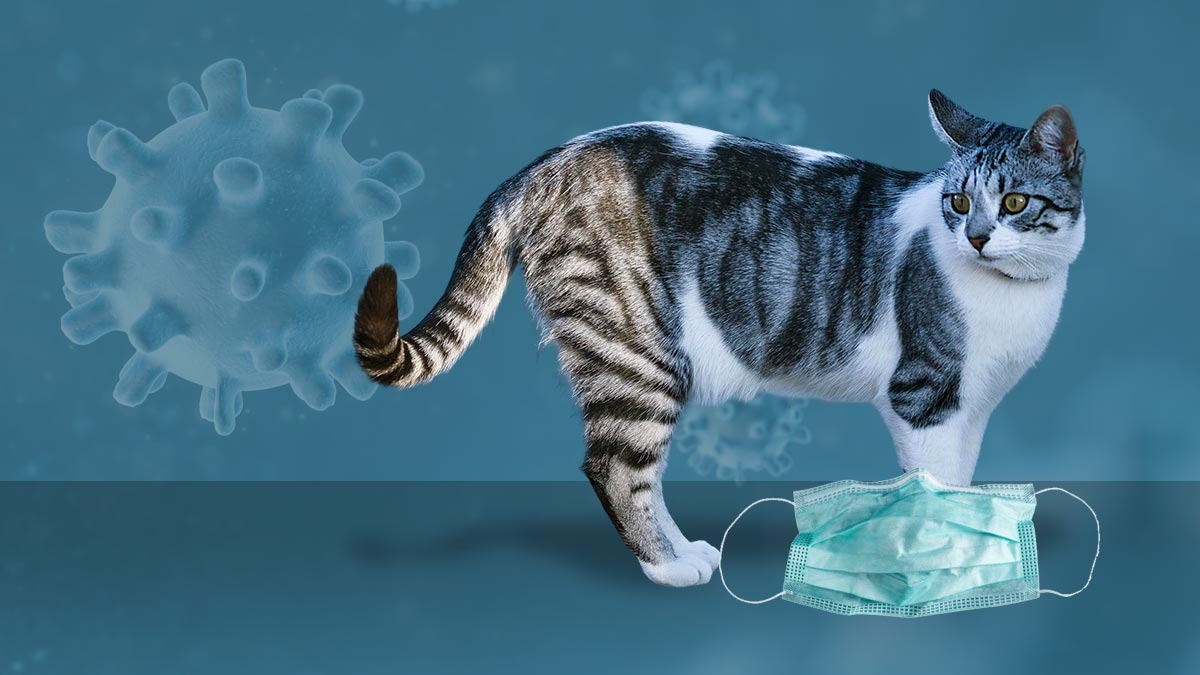 A 32 year old veterinarian contracted with COVID-19 infection after being exposed to a cat having coronavirus. Two men who were detected with coronavirus later, carried their cat to the veterinarian due to symptoms of illness. The veterinary doctor who came in contact with the cat had symptoms of COVID-19, after three days of exposure. This is the first case of Cat-to-human transmission of COVID infection which has been documented. Earlier, a few cases of animals consisting of hamsters, mink and deer were also reported to have coronavirus.
COVID-19 Transmission in Cats
According to Researchers of Songkla University, Thailand, the reported case of the vet who was diagnosed with the COVID got infected when the cat sneezed on her face. The genetic study has supported the hypothesis of COVID-19 transmission from the owners to cat, and then from cat to the vet. Even though the initial examination declared the cat to be normal, nasal test results determined that the cat was COVID positive. The researchers therefore concluded that it must be due to cat sneezing at the vet.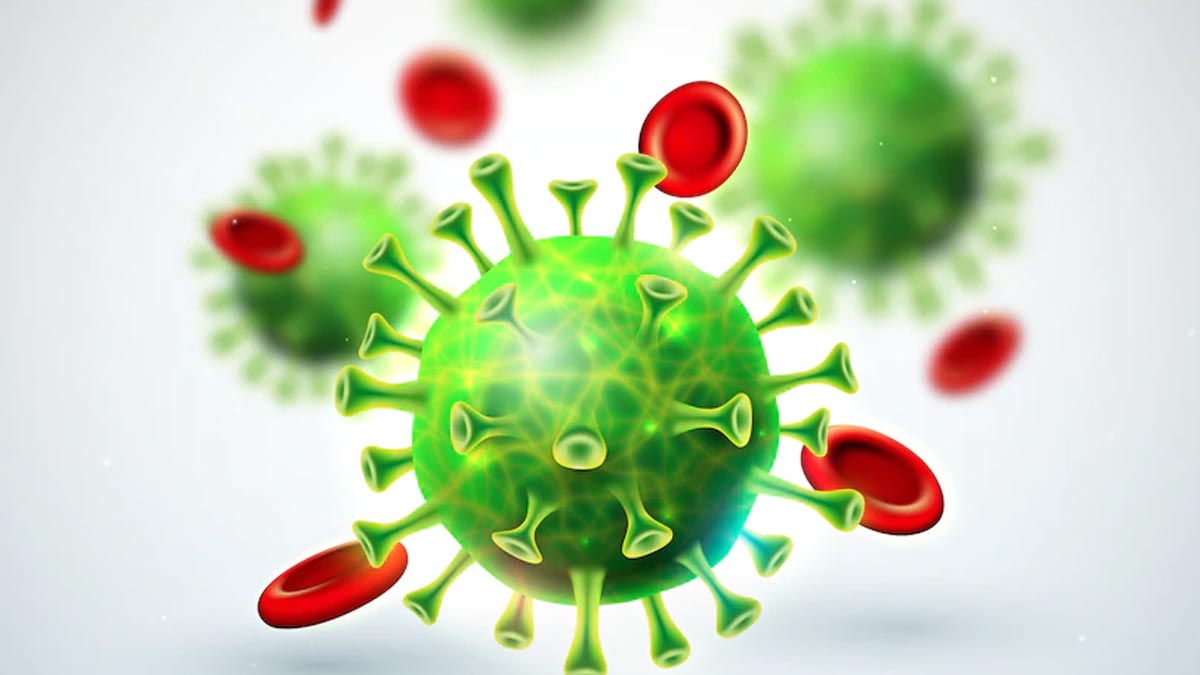 What is the Risk?
Study provides evidence that SARS-CoV-2 can be transmitted from cats to humans. Experts from New York Times reported that the risk of cats contracting the infection is more than cats transmitting it to humans. Dr. Scott Weese, an infectious disease veterinarian at the University of Guelph, Ontario, Canada said " I think it is important for us to recognise that this virus can still move between species". The US Centers for Disease Control and Prevention recommends, those people who have been infected with the virus should avoid contact with their pets.
Also Read- COVID Cases Are Surging In India Again: What Does This Mean?