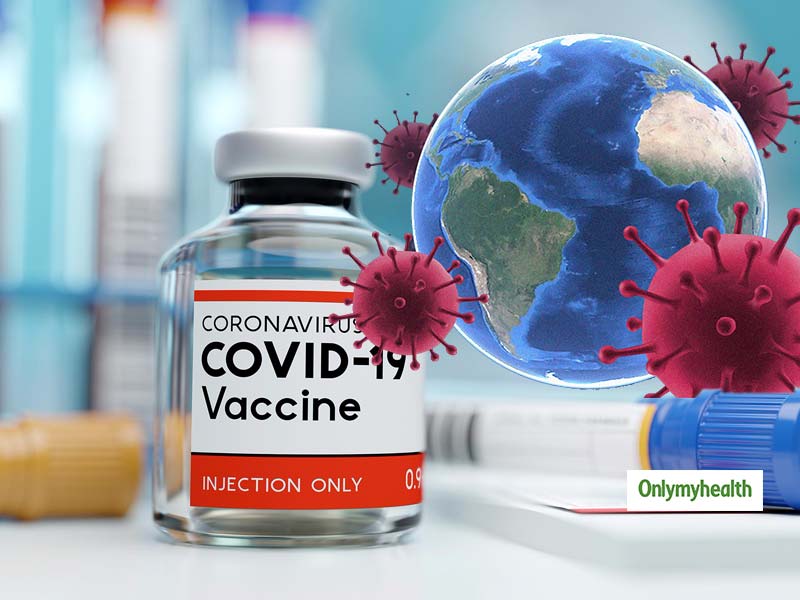 COVID-19 Vaccine Updates: Russia claimed on Tuesday that its COVID-19 vaccine Sputnik V, designed to prevent infection, has proved to be more than 95% effective 42 days after the first dose. It also said that the cost of one dose of vaccine would be less than 10 dollars (about Rs 740) in international markets. Initial data (after the first dose of the vaccine) indicated that the Sputnik V vaccine was more than 95 per cent effective. This was stated by the Gamaleya National Center and the Russian Direct Investment Fund in a joint statement. According to the information, it is a double dose vaccine. Based on a second interim analysis of data obtained 28 days after the first dose was given to volunteers under Phase 3 clinical trials, the Sputnik V vaccine was 91.4 per cent effective. The tests included 40,000 volunteers.
No adverse effects of Sputnik V vaccine
As of 24 November, more than 22,000 volunteers at 29 medical centres in Russia had been given the first dose of the Russian vaccine under ongoing clinical trials. At the same time, more than 19,000 volunteers had received the first and second doses. There was no unexpected adverse effect of the vaccine until 24 November. The statement said that currently, Phase 3 clinical trials of the Sputnik V vaccine are going on in Belarus, UAE, Venezuela and other countries, while phase 2-3 trials are taking place in India.
Also Read: Antibodies May Not Stop Coronavirus Transmission In Children, Says Study
Phase trials approved in India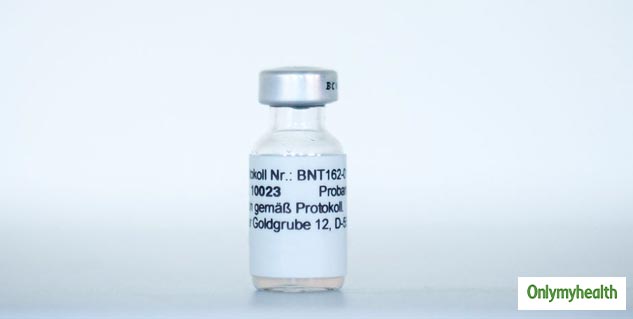 When Sputnik-V was officially registered before a massive diagnostic test, Russia became the first country to give regulatory approval to the COVID-19 vaccine in August. Russia reported Sputnik V in August. The dose of this vaccine has also been shown to the daughter of Russian President Vladimir Putin. Russia has announced that its vaccine price will be lower than other vaccines. Russia has set a target of producing 1 trillion doses for itself and other countries by next year.
Also Read: Obese People Are Prone To Developing Complications Due To COVID-19
Conclusion
In October, pharma company Dr Reddy's Laboratories and Russian Direct Investment Fund (RDIF) received approval from DCGI to conduct an Adaptive Phase 2/3 Human Clinical Trial of the Sputnik V vaccine in India. The statement said that the next interim data analysis would be performed on the third control point of 78 confirmed cases from the participants in the study. Final data analysis will be available at the end of phase 3 clinical trials.
Read More in Latest Health News