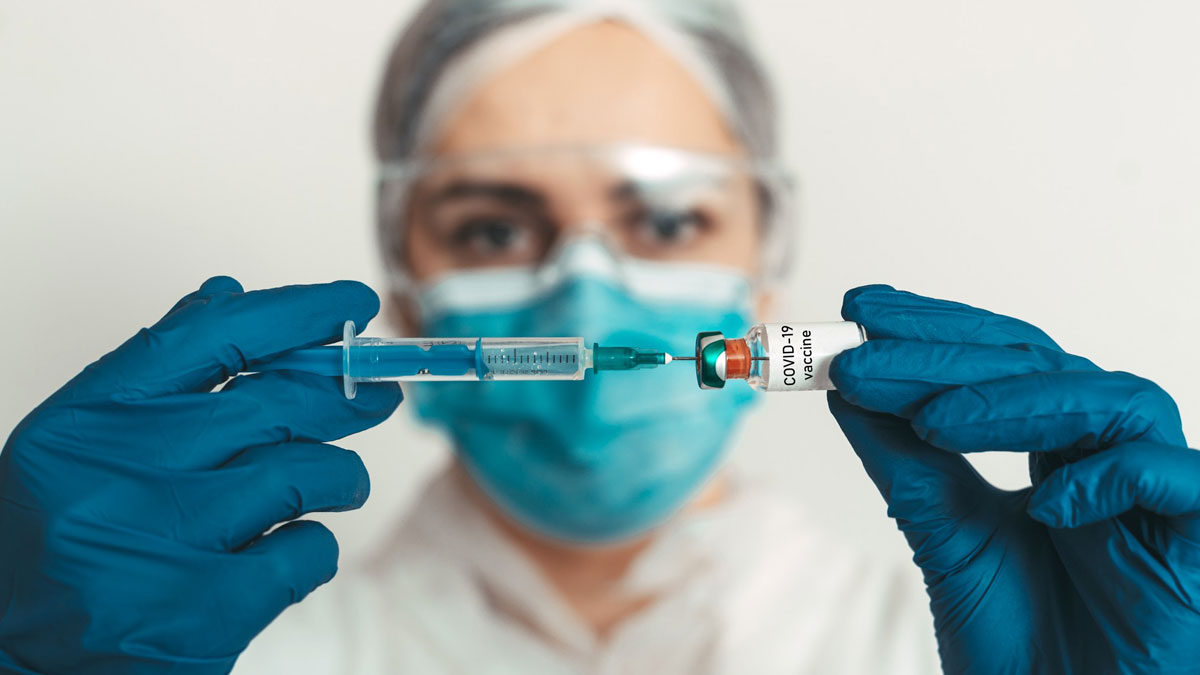 Covaxin, the coronavirus vaccine helps in reducing complications caused due to coronavirus infection. Nine months after taking the second jab, you are to take the booster shot. This strengthens your immunity to withstand the severity of the infection. Since the vaccines were developed after the first wave of covid, their effectiveness against recent COVID-19 variants(delta and omicron) was unsure. However, the recent ICMR study shows that Bharat Biotech's Covaxin booster shot is effective in protection against Delta and Omicron variants of coronavirus.
Can Covaxin booster shot protect against latest covid variants?
Covaxin, India's first indigenous corornavirus vaccine showed great efficacy results during trials(78% effective against symptomatic covid infection). There have been limited or no side-effects reported after taking both the doses of this vaccine that accounts for its effectiveness. Now, covaxin booster shot is found to be effective in immunizing people against the Delta and Omicron variants.
ICMR conducted a study based on animal models to analyze antibody response of the booster dose on humans. Many factors were taken into account such as lung condition after virus infection, viral load and antibody response.
Also Read: All About Corbevax As Booster Jab For Covaxin and Covishield Recipients
This study published on 'bioRxiv' is yet to be peer reviewed.
Effectiveness of Covaxin Booster Shot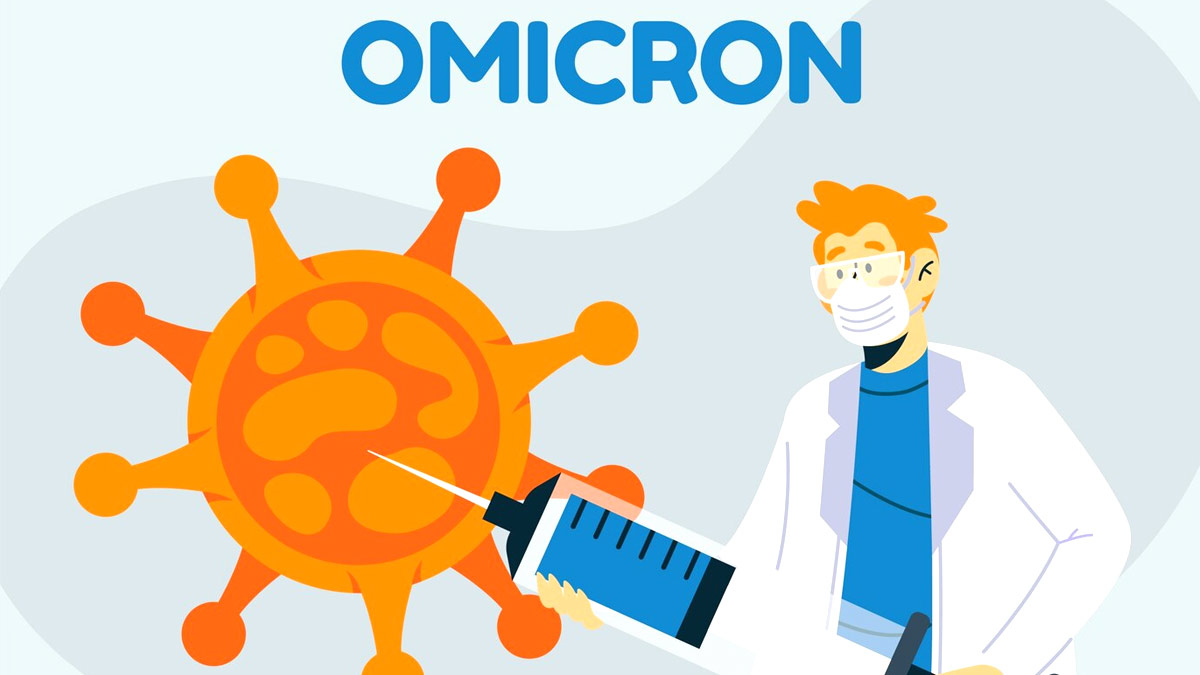 ICMR research team studied different factors that determine effectiveness of the vaccine.
1- Antibody response- It was found the booster dose provided a wide antibody response as compared to single and double dose.
2- Lung disease severity- The three-dose regimen potentially reduced the severity of lung problems more than the two-dose vaccination.
3- Viral load- Viral load is the term that defines the concentration of viral infection in your body. It was considerably lower after administering three doses of Covaxin.
4- Effectiveness against Delta and Omicron variants- The booster shot was found to be effective against latest variants including Delta and Omicron BA.1 and BA.2.
Also Read: Covaxin or Covishield, Which Vaccine is Better to Take?
Summing up, the study done by ICMR shows that getting booster dose prevents you against severe delta and omicron variants of COVID-19. It reduces the risk of developing health complications after contracting the virus. Thus, you must get the booster shot after nine months of getting the second dose without a fail.
Image credits- freepik