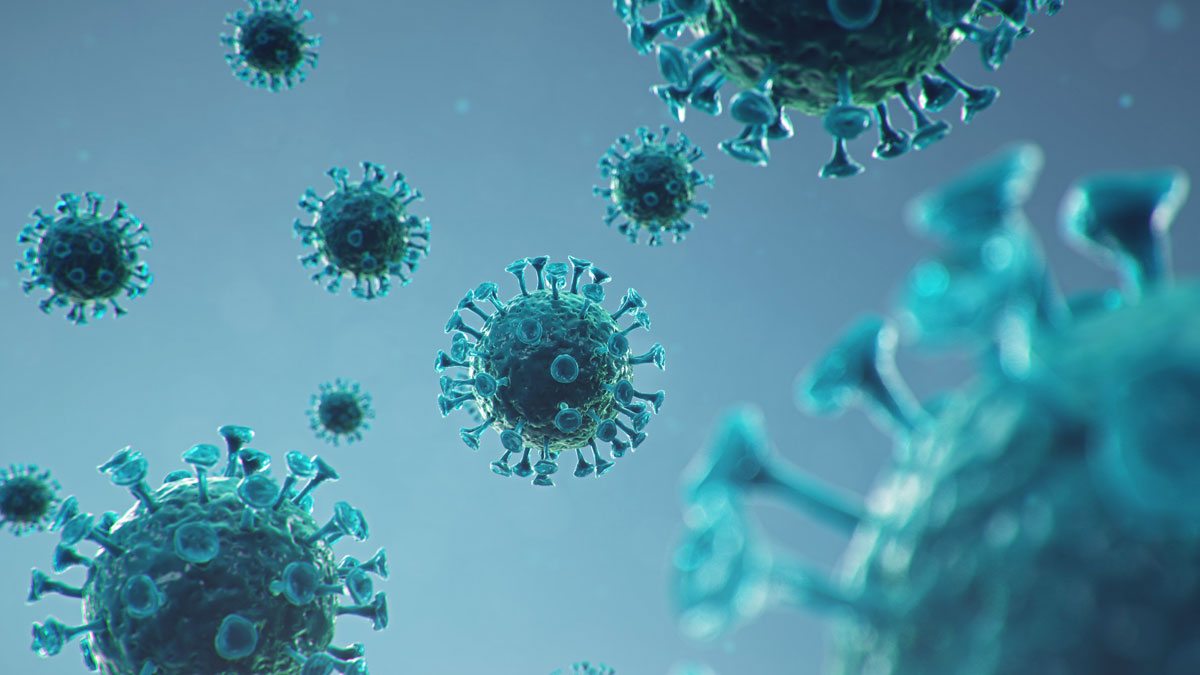 In the last 24 hours, 8,822 fresh cases and 15 deaths were reported in the country. This entails 2,228 more cases than the day before. The cases have increased in national capital Delhi, followed by Mumbai. The security checks and testing in these cities have also increased in the past few days. Reports also suggest that the increase in cases is influenced by seasonal changes. There was a dip in cases on Tuesday, but otherwise the number of cases remained over eight thousand in the daily count.
COVID-19 Update in India
The maximum number of cases were reported in Mumbai (1,724), Delhi (1,118), Bengaluru(582) and Chennai(171) cases. Active cases have increased to 53,637 according to the data provided by the Union Health Ministry. The death toll has seen a constant rise too. The count of active cases now comprises 0.12 per cent of the total infections. India's recovery rate was recorded at 98.66%, in the government data.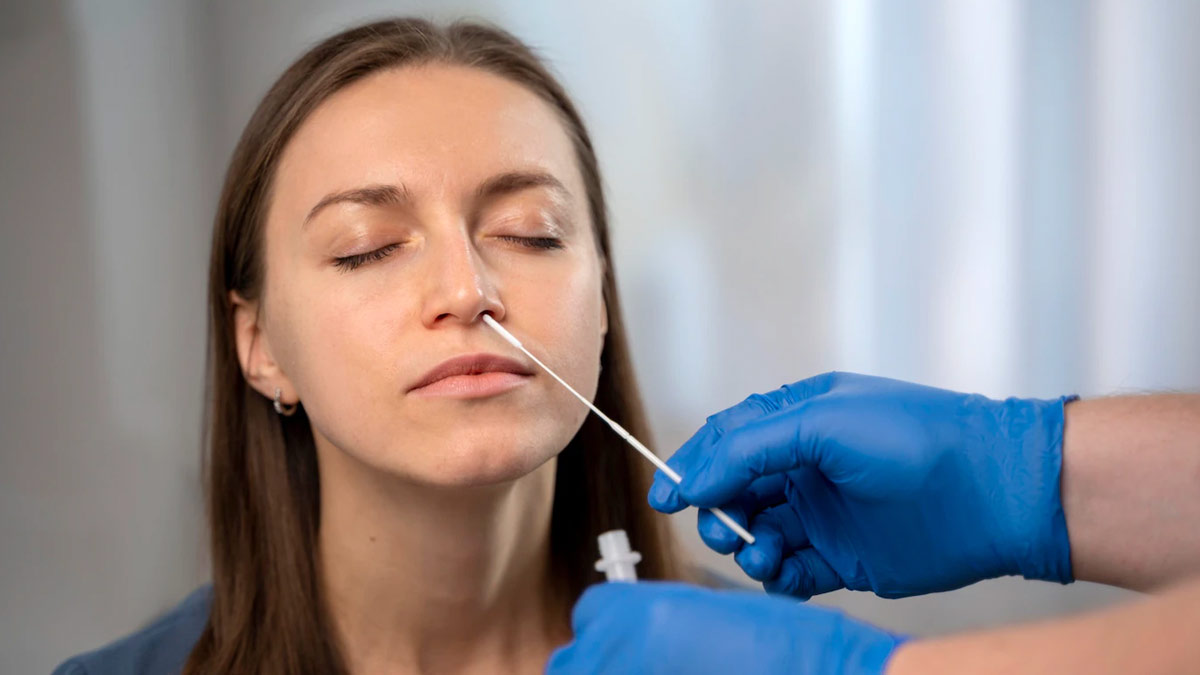 Delhi and Mumbai Reports Spike
Delhi has shown a massive spike in fresh cases of coronavirus. Two people have died in the past 24 hours. The positivity rate, however, dipped from 7.06% on Monday to 6.50% on Tuesday. This is due to the increase in the number of daily tests from 8,700 previously to over 17,000 from the previous week.
Also Read- COVID Cases Are Surging In India Again: What Does This Mean?
Mumbai showed a steep spike in cases with 600 more fresh cases than Monday. Maharashtra has also reported two more cases of people infected with BA.5 variant of COVID-19 as per the health department of Maharashtra. There is a need to increase testing in the city as BA.4 and BA.5 sub-variants could be more transmissible.
Picture Credits- freepik.com