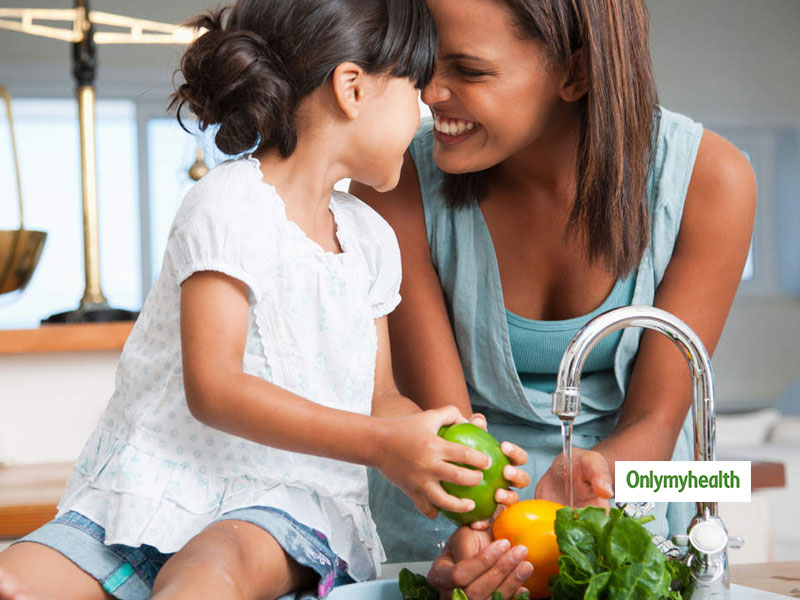 With the widespread junk culture, people are easily gaining weight and diseases. The worst affected are the kids. They love to binge on all the fatty pieces of stuff and are prone to an unhealthy lifestyle. This is the reason why there are more cases of obesity and chronic diseases in children these days.
Most of the parents are conscious about this and so they put their kids on restrictive dieting radar to lose weight. Not only this, technology like diet app and the program has intensified the problem. This immense focus on the weight of kids is affecting their physical as well as mental condition.
Also read: Amitabh Bachchan: 8 Years Of Tuberculosis And Not Knowing It
About diet apps for young kids
Young ones and their parents use many of the apps which are in trend these days to focus on losing weight. Diet apps are flooding the market and parents are going more and more conscious towards shedding their kid's weight instead of focusing on the healthy diet.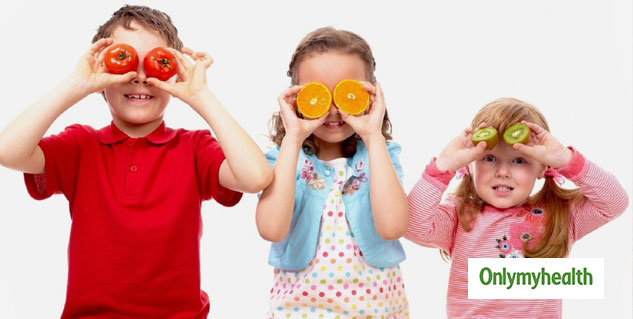 These apps have a well-planned diet chart for kids which do not take care of their nutrition level and possible health benefits. They merely focus on the weight factor.
About the study
According to child health experts, children in the growing age need nutrition not a weight loss diet plan even if they are suffering from obesity. The need of the hour is to know about the health not weight.
Pediatrics after a study revealed that the weight loss app or program for children are going to cost them in the long run. They further explained that weight loss is a slow journey. Adults who have already built bone and muscles can through restrictive weight loss plan but when it is about kids, they are the one whose body needs nutrient the most.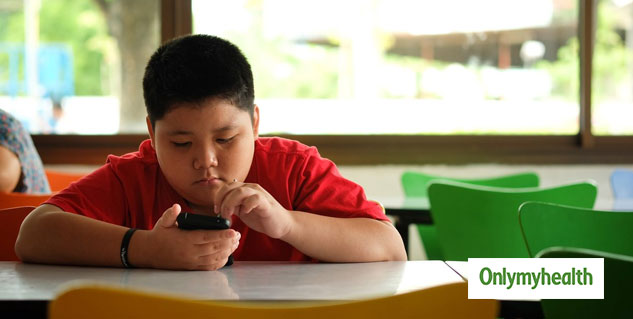 Also talking about the weight of a child can harm his mind resulting in depression and other health condition.
You must be thinking about the possible solution instead of apps?
The researchers from the American Academy of Pediatrics categorizes dieting in kids as a risk factor for building eating disorder and obesity in the adolescent. Instead of going for dieting, kids should be encouraged to build a healthy lifestyle including exercise and healthy foods.
Kids and parents should be aware of the benefits of healthy food and exercise. Not only this parents can themselves start opting for healthy foods so that they can influence their kids eating habits.
Also read: Is Soy Harmful For Women's Health? Know All About Soy And The New Study
What else can be done?
3-18 age group people are the ones who need more energy and are easily adaptable to new habits. Keeping your kids away from healthy foods just for the sake of their weight isn't going to help them. There may be a concern when your kid is obese but you can deal with even this too.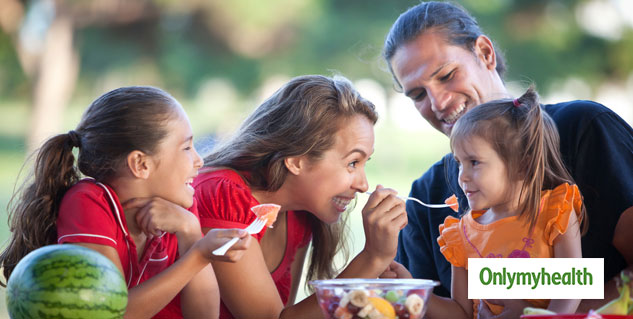 Here are few points to keep in mind:
Encourage your child to adopt a healthy lifestyle.
Talk to your doctor for the best nutrition of your child even if they are overweight.
Adopt a healthy eating habit and eat with your kids to let them understand your idea.
Avoid dieting for kids.
Do not talk about their weight as this can discourage them. It may take time to build a healthy eating habit but it will help your child in the long run.
Also built a habit of exercise with your kid, not a rigorous one but little mild.
Written by Stuti Mishra
Read more on Health News