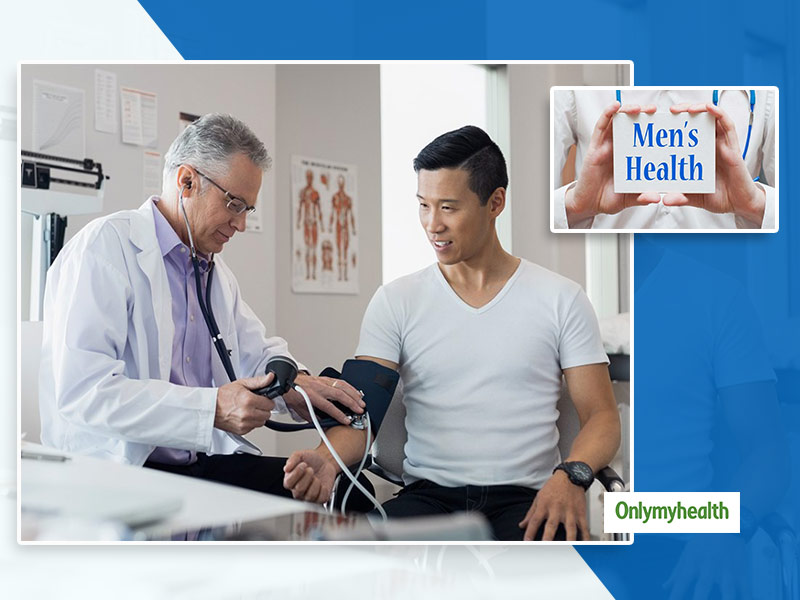 Ms Preety Tyagi, Lead Health Coach, explains tips to test Men's Health. Here is how you can take their complete care with proper screenings.
What Are The Essential Screenings To Test Men's Health? Studies have shown that men live shorter lives with a lower average quality of life than women. Among men, more than half of all premature deaths are preventable. A healthy lifestyle not only modifies the body. It changes your mind, your mindset, and your mood. What are the essential screenings to test men's health? For a healthy lifestyle promotion, assess the probability of developing a health problem in the future, check for recent medical issues, and get support in case of any disease. SCREENINGS TO KEEP YOU HEALTHY:
Blood pressure
Keep the blood pressure under control to maintain the men's wellbeing. Depending on the American Heart Association (Diastolic) (AHA), the natural blood pressure range is 120-140 mmHg (systolic) and 60-80 mmHg (Diastolic). If you have comorbidities such as heart disease or high blood sugar, or if systolic (upper reading) is in the range of 120-139 mmHg and diastolic reading (lower reading) is 80-89 mmHg, then blood pressure should be checked every year.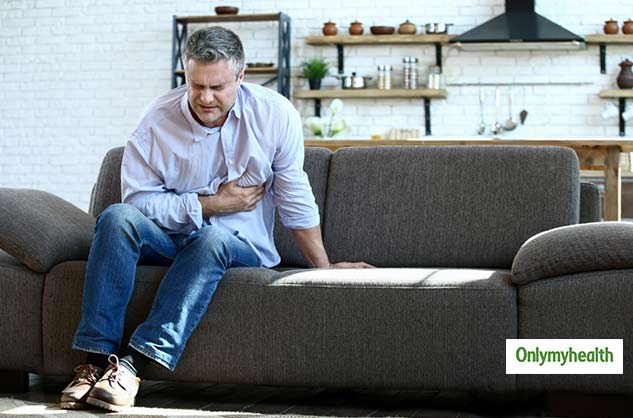 Colon cancer screening
What is the second leading cause of cancer death in men? It's colorectal cancer that affects men's health. Cases of colorectal cancer are rising dramatically, owing to our unhealthy lifestyle and diet. Colon cancers can start as a small growth and remain silent for a long time without causing any alarming symptoms. Over time, this development can convert into a cancerous growth. If diagnosed early, it can be easily managed.
Also Read: Wearing Tight Belt Might Hamper Your Masculinity
Depression
While depression is more prevalent in women over the age of 30 due to growing obligations and increasing job stress, men often feel vulnerable to a depression early in life. Please don't ignore these feel-down signs or try to combat them on your own. You will be tested for depression by your doctor to help decide how to treat it. It's not a privilege to be safe and feels good about yourself. It's an absolute necessity.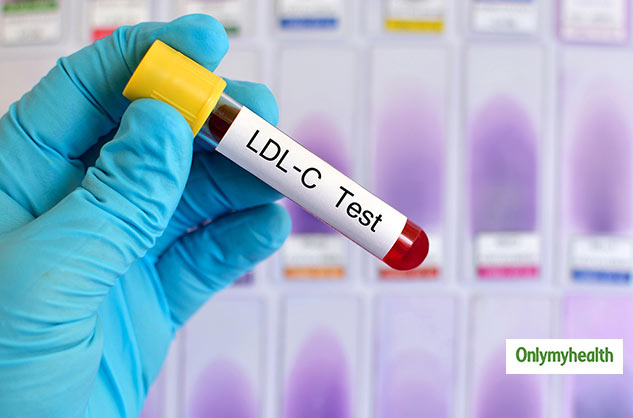 Know your lipids
The health of men is significantly affected by levels of cholesterol. AHA recommends men over 35 every three years to check their cholesterol levels. High cholesterol is predisposed to many diseases, such as cardiac disease, diabetes, and stroke. Your HDL (good cholesterol), LDL (bad cholesterol) and triglyceride levels will be seen in the data.
Also Read: Easy and Effective Remedies To Treat Male Yeast Infection At Home
The screening should start early in the 20s if you have the following risk factors:
Smoking
Obesity
First-degree history of heart disease, diabetes or stroke in family members
Ideally, HDL's importance should be high for a healthy heart, and LDL should below.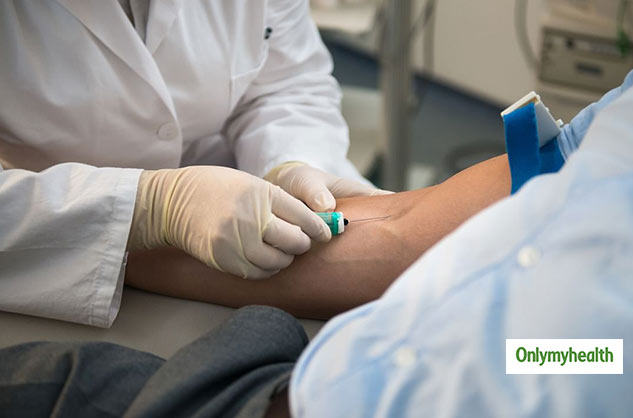 Diabetes Screening
Diabetes screening is critical to gauge men's health. If your body mass index (BMI) greater than 25, or blood pressure is above 135/80 mm Hg, you should be tested for diabetes. Diabetes checks include:
Fasting blood glucose (average level of blood sugar less than 100 mg/dl)-Fasting blood sugar levels from 100 to 100 mg/dl.
It is known to be 125 mg/dl of prediabetes. If it is 126 mg/dl or higher on two separate measures, you have diabetes.
Bodyweight
Be wise, eat smart. Whatever your dilemma is, the solution is not in the fridge. Excess body weight, such as diabetes and heart disease, may lead to serious health risks in men. BMI checks your body fat as far as your weight and height are concerned. It can accurately determine whether you are overweight or are at risk of obesity. An adult BMI that is between 18.5 and 25 are within the normal range.
(Inputs by Ms Preety Tyagi, Lead Health Coach, and Founder of MY22BMI)
Read More in Men's Health