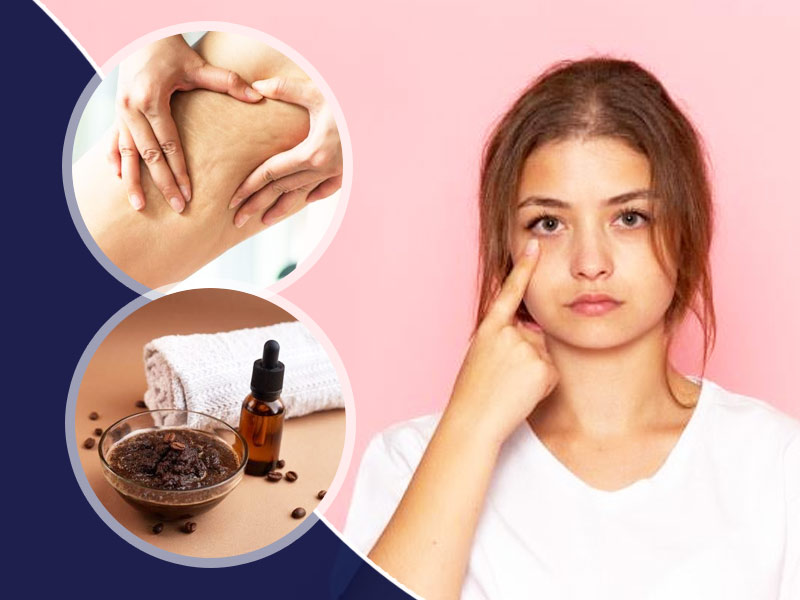 Are you a coffee lover? Most people adore the aroma of coffee while some just cannot do without drinking a cup of coffee a day. This is indeed the most popular drink across the globe with hundreds of variants for people of all taste preferences. Made with cocoa beans, coffee has a strong but pleasant flavour that instantly uplifts your mood. Coffee is also used in skincare products for the amazing cleansing and toning properties it possess. Coffee infused oil is another coffee product that is gaining popularity over time. This is particularly for addressing skin problems like skin darkening, undereye bags, blemishes and stretch marks. So, if you have undergone massive weight gain/loss that gave you cellulite or a new mother with stretch marks, you must try coffee oil to erase them. In this article, you will learn about uses and recipe of coffee infused oil.
How to use coffee infused oil for cellulite?
Often you must have seen that fat people have fat accumulation at different parts of the body. Most of the fat deposits are seen around the thighs, arms and waist. While you are fat, you may not notice this but as you lose weight, this fat becomes loose and bumpy, this is cellulite. While cellulite is not harmful, it does affect your physical presence and personality. If you are trying to get rid of cellulite, you must try coffee infused oil. This natural oil is a safe & effective remedy to reduce cellulite by tightening the skin. The stretch marks may remain and you may need to try other remedies to get rid of the marks but your cellulite would surely be treated with coffee infused oil.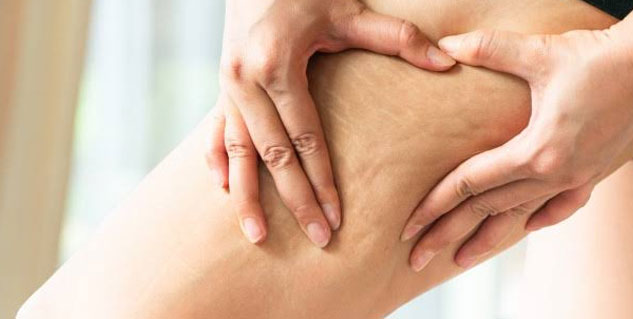 Also Read: Want To Get Rid of Cellulite? These Pilates Exercises Can Help
Under-eye bag
Undereye bags or baggy puffy undereye is something that is highly common in people but not everyone is keen to treat it. People disregard it as a problem but in some cases, it makes your eyes look very small and affects vision. Basically, when fat gets accumulated under the eyes, it makes them look bulgy. You can get rid of this by massaging them with coffee infused oil.
Scroll down to know how you can make coffee infused oil at home.
How to make coffee infused oil at home?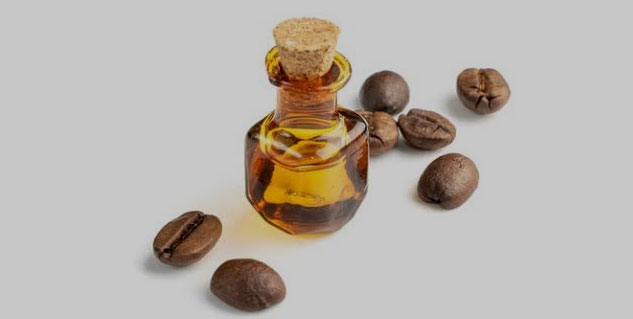 It is very easy to prepare coffee oil at home using just 2 ingredients. Here is what you need:
Olive oil
Glass bottle(for storage)
Method:
To make coffee infused oil, put olive oil(or any other virgin, cold-pressed oil) in the glass jar.
Now add instant coffee powder in the bowl.
Use a stirrer or spoon to mix oil and coffee.
Secure the lid of the jar using a clean cotton cloth.
Boil, water in a saucepan and put the jar in the pan.
Alternatively, you can use a double boiler(if you have one).
Put gas flame to low and let the jar remain in the pan for at least an hour.
After every 10-15 minutes, remove the cloth and stir the mixture.
Now, use a cotton cloth or the same cloth to separate oil from the mixture.
Your coffee infused oil is ready.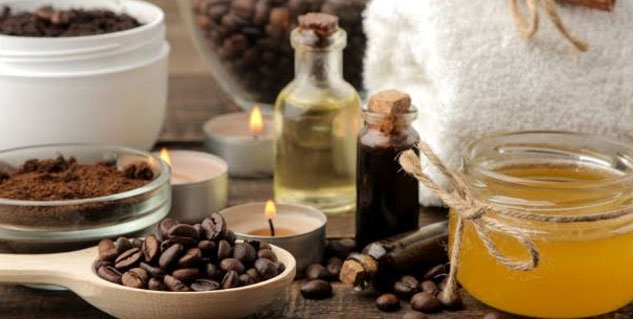 NOTE: For best use, warm this oil a bit before application.
Massage this oil made from coffee by applying it on the place of cellulite. Similarly, by applying it on the eye bags and massaging it with light hands, these problems gradually end. This oil made from coffee is beneficial because it increases the blood flow under the skin that helps in improving the tone and texture. Apart from this, it gradually reduces the stretch marks and cellulite and makes the skin an even complexion. You can also use it in the problems of dark circles and eye bags.
Image credits- freepik