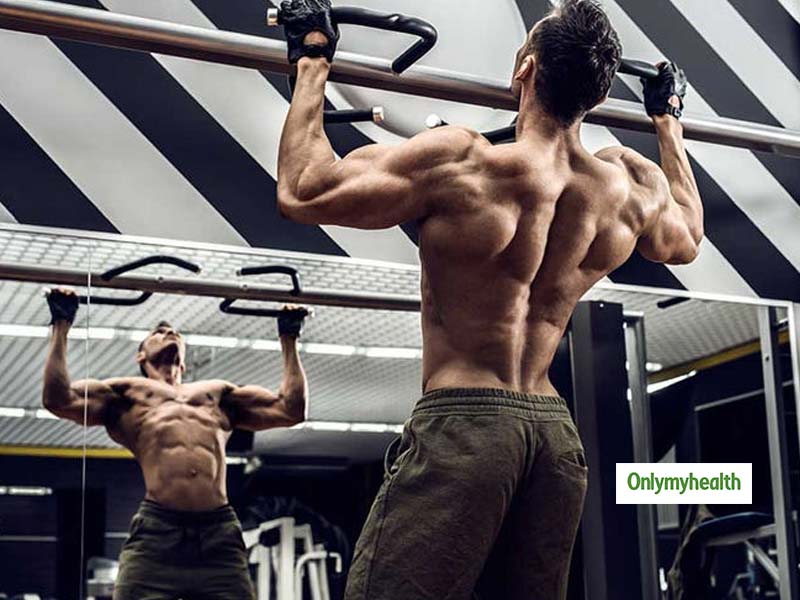 When it comes to exercise, chin-ups, pull-ups, hammer curls, and deadlifts offer power, fitness and strength. Moreover, it provides the opportunity to increase biceps, size, and functionality.
Chin-ups are one of the most challenging body-weight exercises that many wishes didn't exist. While some do it easily, others struggle to pull their body weight up. Sure, it is not an easy exercise to do but it is one exercise that can do wonders for your body.
Here are some benefits of doing chin-up exercise.
Chin-ups Increase Strength
Chin-ups are one of the best exercises to build strength and overall muscle mass. It Chin-up builds strength because it involves the movement of the fingers, hands and forearms. This exercise hits in the right places to help you build strength and make them grow stronger.
It involves both upper and lower body strength which leads to a stronger back and arms.
Chin-ups to add mass to your biceps
Chin-ups are beneficial for those who wish to build bigger biceps. Chin-ups work the biceps and forearms as the arms are positioned in the front.
Chin-ups put a lot of strength in the arms to get the chin over the bar, hence your biceps are working harder and going through the full motion.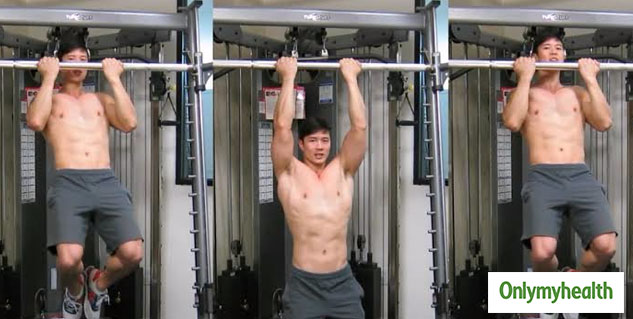 Chin-ups good for abs
Even though chin-ups are considered an upper-body movement with biceps, it is one of the best exercises to tone up the abs. When you do a chin-up, you engage your core, abs, hip muscles and quadriceps to hold your body up in the right position.
Doing chin-ups puts a high amount of stress on the abs throughout this exercise, making it a great exercise that can work wonders on your body. It can help you achieve the body of your dreams.
Chips-us Works Multiple Muscles
Whether you are exercising to build muscles, abs, being fit – anything – chin-ups will help you with all of it. How? Because chin-ups are a compound exercise which engages all the major muscles.
Chin-ups require you to pull your whole-body weight up with the help of your arms. The primary is force is on the biceps and lats, however, in the process, abs, quadriceps, shoulders, back muscles, work cohesively together for more functional strength.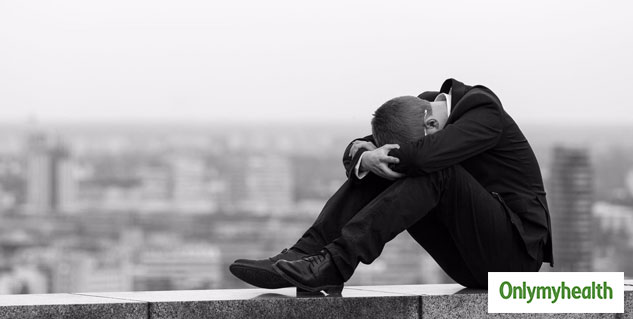 Chin-ups for Effective Weight Loss
A study published in the Journal of Strength & Conditioning Research stated that chin-ups burn more calories than thought. It claims that doing chin-ups or pull-ups can help you burn 10 calories in under a minute.
Chin-ups work more muscles than the machines, meaning it a big strength exercise which will help you lose weight effectively over time. It also releases anabolic hormones such as growth hormones and testosterone.
For the ladies, it is nothing to worry about as the number of testosterones released are not too high for it to be harmful.
How to Do Chin-ups Properly?
The key to benefitting from the exercise is by doing it properly. Here is how:
Place your hands on the chin-up bar, wider than shoulder-width apart. Keep your knees together and legs slightly bend.
Slowly pull yourself upwards while feeling the contraction in your back muscles. Lift the chest to the bar by pulling the elbows past the rib cage.
When you reach the top, pause briefly before going back to the initial position. Don't just drop back down, it could result in an injury. Go slow and steady to keep the muscles engaged for longer. This will help develop strength.
Read More on Exercise and Fitness