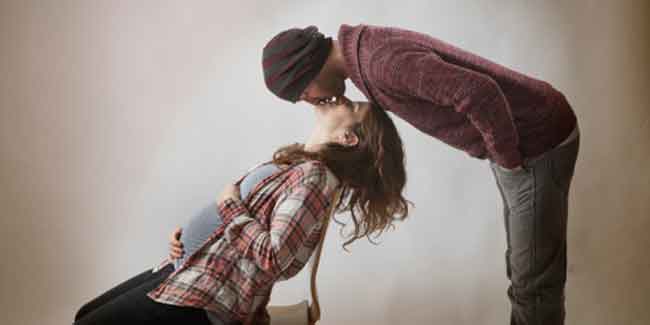 Before a woman gets pregnant, her uterus is of the size of a pear, which during the later stages of pregnancy, takes up space between the pubic bone and the ribcage. Changes in the uterus can be experienced as early as two to three weeks into pregnancy. Here are some of the changes that the uterus goes through in early pregnancy.
Development of corpus luteum



Soon after an egg is fertilised, a structure known as corpus luteum develops. This structure surrounds the embryo to secrete progesterone. Progesterone, one of the main pregnancy hormones, keeps the uterus from contraction as it would normally do at the time of the menstrual period. Corpus luteum encourages the continual growth of lining that surrounds the walls of the uterus. Doing so, the embryo gets the nourishment it needs when it attaches itself.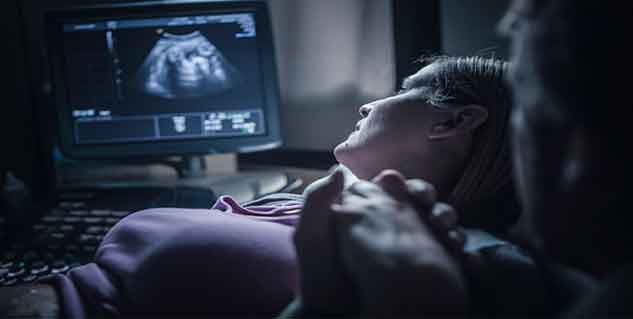 Formation of placenta
When the embryo has implanted itself in the uterine wall, tiny finger-like projections begin to appear. These projections then form the placenta, which takes care of supporting and nourishing the growing embryo. Placenta is also responsible for producing progesterone and estrogen, which causes further changes in the uterus during pregnancy.
Enlargement of blood vessels
Blood vessels in the uterine lining start to enlarge one to two weeks post fertilisation. These blood vessels help in the thickening of the uterine lining, which is of utmost importance to nourish and support the embryo.
Softening of the cervix
The cervix begins to change its texture and colour at around the four week mark. This can be easily seen during a pelvic exam. At this stage, you may not know that you are pregnant. In the fifth week, the colour of the cervix will slightly turn bluish as it continues to become thin. By the seventh week, a mucous plug starts forming in the cervix and seals the uterus from contamination by foreign agents, thereby keeping the embryo safe.
Growth of the uterus
The size of the uterus i.e. pear, becomes large around the fifth week. While it may not be large enough to feel or even see, it starts to lean on the bladder. A lot of women tend to experience an increase in the urge to urinate during this time due to the pressure on the bladder to empty. Some women may also experience urinary incontinence. Urinary incontinence usually lasts for only a little while. By the 12th week, the uterus moves out of the pelvic cavity giving some relief to pregnant mothers with urinary incontinence.

Image Source: Getty

Read more articles on During Pregnancy