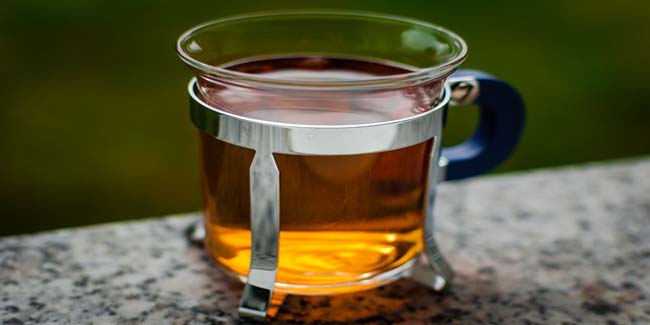 During pregnancy, green tea is the best alternate to regular caffeinated-tea. It boosts immunity for a healthy and disease-resistant pregnancy.
If you have been pregnant before, you know how hard it is to grab a cup of tea or coffee without thinking a hundred times about whether it would be the right decision or not. During pregnancy all healthcare providers recommend a total abstinence from tea, coffee, nicotine and other caffeine-rich substances that can increase the chances of a miscarriage. But, here is your saviour that you seldom looked up to: green tea. Turns out, health benefits of drinking green tea during pregnancy make it the best alternative for regular tea drinkers. Read on to discover the benefits of green tea for pregnant woman.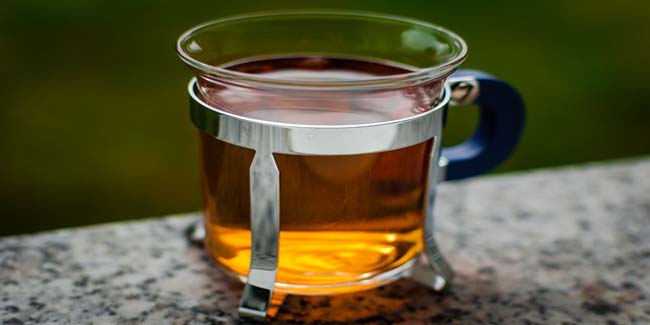 Green teas are the second best alternative to freshly prepared fruit juices. Now you may ask how green tea bnefits during pregnancy? So the answer lies in the fact that it triggers weight reduction in the body and stabilises high cholesterol in pregnant women. Epigallocatechins or EGCG and catechin, a natural and an active component found in herbal teas normalises the blood sugar levels in the body. Pregnancy releases hormones in the body that causes fluctuation in insulin levels in the body. This can be curbed by regular intake of green tea. Besides, green tea also boosts immune system during pregnancy.


Folate, a water soluble vitamin, is found in green tea. This makes it an additional supplement to vitamin B, thereby reducing the chances of birth defects in newborn babies. Apart from folate, green teas are the most natural source of iron, calcium and magnesium.The absence of caffeine in herbal teas or green teas makes it the best alternative for religious tea drinkers. The antioxidants detoxify the body internally lowering the chances of fermentation which is otherwise seen in non herbal teas. And, you can drink green tea for disease resistance during pregnancy.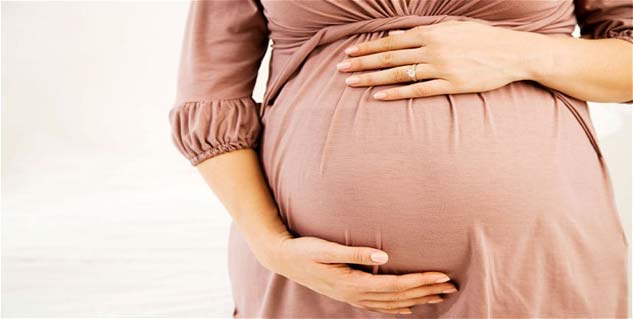 One should, however, restrict oneself to one cup of green tea a day as one cup of green tea would release around 15-16 milligrams of caffeine as compared with non-herbal tea that would provide 100-150 milligrams of caffeine. Therefore, green tea allows the acceptable amount of caffeine to be released in the body.


Green tea is known to boost one's immune system for a healthy and disease-resistant pregnancy. Green tea can protect against germs and bacteria, boosting the immune system to a large extent. Green tea delays the tartar formation in sensitive gums. It is a good antidote for fighting gum infections as well.
Image Source : www.geekbloggers.com/www.telegraph.co.uk
Read more articles on Pregnancy Diet.